Whether you're a recent high school grad, training for a new career, or just want a better future, here is how to apply for admission and get started at LCC.
Quarter You
Want to Start
You Should
Apply Before
Submit Financial
Aid** App. Before
Tuition
Due Date
Quarter
Begins
Winter 2022

November 23, 2021

November 23, 2021

December 13, 2021

January 4, 2022
*The anticipated processing time for financial aid applications is four to six weeks. Students who submit their applications after the financial aid deadline may not have financial aid in place for the start of the quarter. This could mean not having books and supplies up front and/or getting dropped from your classes. Please contact us at (360) 442-2322 or join us on Zoom to discuss alternative financial options, such as our payment plan.
For additional academic deadlines, please view our academic calendar.
To apply for admission, choose from the options below: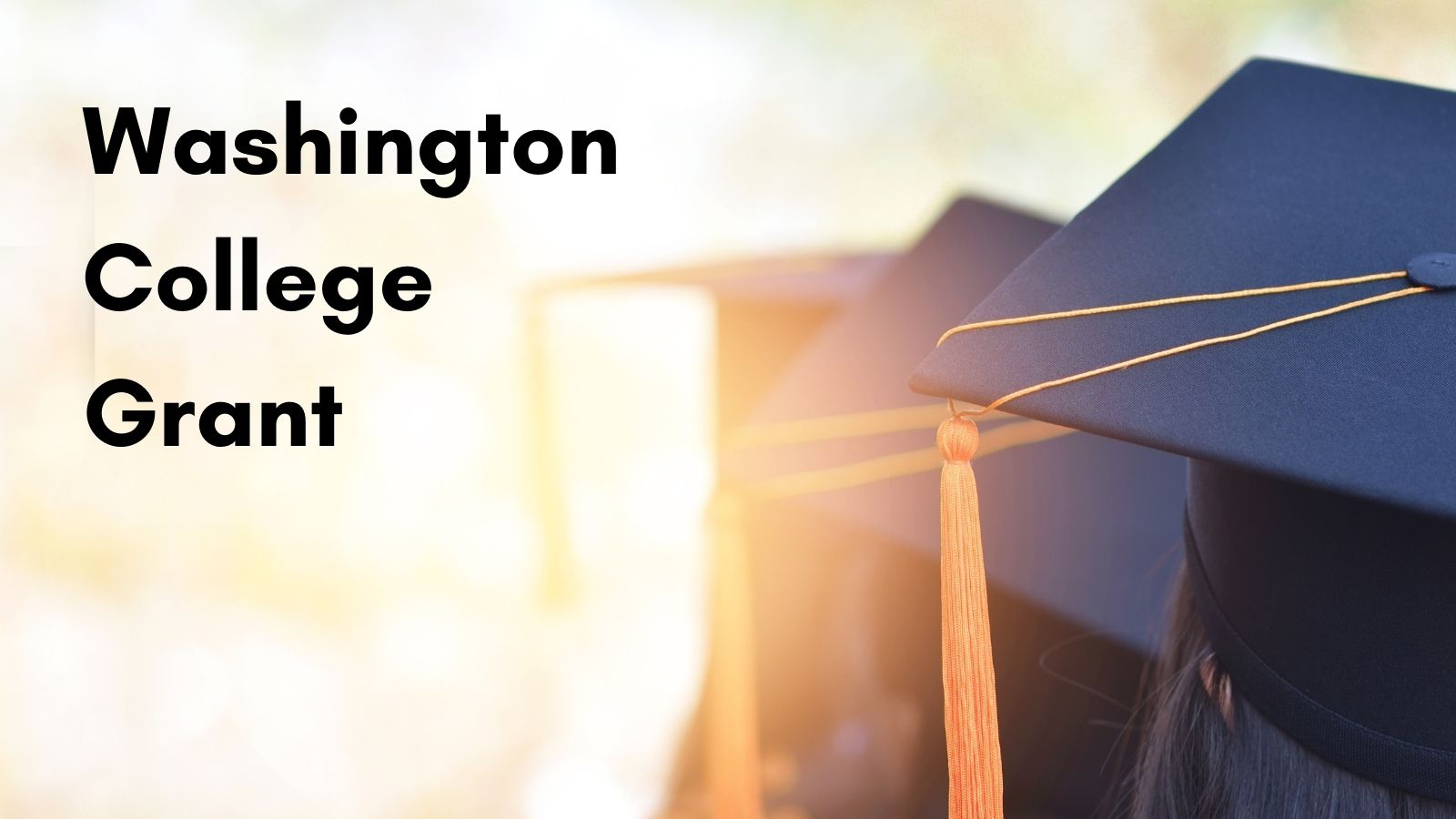 With the new Washington College Grant, you may be eligible to attend college for free. Learn more about the landmark legislation that makes higher education possible for more Washington families.
---
**Once your FAFSA or WASFA is submitted, remember to regularly check the Financial Aid portal for updates and the status of your financial aid application. You may need to submit additional documents before financial aid can be awarded. The financial aid office communicates what documents they need using the Financial Aid portal.
Need assistance getting started at LCC?
Visit the One-Stop Center for one-on-one assistance.