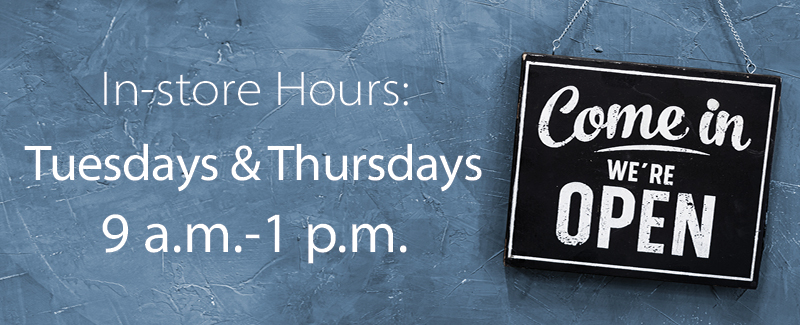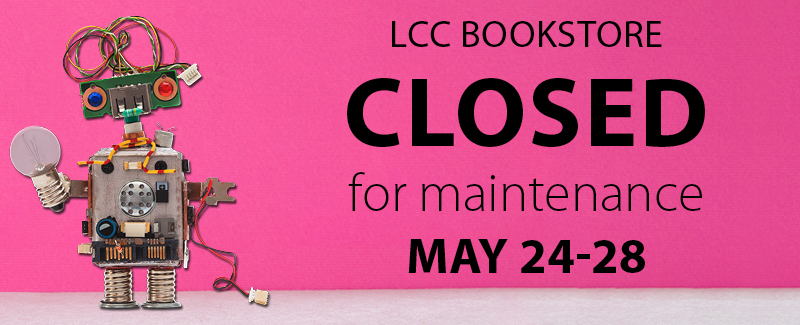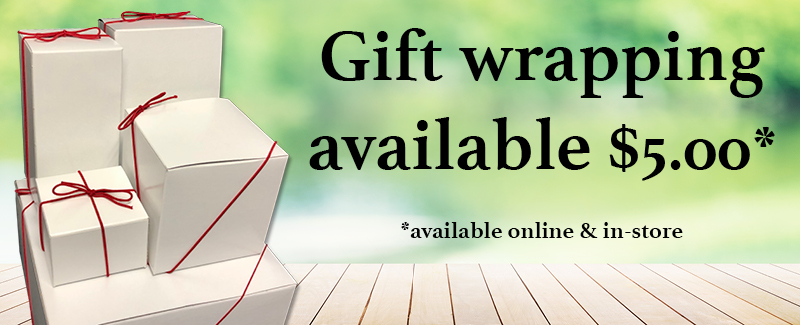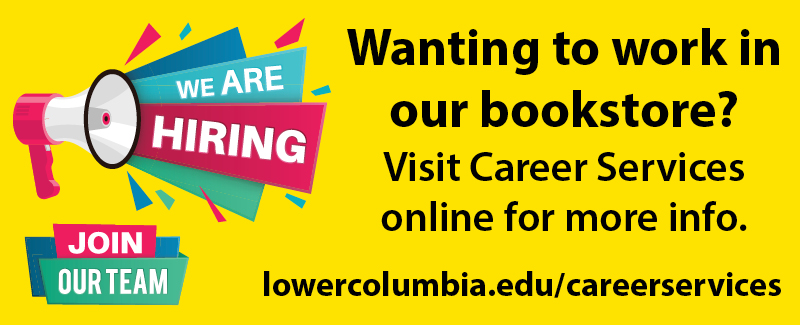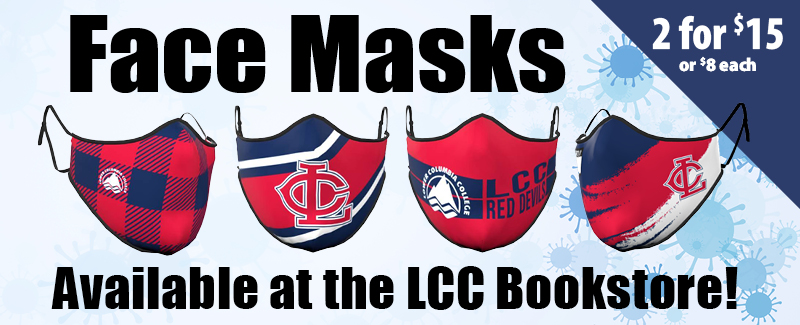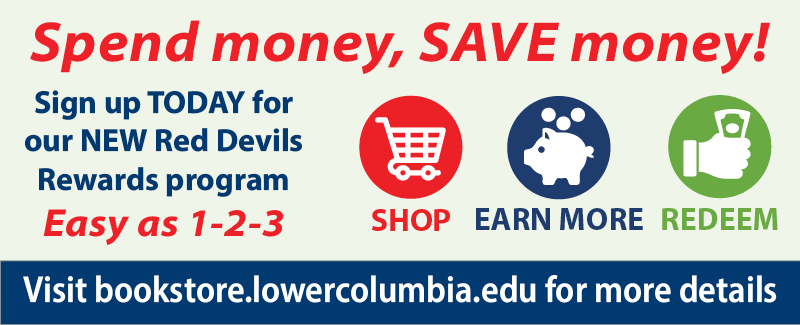 The LCC Bookstore is located in the northwest corner of the Student Center.
Visa, MasterCard, Discover, and AMEX are accepted.
Upcoming Events
Summer Books Available
Starting Wednesday, June 9th, summer textbooks & course materials will be available for purchase online.
Spring Book Buyback
Sell your used textbooks back to our store anytime between 9am-1pm June 14-17 or 9am-1pm June 21-22. More details here.
Get ready to splash into Summer!
Starting Tuesday, June 1st, visit our online store to find your favorite LCC gear for up to 75% off.

---
Bookstore Hours:
Tuesdays & Thursdays 9am-1pm
*Please note, our hours will extend near the start of the next quarter with curbside pickup service options
The Bookstore will be closed for inventory May 24th - 28th
Bookstore Mission
The mission of Lower Columbia College Bookstore is to provide a convenient and efficient outlet of books, school supplies and other services and merchandise related to campus life for students, faculty, staff, alumni, and friends of Lower Columbia College. We also support and enhance the academic pursuits of all students by providing materials at the best price possible, while following industry best practices. All bookstore proceeds stay on campus to benefit and support the mission of the college.
The LCC Bookstore is college owned and operated.