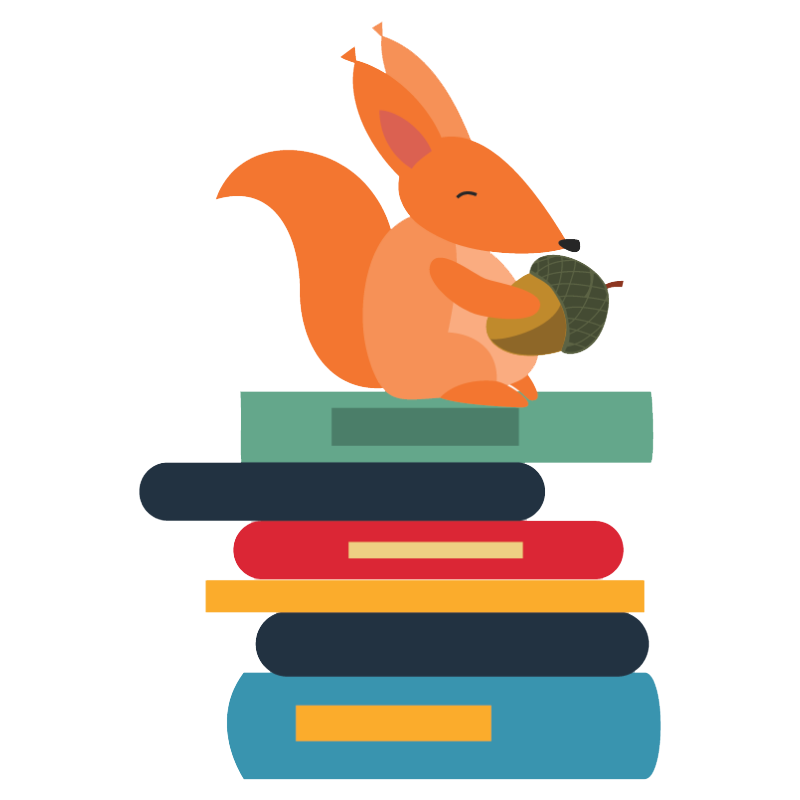 Win Money for Books!
Two chances to win a $50 gift card to the LCC Bookstore! Register for summer and/or fall quarter by June 20.
Summer registration opened May 6
Fall registration

opened

June 3
Visit the academic calendar for other important dates. Funds for this promotion provided by the LCC Foundation. No state funds used.
Lower Columbia College publishes class information online and in print once each quarter. The print schedule is available on campus and is mailed to homes weeks before each quarter begins.
Fall Quarter 2019
September 23 - Dec 6 • Final Exams: December 10-12 • Grades Available December 17
Summer Quarter 2019
July 8 - August 29 • Final Exams: Last Day of Summer Classes • Grades Available September 4
Spring Quarter 2019
April 8 - June 14 • Final Exams: June 18-20 • Grades Available June 25
Planning Tools
Class Schedule Archive