The eLearning Office is your resource as you use technology in the classroom. Whether your classroom is fully online, hybrid, or on campus, we are here to ensure that technology works for you as you fulfill your learning goals.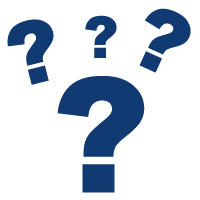 Frequently Asked Questions about online courses, passwords, and technology use at LCC.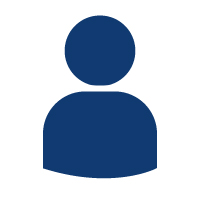 Contact information for your eLearning staff!

A variety of tutorials on technology at LCC, including Canvas, Google Apps, Email, and more!