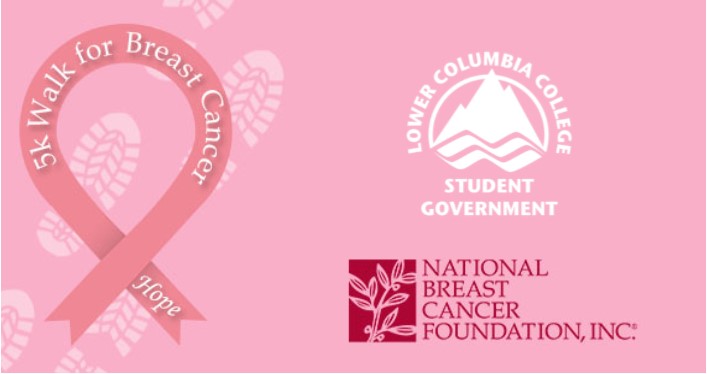 ASLCC Breast Cancer Awareness 5K Walk
Join ASLCC Student Government for a 5K walk to help raise funds and awareness for Breast Cancer Awareness Month. Food following walk. First 100 participants will receive a t-shirt. Suggested donation of $5. All proceeds will be donated to the National Breast Cancer Foundation. Map of walking route.
Registrations can be found here or on the day of the event. Participants must bring a signed copy of the LCC Fitness Waiver to check-in.
---
Monday, October 23, 2017
3 - 5 pm
LCC Outdoor Pavilion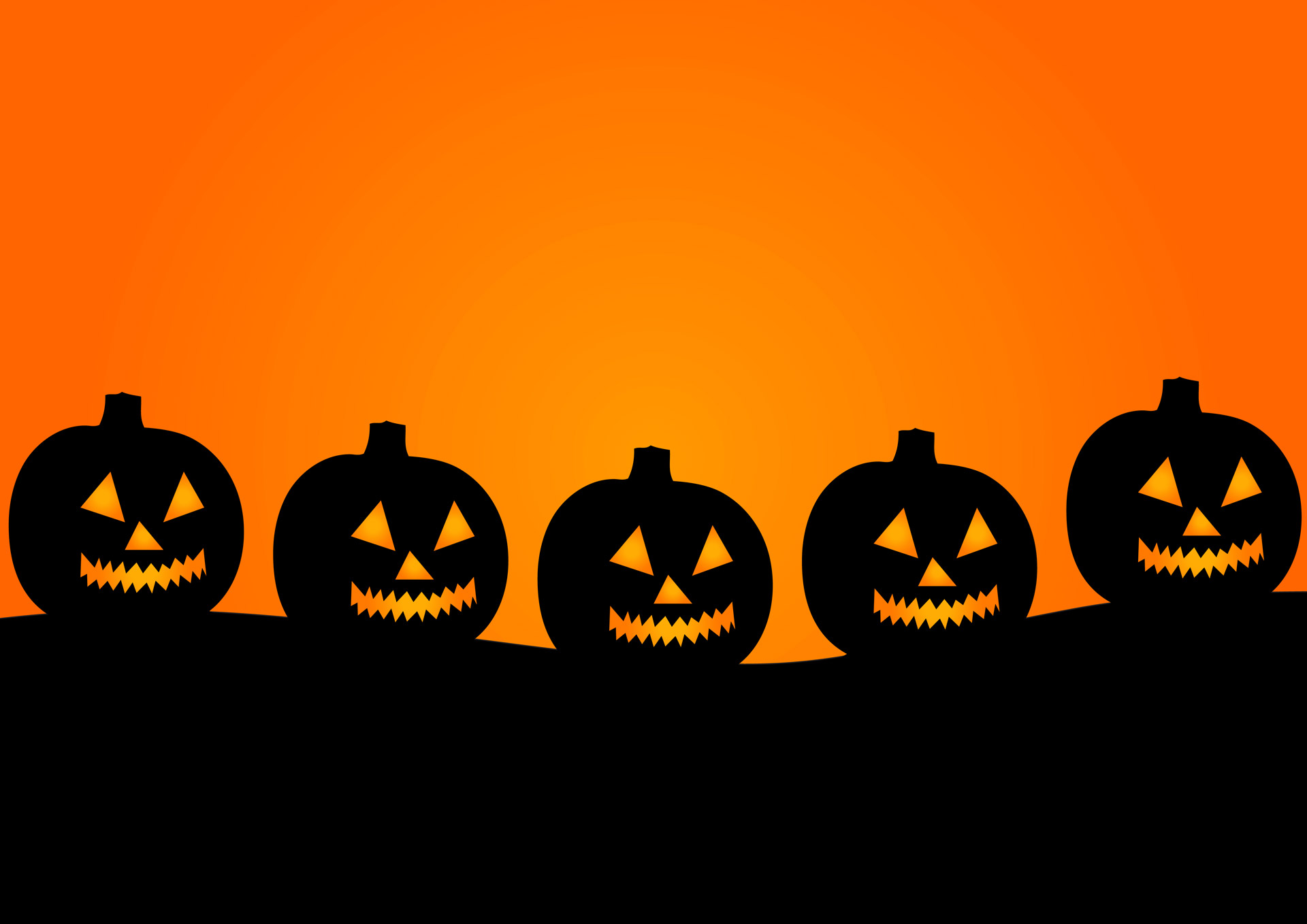 ASLCC Harvest Fest
Join us in the Student Center for an evening of Halloween fun and candy! This event is open to the community! Join us for a costume contest, cakewalk, and many other Halloween themed acitvities.
Admission is a suggesed donation of non-perishable canned or boxed items. These items will help support LCC students.
---
Tuesday, October 31, 2017
6 - 8 pm
Student Center
There are many ways to get involved in activities and make friends at Lower Columbia College. The Student Activities office can show you the way.
We strive to serve as an advocate for all students and student organizations as they experience and learn.
---
Don't miss out on the rich selection of concerts, plays, art shows, lectures, writer's workshops, readings and other cultural events at Lower Columbia College.
---
Your associated student government officers work to create an interactive, fun and welcoming environment for students and community members on the LCC campus. Meet the officers!
---
Being a part of a club, organization or co-curricular group is a fun way to make friends, serve the community, broaden your horizons, learn something new or practice what you love.
---
A newly renovated, state-of-the-art facility features a gym; fitness center; classroom space for dance, yoga, health and continuing education classes; community spaces; coaching offices, locker rooms, a juice bar, and more...
---
All-inclusive well-being program that encourages healthy lifestyles created especially for our faculty, staff and students.
---
Each year many deserving students at Lower Columbia College are recognized for their hard work and dedication. Congratulations to all of the students who have received an award, scholarship or recognition.
---
Your vote counts! Get voter registration information for students attending Lower Columbia College.
---
Why are Student Activities Important?
Students involved in activities are less likely to drop out than students who are not involved
Activities encourage involvement which results in a stronger learning community
Students who are socially involved make gains in general knowledge, intellectual skills, and tend to be more satisfied with their college experience
Promote effective communication and students become active learners
Students relate and connect to faculty and staff
Student network with outside organizations for benefit during and after college