Welcome to the One-Stop Center!
The One-Stop Center provides one-on-one assistance to new and returning students who are going through the admissions process at Lower Columbia College. The center also coordinates new student advising and provides continued service to students who need help applying for financial aid, activating their student accounts, submitting transcripts, completing the New Student Orientation, understanding their financial aid award, applying for scholarships, registering for classes, and connecting with resources.
Looking for live assistance?
The One-Stop Center is currently available Monday-Friday 8:00am-5:00pm online in Zoom! Please join them online: https://lowercolumbia.edu/onestopzoom. Looking for assistance from other departments? All of LCC's departments that provide live assistance via Zoom and phone, are listed on the Virtual Welcome Center page.
The One-Stop Center offers assistance with:
General Information &
Connecting with Resources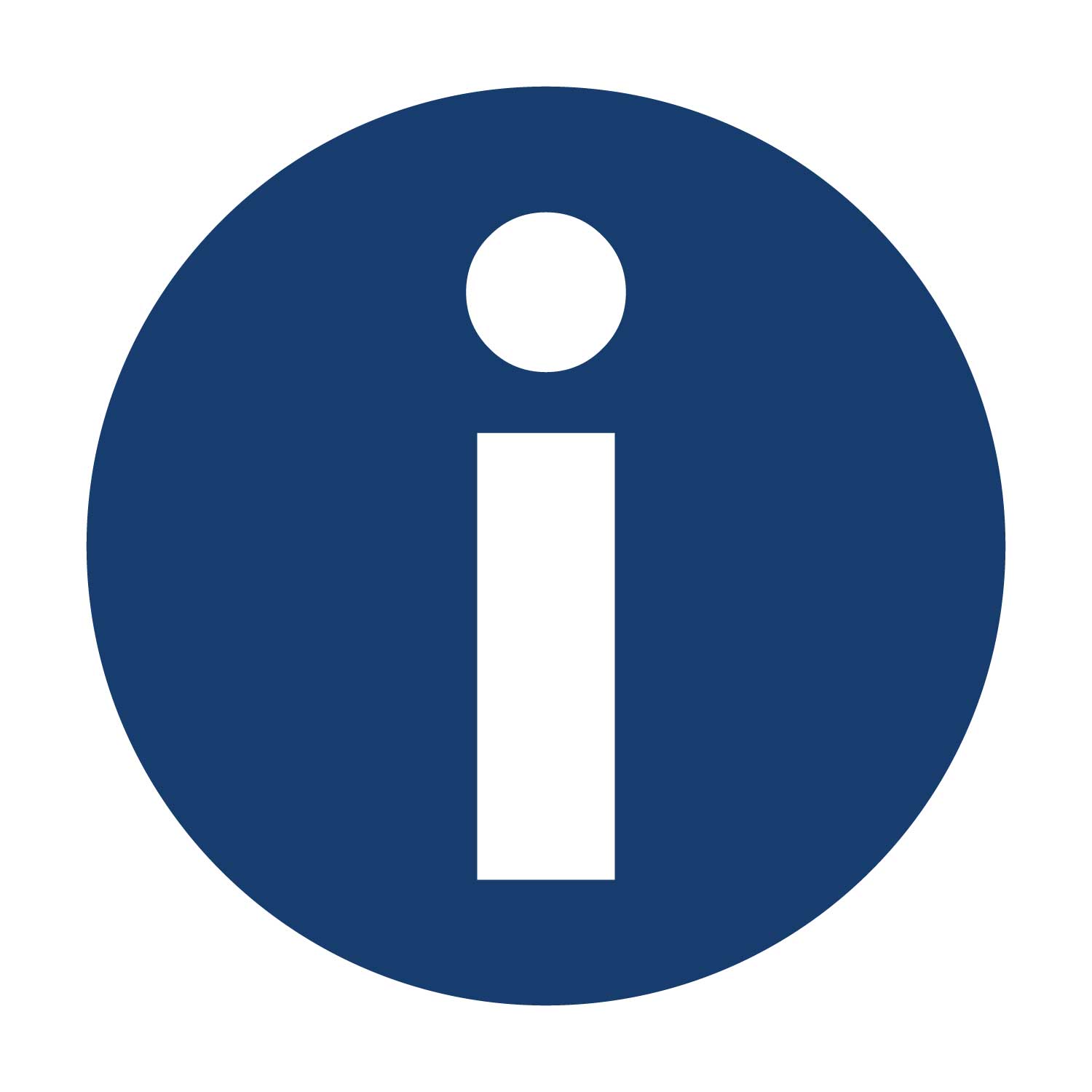 Not sure who can help with your question?
One-Stop Center staff can help online in Zoom!
Getting Started at
Lower Columbia College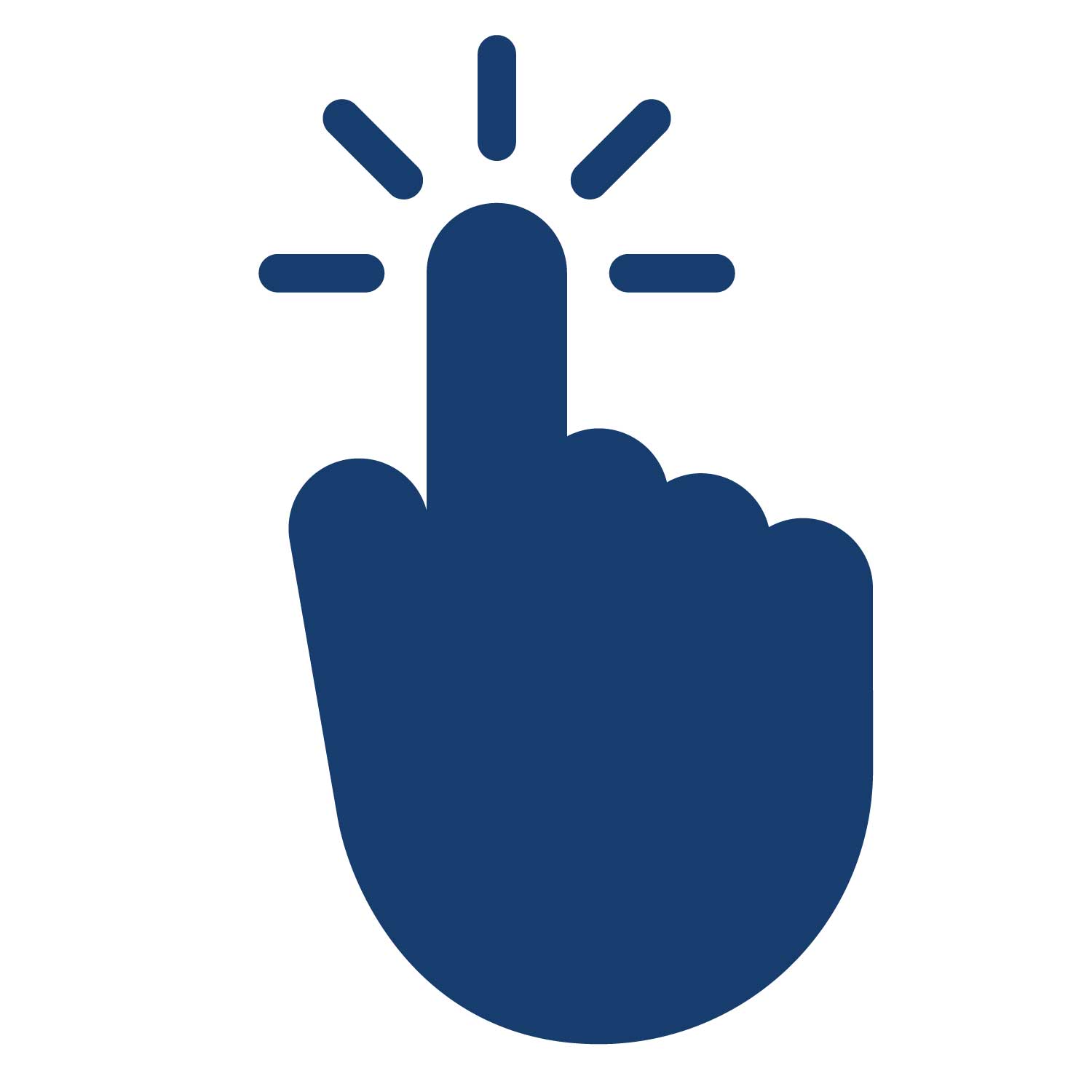 Get personalized support beginning the process of
enrolling at Lower Columbia College.
---
Assistance with Aid Applications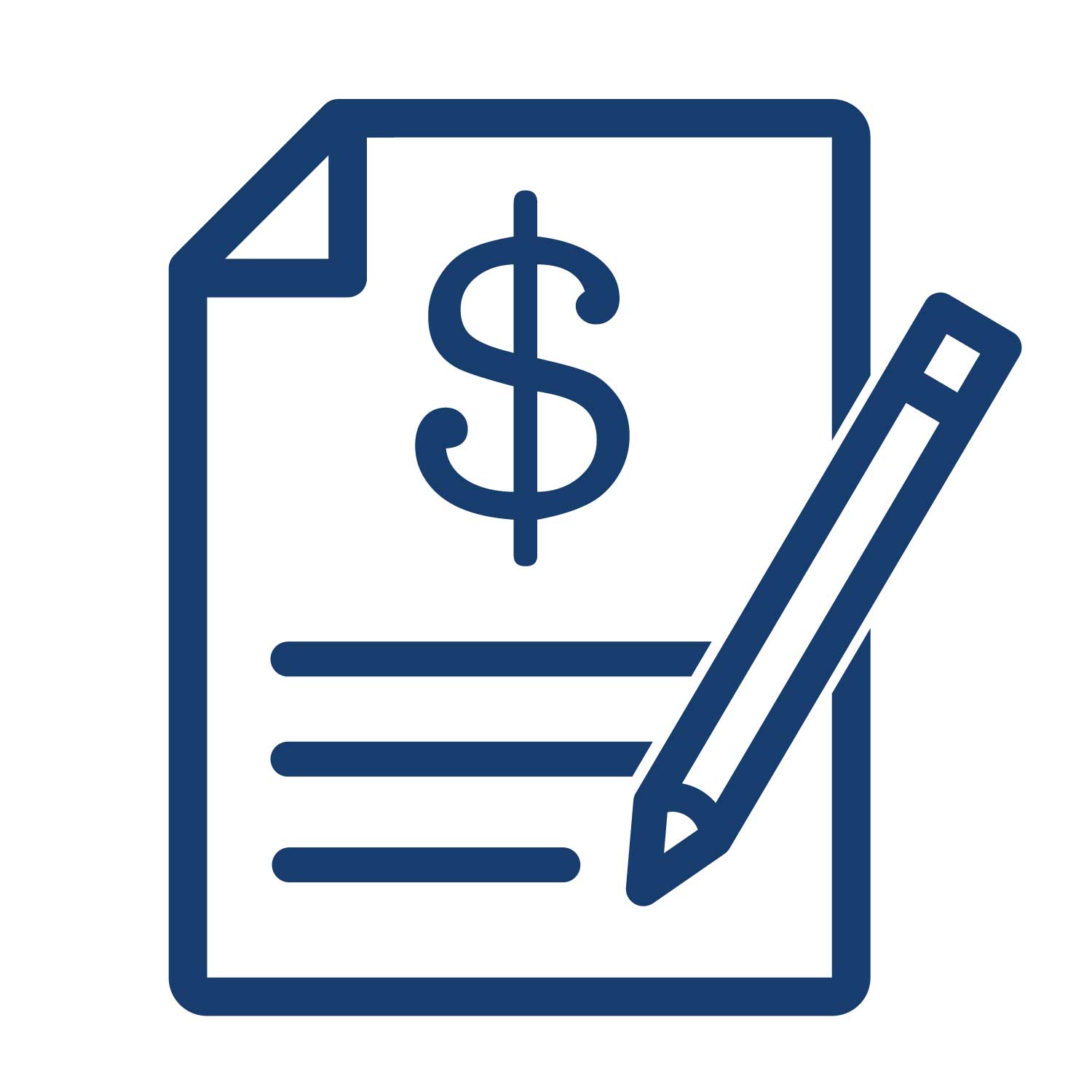 Staff are available to assist students in applying for financial aid and scholarships. Join staff on Zoom for assistance.
Financial aid and scholarship workshops are also available throughout the year.
Find Your
Class Schedule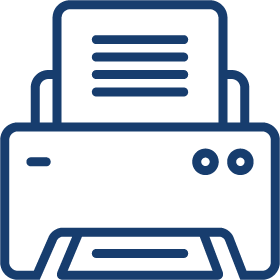 Your class schedule can be found in ctcLink Student Homepage, in the "Manage Classes" tile.
Join staff on Zoom for additional assistance.
Registration
Assistance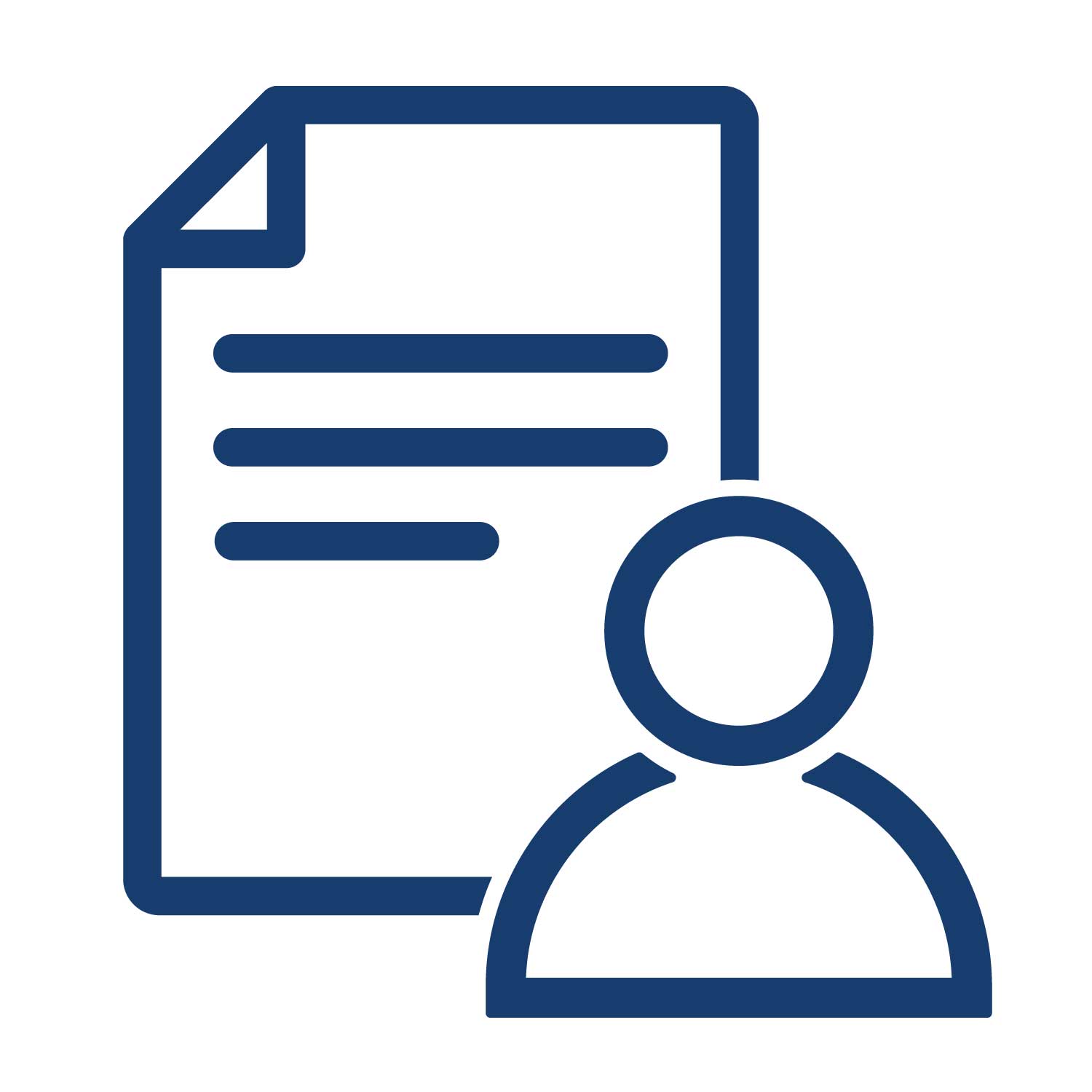 Have you met with an advisor and need help registering for your classes? Join staff on Zoom for assistance.
---
Parking
Passes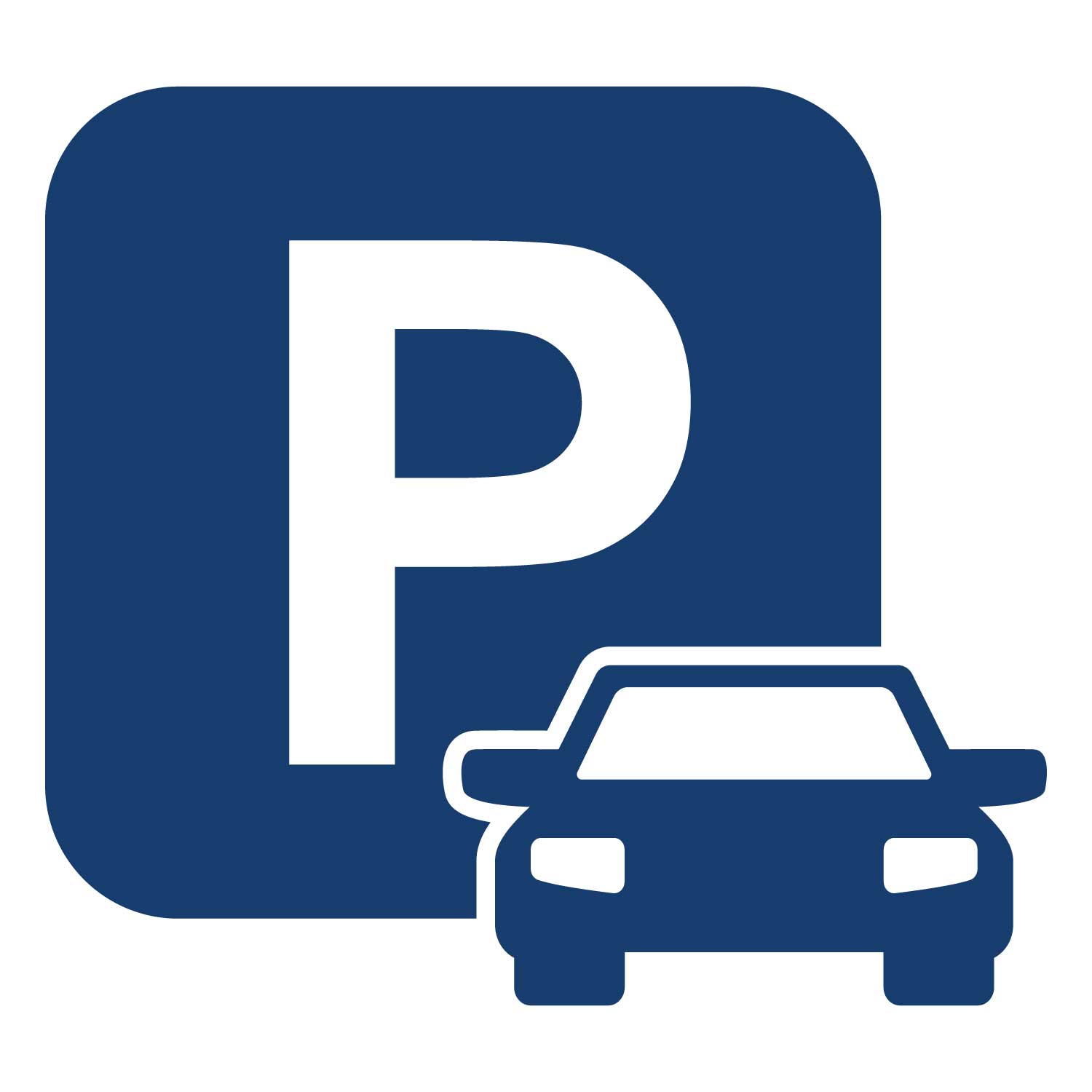 *Not currently required*
Students are required to have a parking pass in their vehicle, if they are parking in LCC's parking lots. Parking passes are free, unless they are needing to be replaced, in which they cost $19.
To pick up your parking pass, please bring the following:
Photo ID
Student ID#
Vehicle License Plate #
Student
ID Cards
All students are required to have a Student ID Card, while on campus. Students must be currently enrolled in classes to get their card.
Log in to schedule your ID Card Appointment now!
Your first card is free. Replacement cards cost $10 and can be paid at the Cashier's office.
Bring to your appointment the following:
Placement
Assistance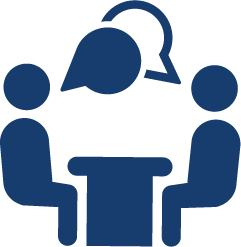 Staff can help you determine whether you need to take the Math or English placement. Bring a copy of your transcripts to the One-Stop Center online in Zoom for initial review.
If it is determined that you need to take the placements, they can connect you with the English placement, online math preparation and scheduling the Math placement.
---
Meet the staff who are helping students in the One-Stop Center.