COVID-19 Vaccine Clinic May 11 and June 8
#Gettheshot at LCC!
Information about the COVID-19 pandemic
Other than students attending classes, access to buildings is restricted to LCC employees with some exceptions (noted below). All on- and off-campus events and activities are canceled until further notice unless approved in writing by the LCC Emergency Operations Team.
What's the plan to keep everyone safe?
What's open on campus?
The safest way to get help right now is to connect with us remotely. Hours vary - see lowercolumbia.edu/virtual.
We understand that some of you have technology challenges at home, so we are offering limited in-person services following approved safety protocols (click category to expand).
---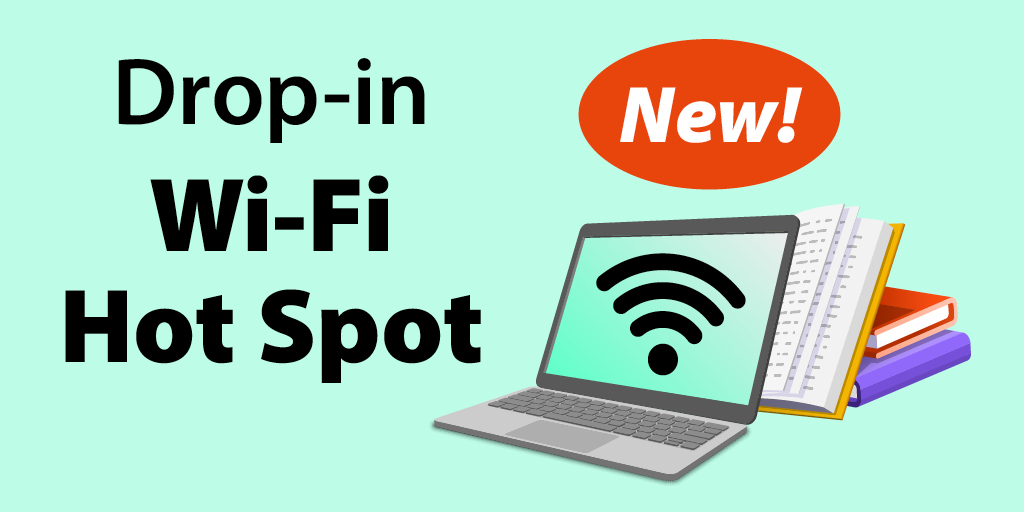 Drop-in Wi-Fi Hot Spot
Access the internet, computers, a printer, and a copier in the Student Center, five days a week from 10 am - 2 pm.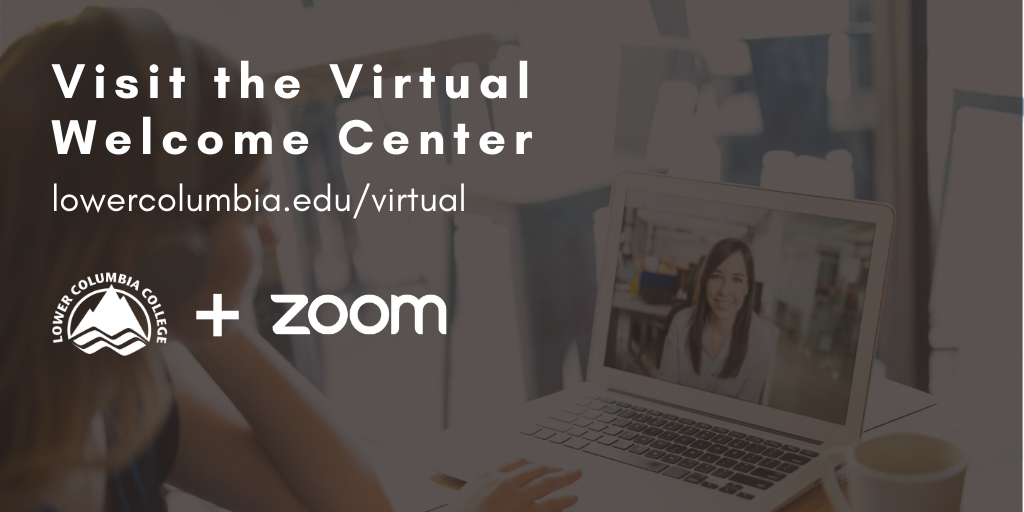 Connect With Us Virtually!
We're here to answer all of your questions about enrolling at LCC, for both new and returning students.
Open Monday - Friday, 8:00 am - 5:00 pm
Visit the Virtual Welcome Center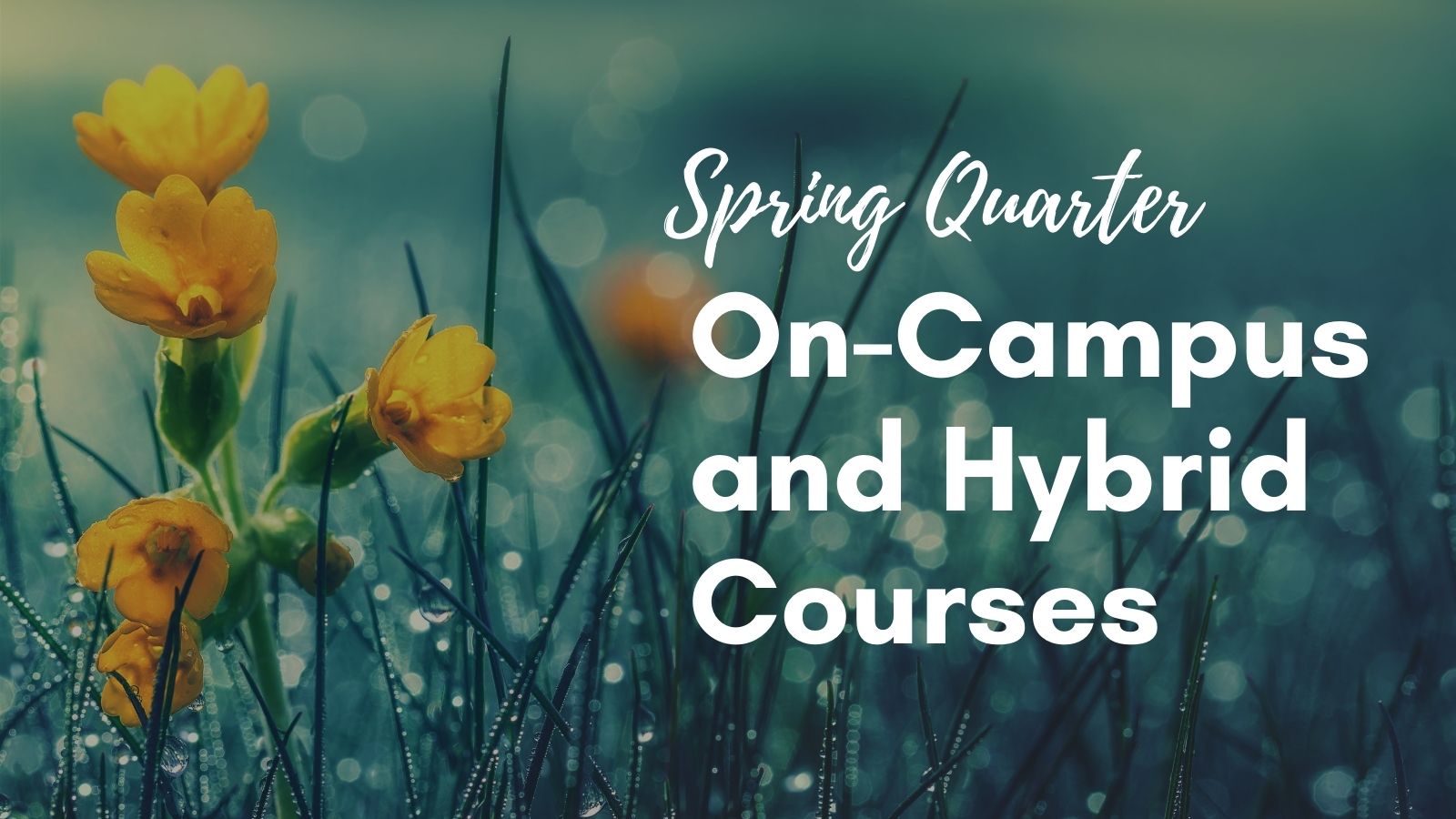 Spring Quarter 2021: On-Campus and Hybrid Courses
Check out the list of on-campus and hybrid (partially on-campus and partially online) courses for Spring Quarter 2021.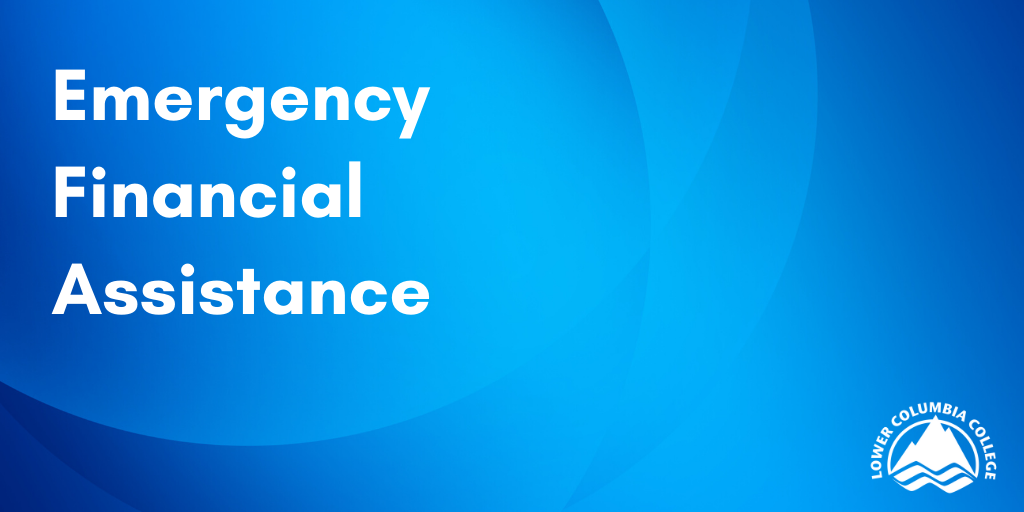 Emergency Financial Assistance Available for LCC Students
Current students can apply for funds to help pay for tuition and fees, books, rent, food, childcare, technology, or other expenses.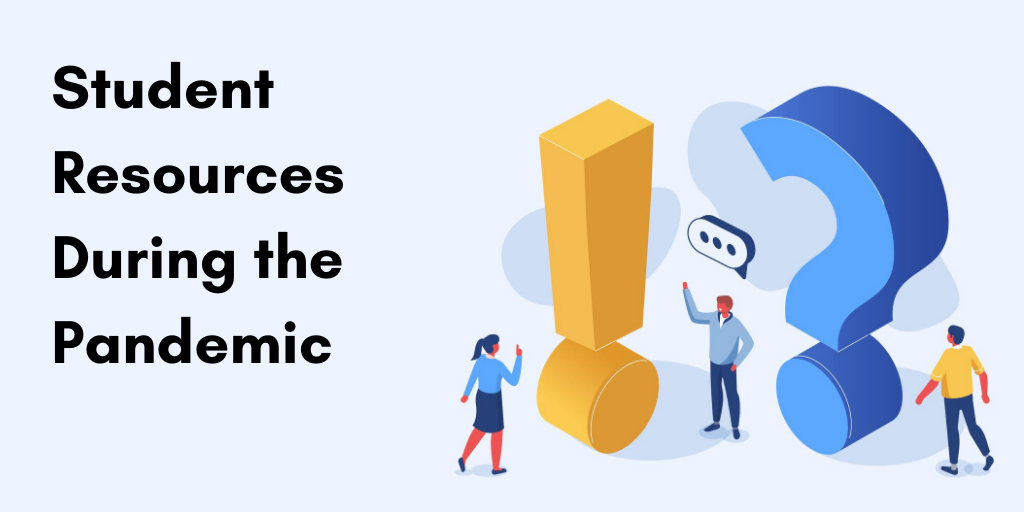 Student Resources During the Pandemic
Get answers to your questions about what resources are available during this time.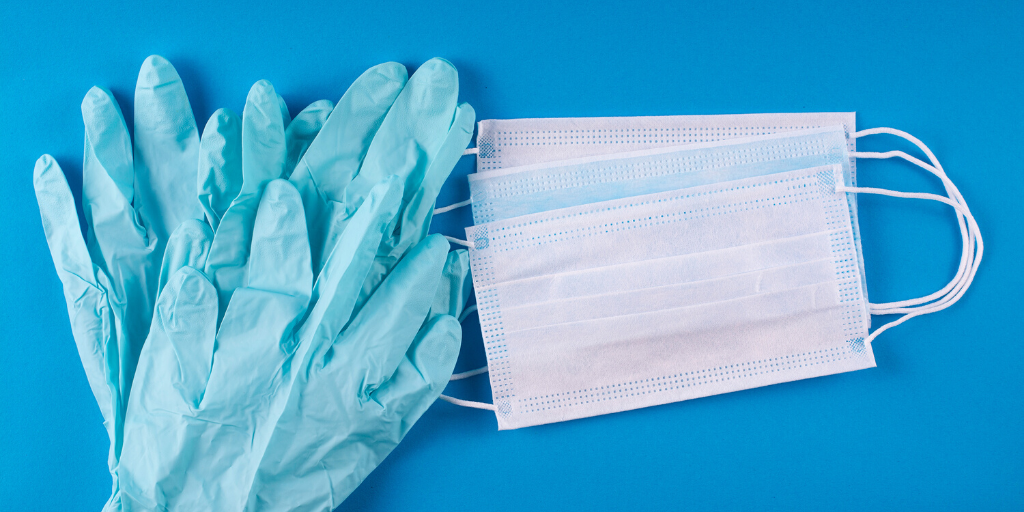 COVID-19 Campus Safety Measures
Learn more about what Lower Columbia College is doing to help protect students and employees from illness.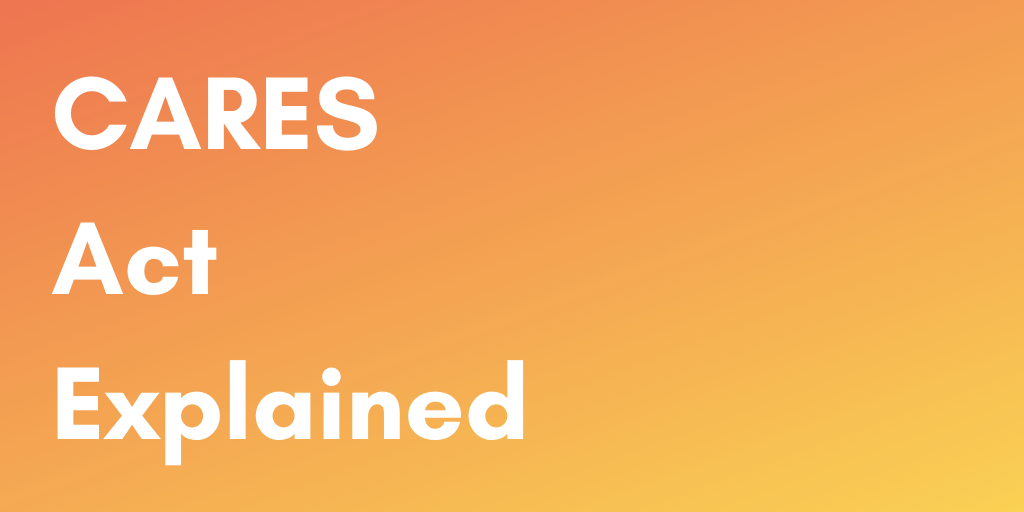 Emergency Financial Aid Grants to students, explained
Colleges are required to report seven key pieces of information about the CARES Act on their webpages.
---
How to Receive Emergency Information from LCC
In the event that LCC closes due to inclement weather or other emergency, we get the word out via the LCC website, social media, Canvas, email, text messages, and regional media including Portland television stations. LCC also uses an on-campus emergency notification system that utilizes the large digital clock displays in every classroom.
To learn more, please refer to the LCC Emergency Handbook, which contains LCC's Crisis Communication Procedure and process for closing campus (in inclement weather, we make initial notifications about canceling day classes by 6 am and evening classes by 2 pm).
See also:
When the college is closed, it means there are no classes, events or other activities. Students should not come to campus.
Use the LCC Directory to find contact information for your instructors or other college personnel if needed.
Individuals who work on campus should watch their email during a closure for details. When in doubt about whether or not to report to work, please contact your supervisor.
If classes are canceled but offices are open, some campus events and activities may be held depending on conditions. To find out about specific events, check the LCC website and/or our Facebook and Twitter sites for exceptions to the closure.
Refer to the LCC Athletics website for information about athletic events.
For other questions about LCC, please check out the Student Frequently Asked Questions page on our website.
Not sure if campus has power? Check the Cowlitz PUD Outage Map.
As always, please put safety first when making any decisions about traveling in inclement weather, or when other hazardous conditions are present!