Landmark legislation makes higher education possible for more Washington families.
The Washington College Grant (formerly the State Need Grant) extends financial aid for more low to middle-income families in Washington State, providing free or low-cost college for eligible students. The Workforce Education Investment Act (HB 2158) was signed into law in May 2019 and goes into effect in fall 2020.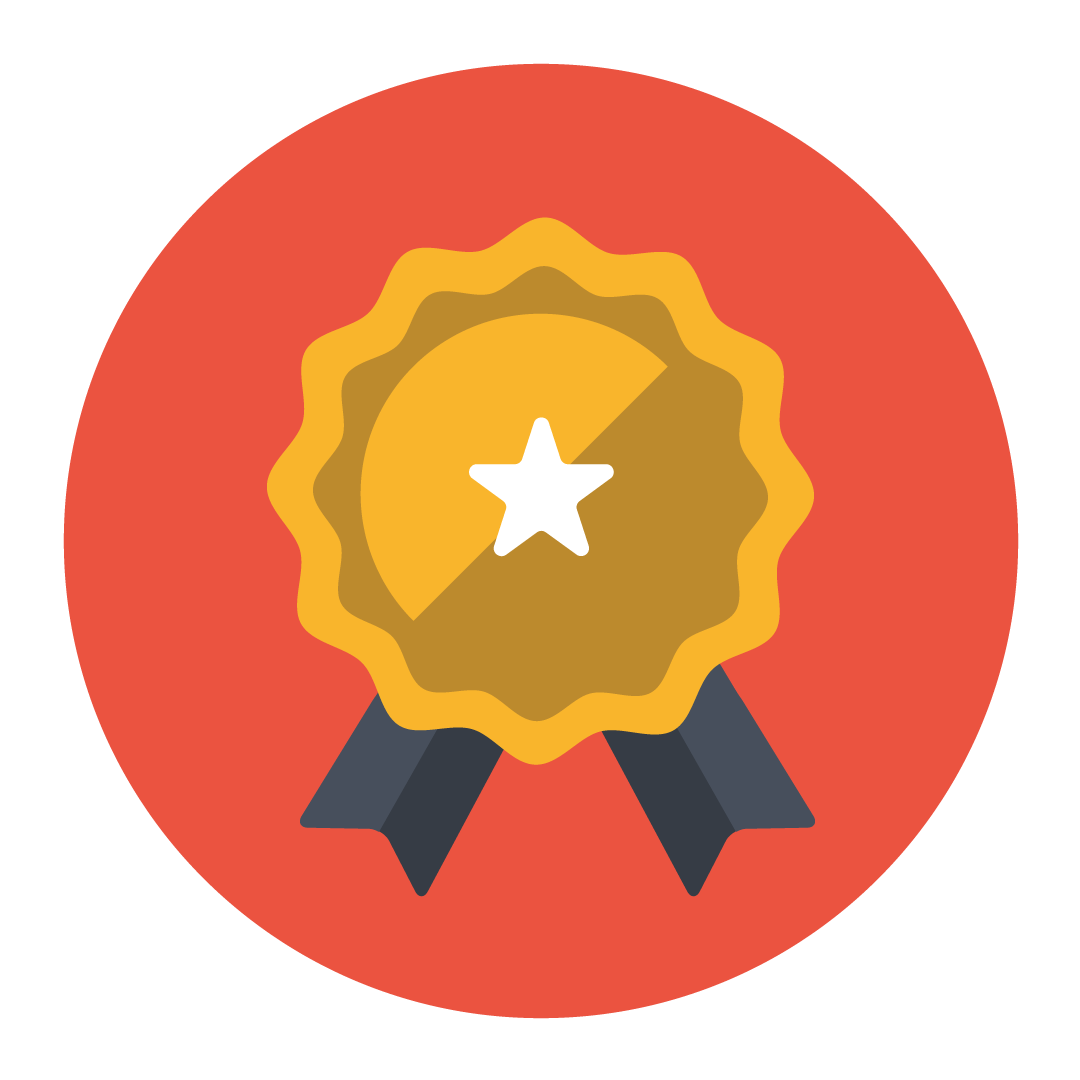 Guaranteed Funding for Eligible Students (no more waitlist!)
A family of four making $50,500 or less is eligible for a full financial aid award.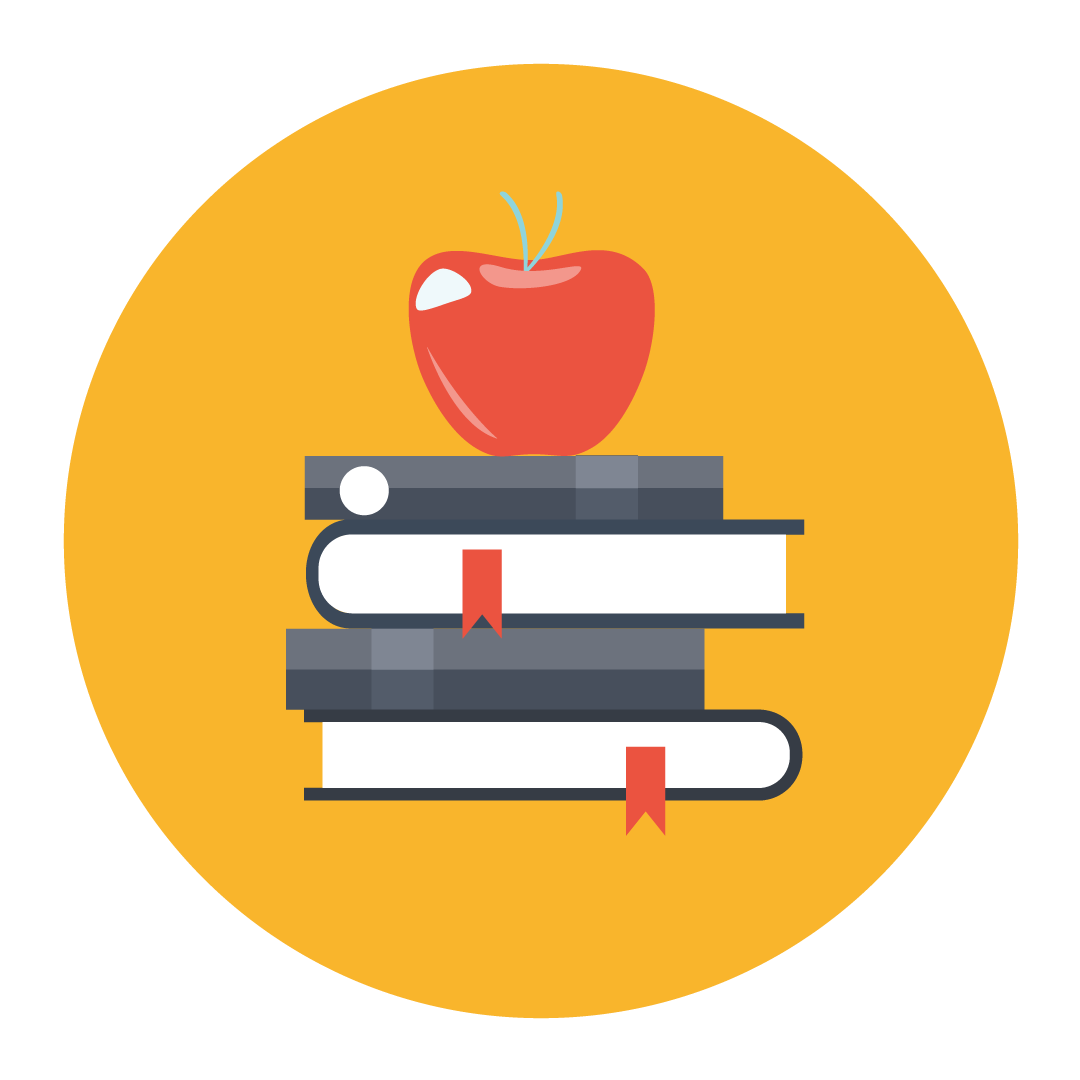 More Middle-Income Families Will Qualify for Financial Aid Awards
A family of four making $92,000 or less is eligible for a partial financial aid award.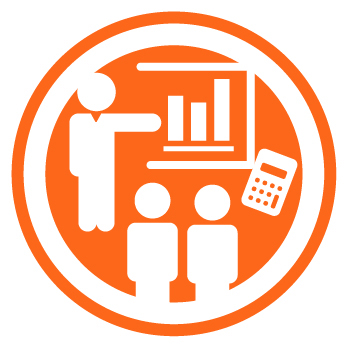 Programs that are at least 24 credits and 15 weeks in length are financial aid eligible.
Frequently Asked Questions
---
For more information, please contact the Financial Aid Office at (360) 442-2390 or email us at financialaidoffice@lowercolumbia.edu.