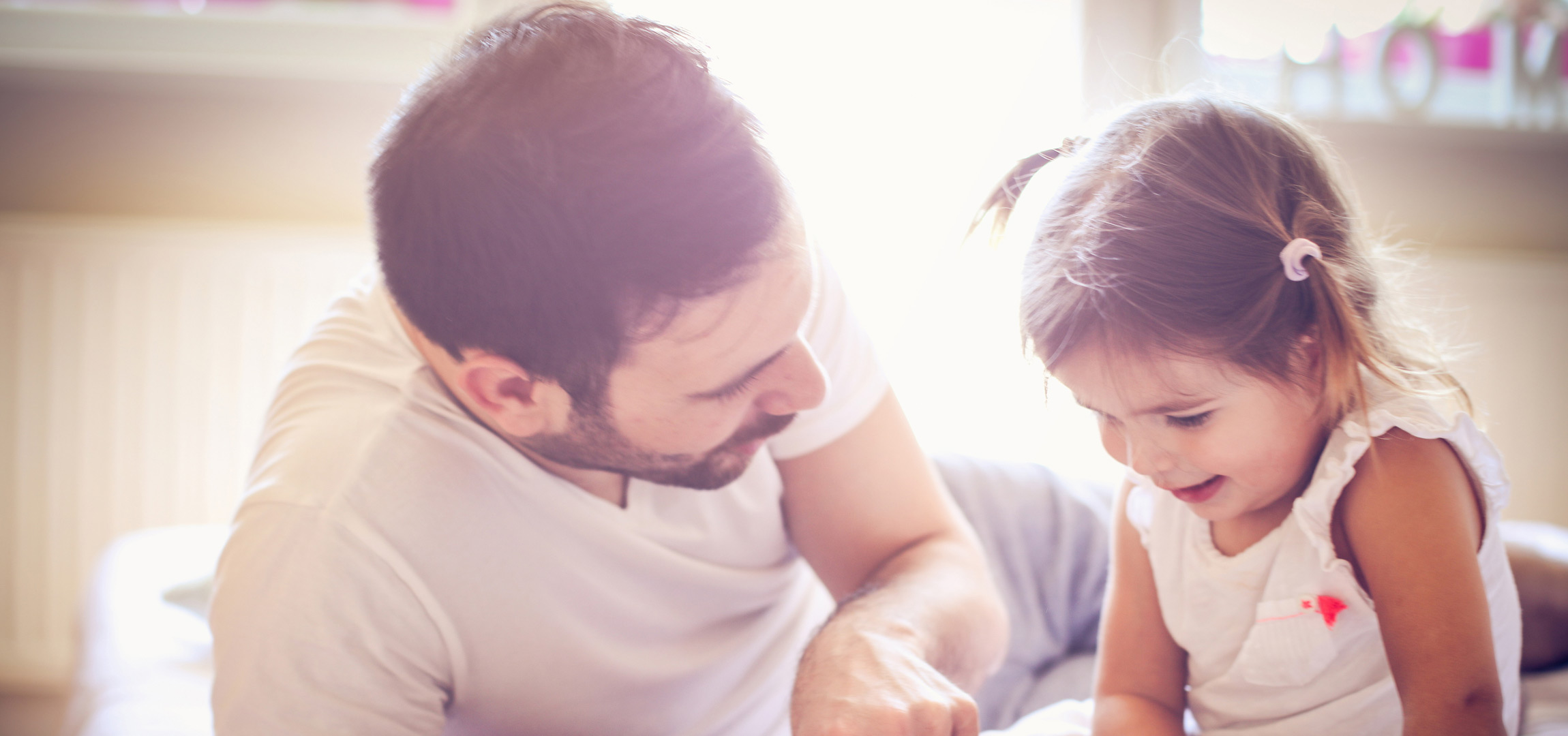 Many opportunities are available for volunteers who want to become involved.
Head Start receives monetary credit for volunteer time. Eighty (80%) of the Head Start budget comes from the Federal Government. The additional 20% must come from local sources, which includes volunteer time as well as monetary donations.
ECEAP is not required to provide matching dollars, but volunteer time in ECEAP plays a very important part in the classrooms. Your time is an "In-kind" donation to Head Start/EHS/ECEAP.
"Volunteers are the only human beings on the face of the earth who reflect this nation's compassion, unselfish caring, patience, and just plain love for one another." — Erma Bombeck
Volunteer Forms
Volunteers must complete an application form, authorize a Background Check, and meet certain health requirements depending on their volunteer classification. Some classifications also require a Food Handler Card.
Types of Volunteers
Classroom Volunteer
Assist teachers in classroom activities, working directly with children.
Committee Member
Become involved in several committees which help make decisions for Lower Columbia Head Start/EHS/ECEAP.
Community Event Volunteer
Assist in staffing booths and displays for various mall activities throughout the year.
Honored Visitors
We love to have community members come to our classrooms who can play an instrument, bring in an animal to share, tell a story, demonstrate a craft or hobby, etc.
Kitchen Volunteer
Assist in food preparation and clean up in the central kitchen.
Equipment Maintainer
Help repair or maintain equipment, furniture in classrooms, etc.
Employment Opportunities
Are you interested in impacting lives in the early stages of early childhood education? The Lower Columbia College Head Start/EHS/ECEAP program is looking for qualified individuals to join our team. All applicants are screened and hired through Lower Columbia College's Human Resources Department. Check out job listings at Jobs at LCC.