COVID-19 Employee Vaccine Information
Per
Proclamation 21-14
, employees of higher education (including student employees) are required to be fully vaccinated or have an approved religious and/or medical exemption with approved accommodations to engage in work with Lower Columbia College.
Applicants may request an exemption if you are unable to meet the requirement due to a medical or sincerely held religious belief. Please reach out to Sam Orth, HR Director, at sorth@lowercolumbia.edu or 360-442-2124 to make this request. We will share additional information and next steps after receiving your request. See applicant section below for more information about the vaccine mandate for applicants.
Human Resources located in the Administration Building, first floor. See Campus Map for location. Walk-ins welcome during regular business hours, M-F, 8 am - 5 pm. (Closed Friday during summer session)
Samantha Orth, Director of Human Resources
COVID-19 Vaccine informational slide show. Click here to download or scroll through the slide below.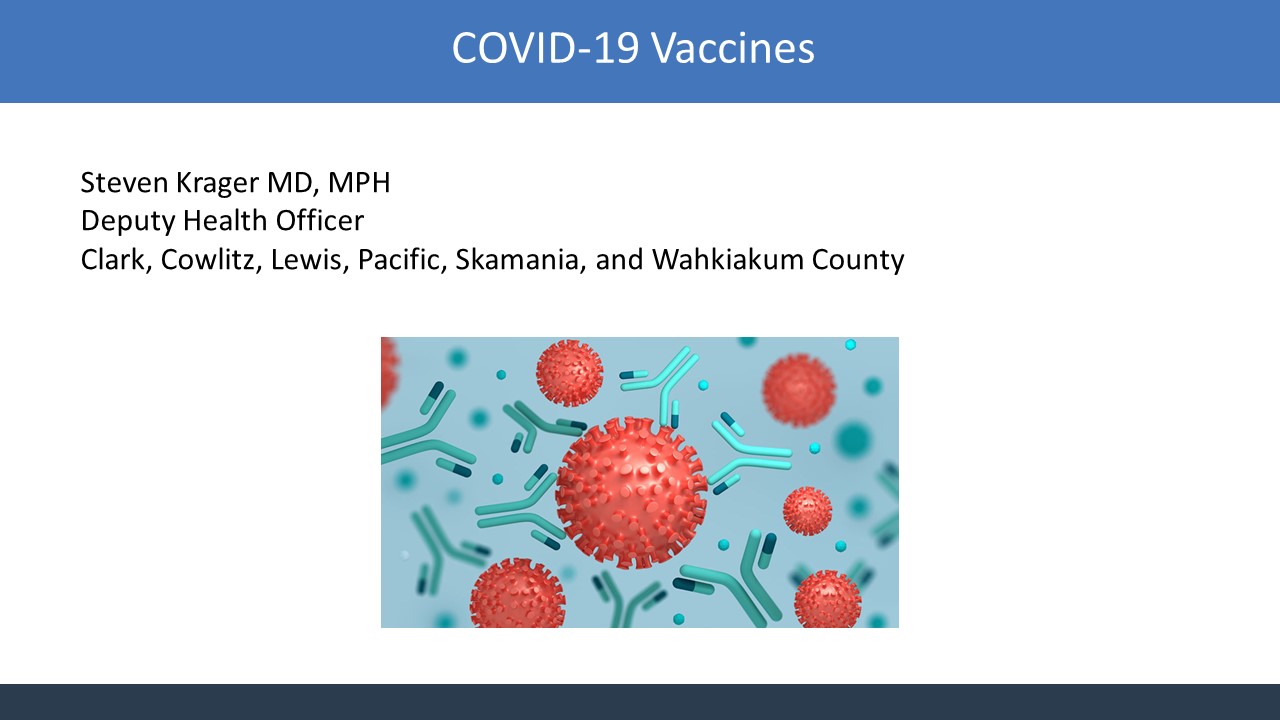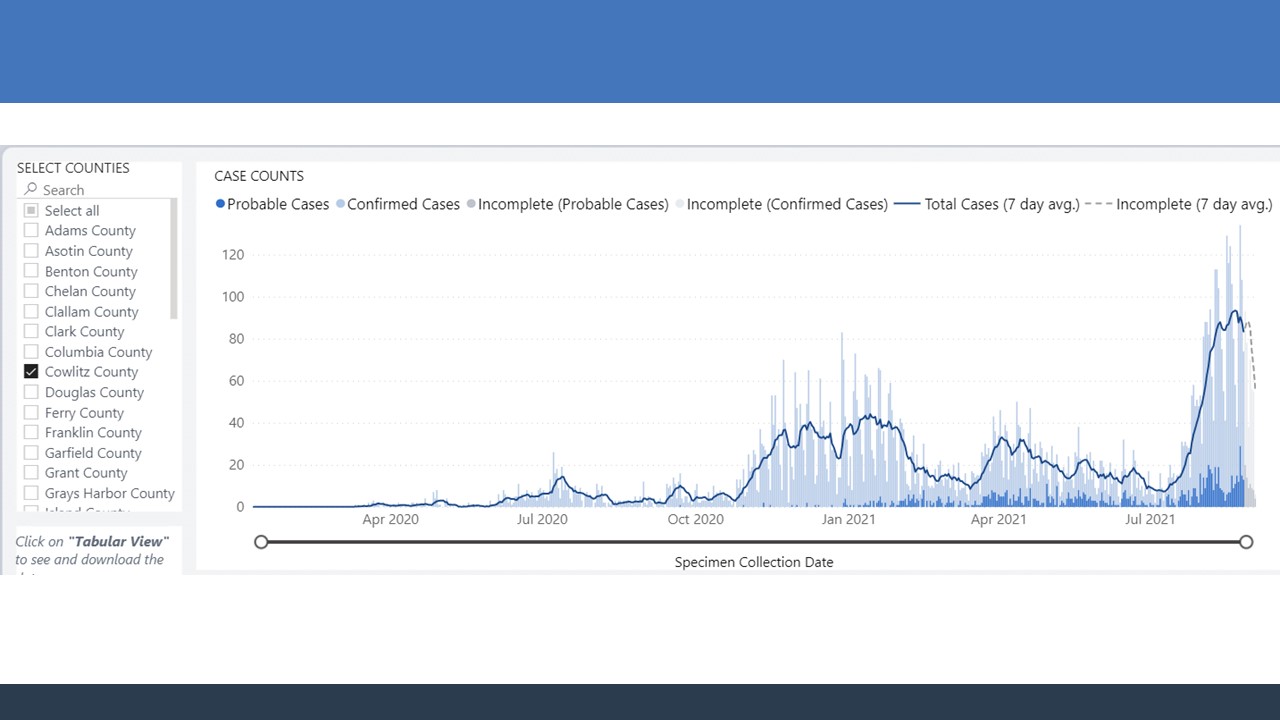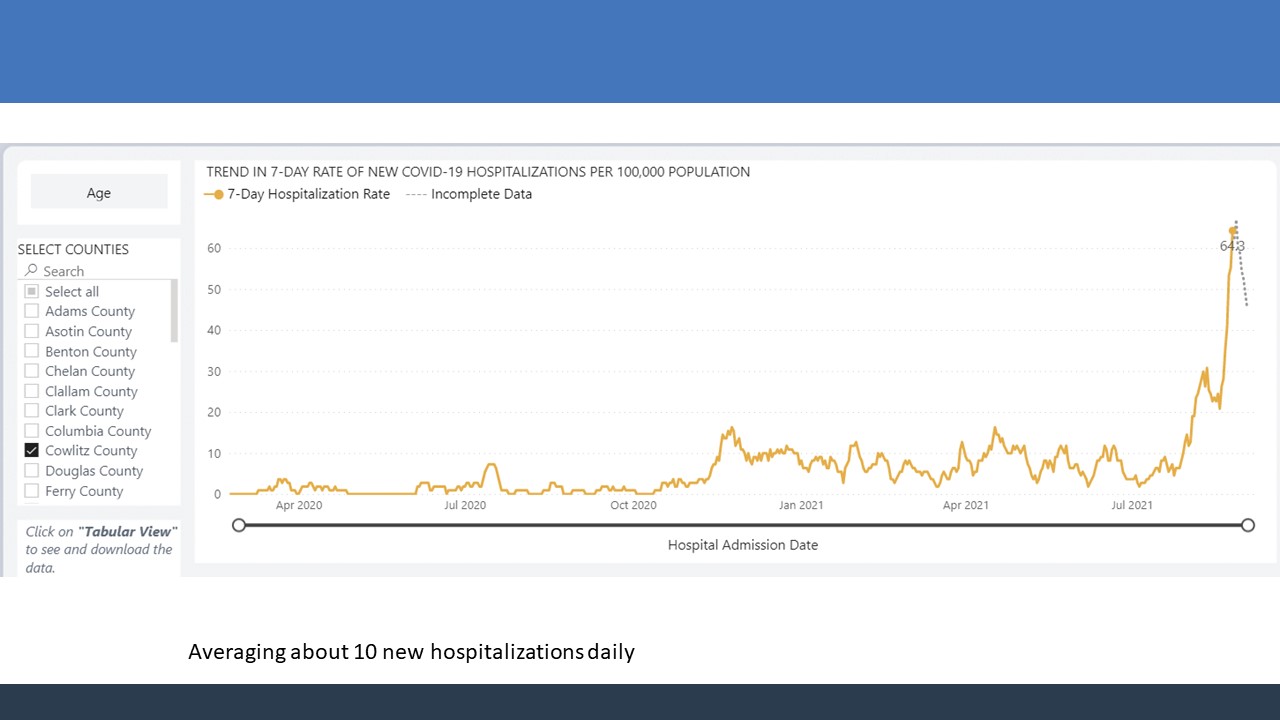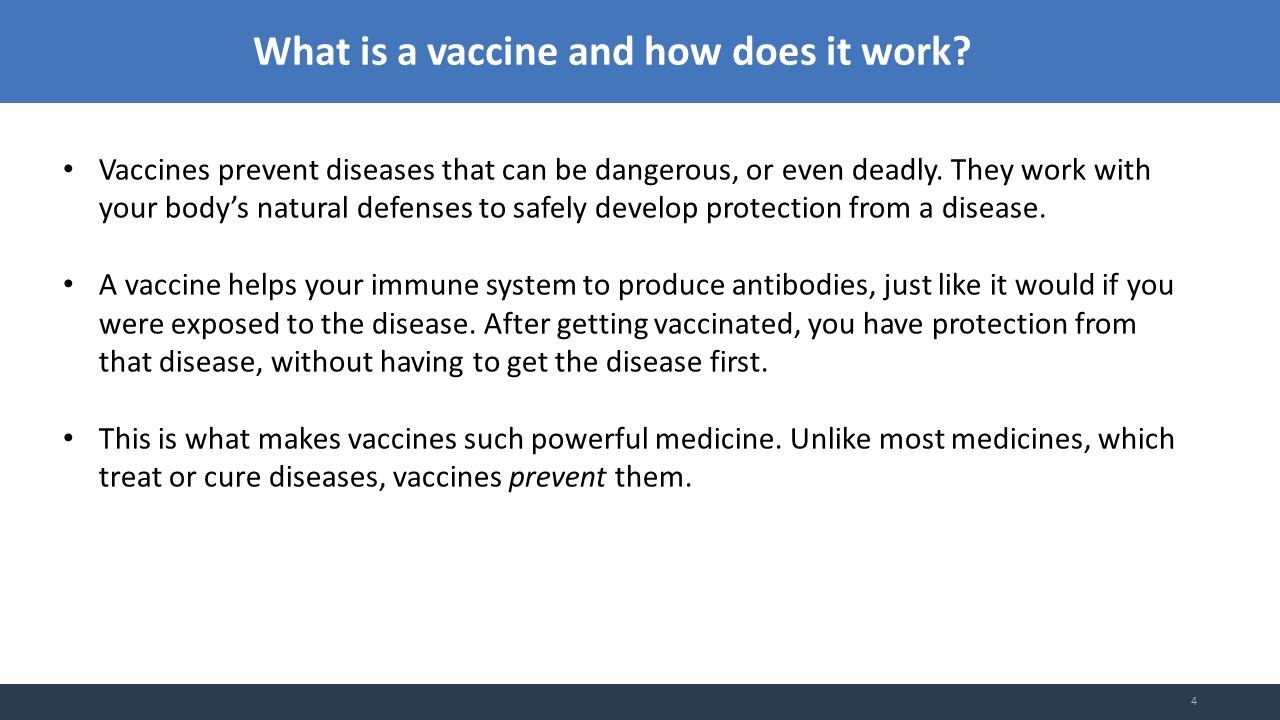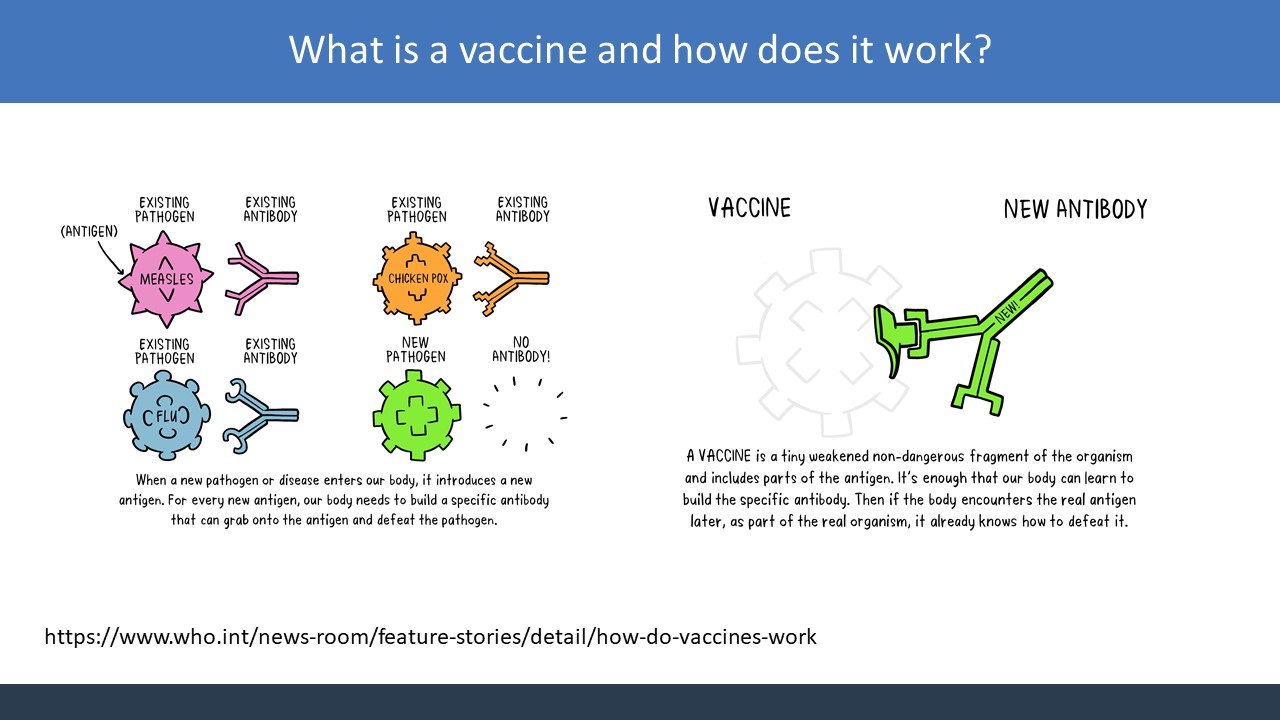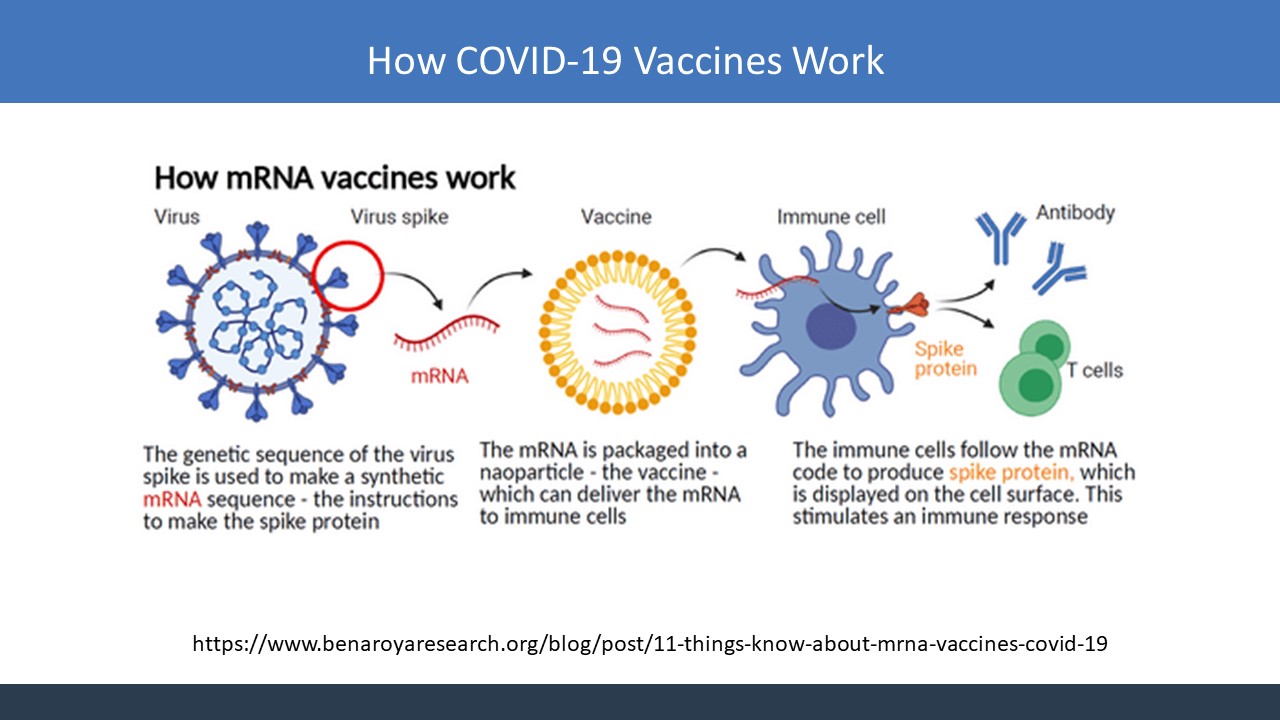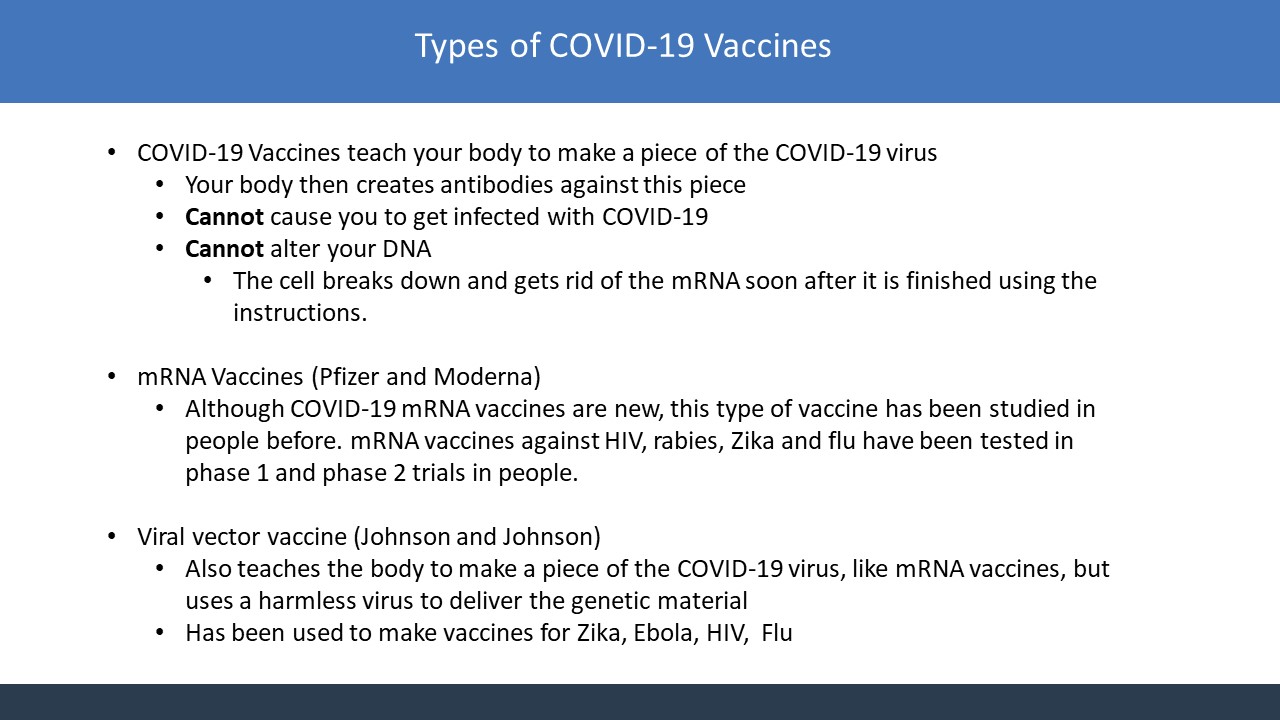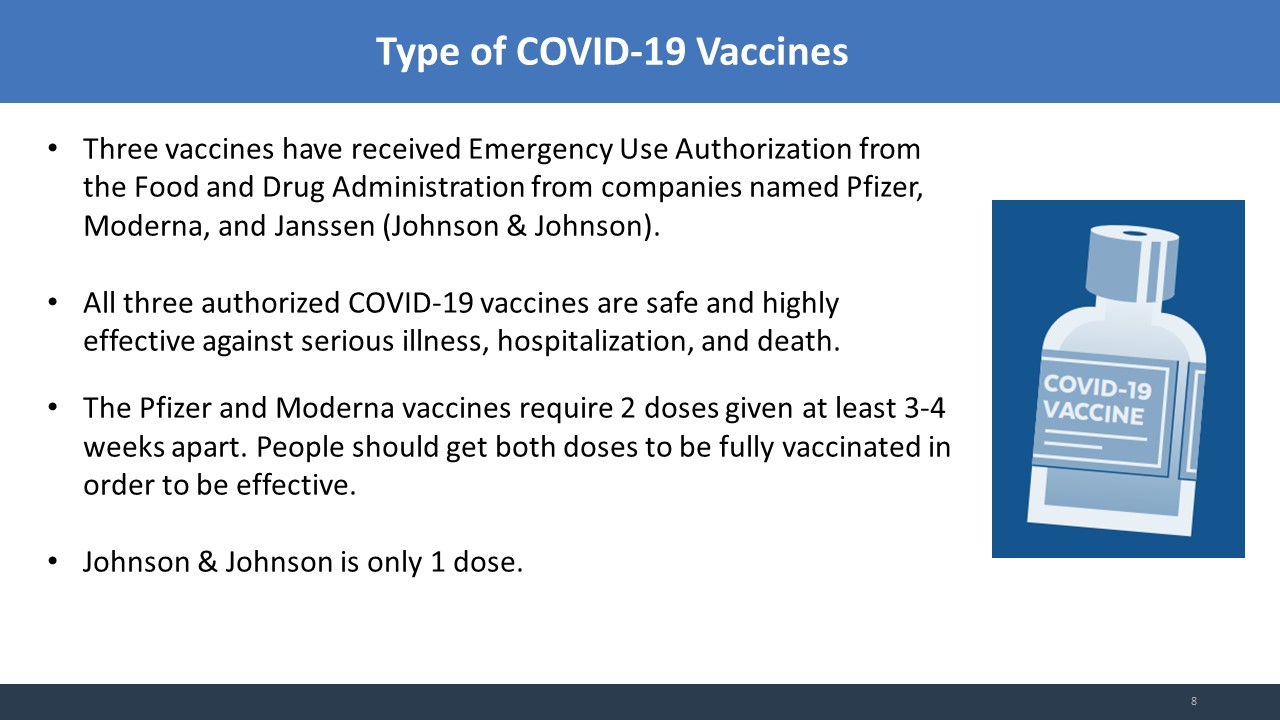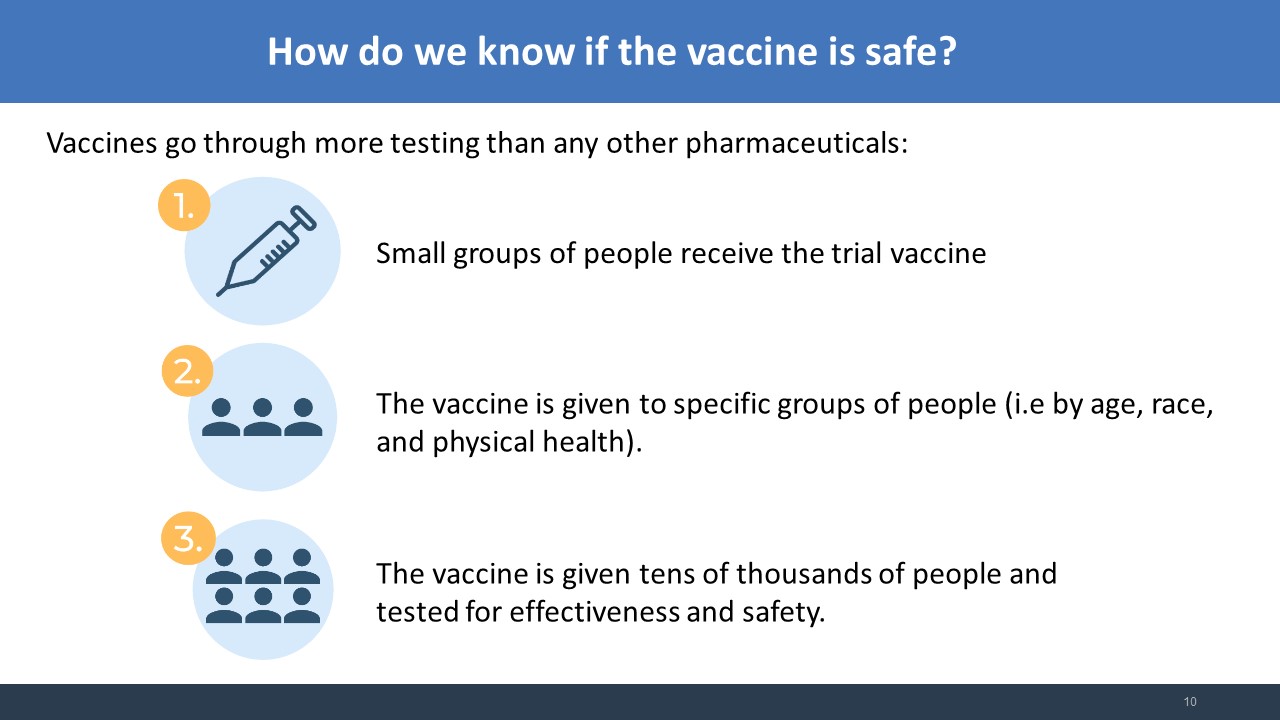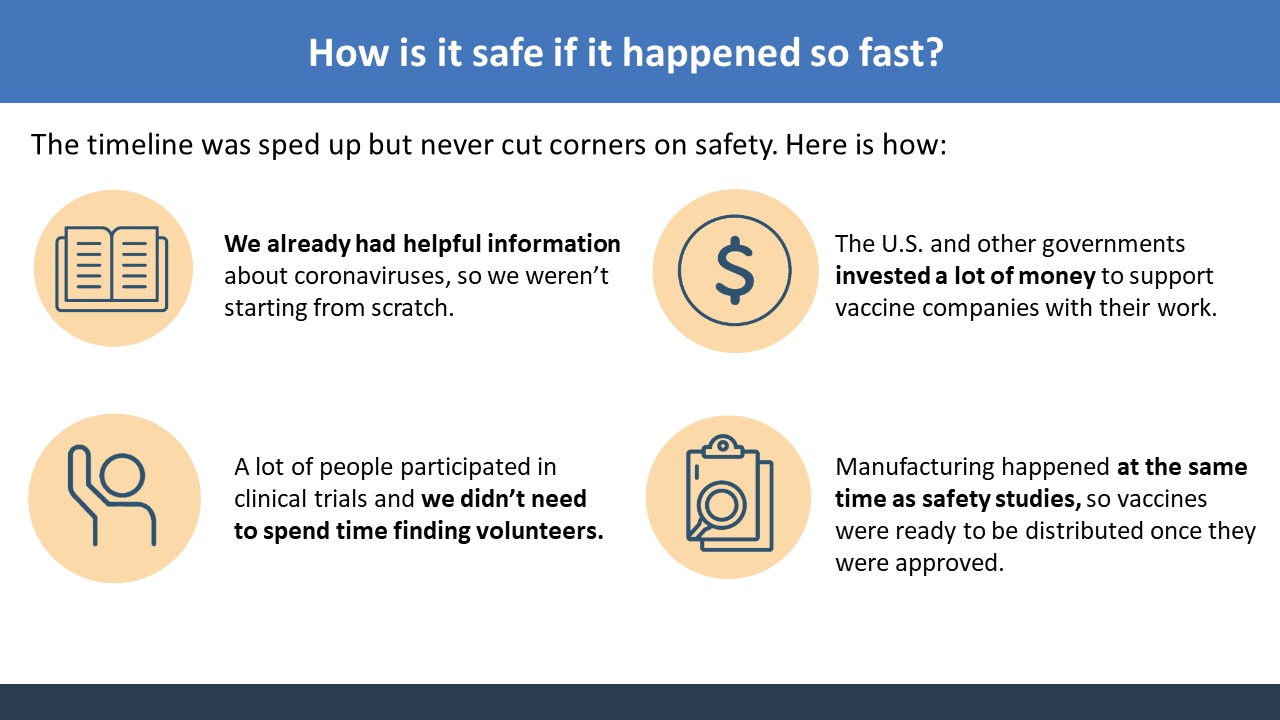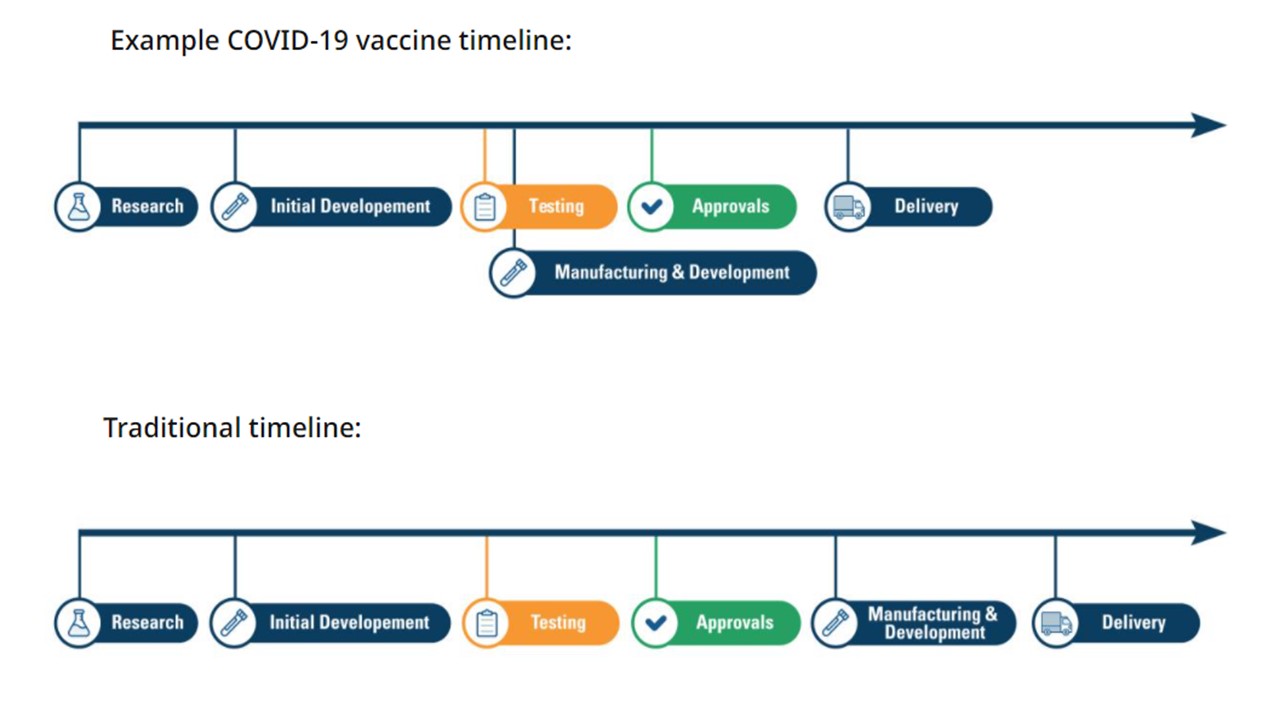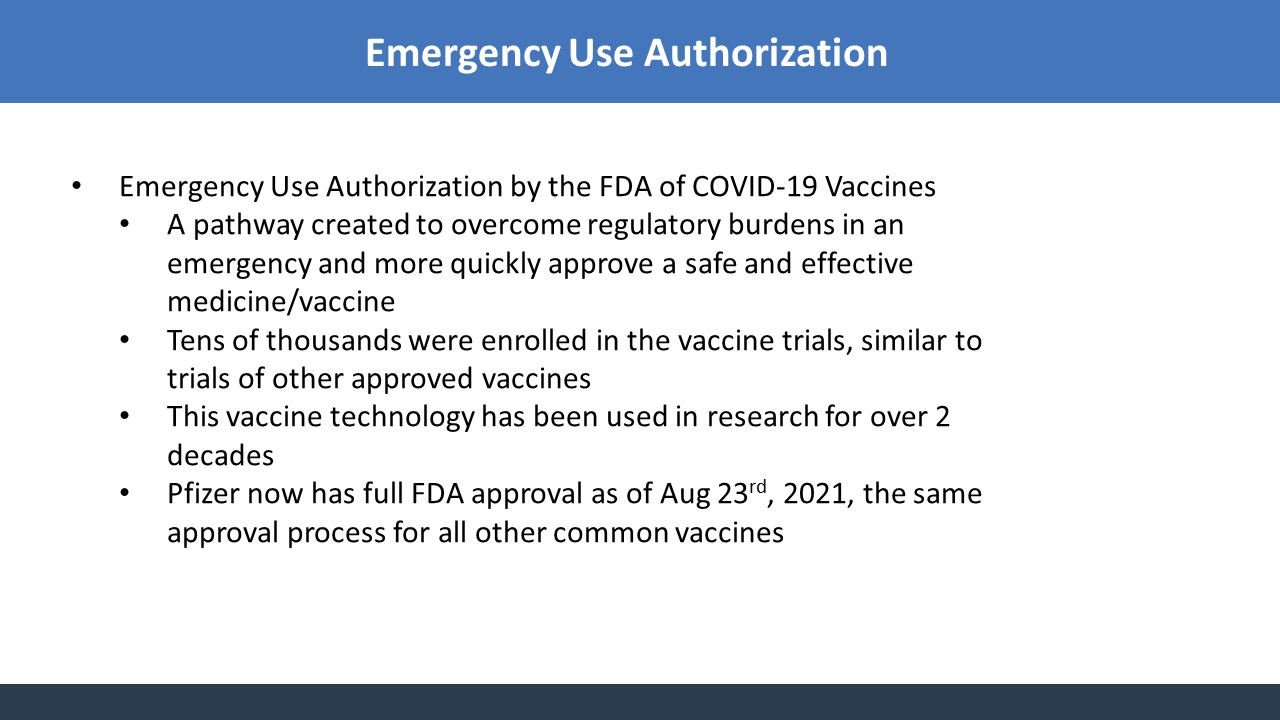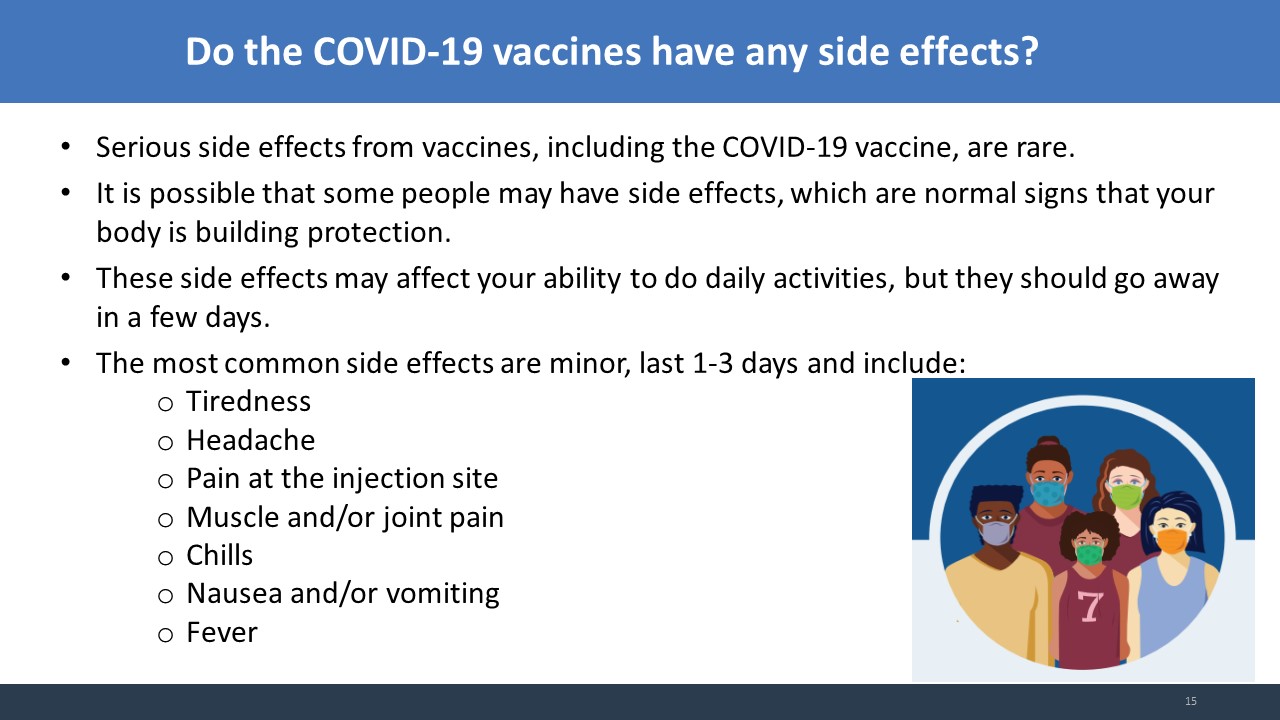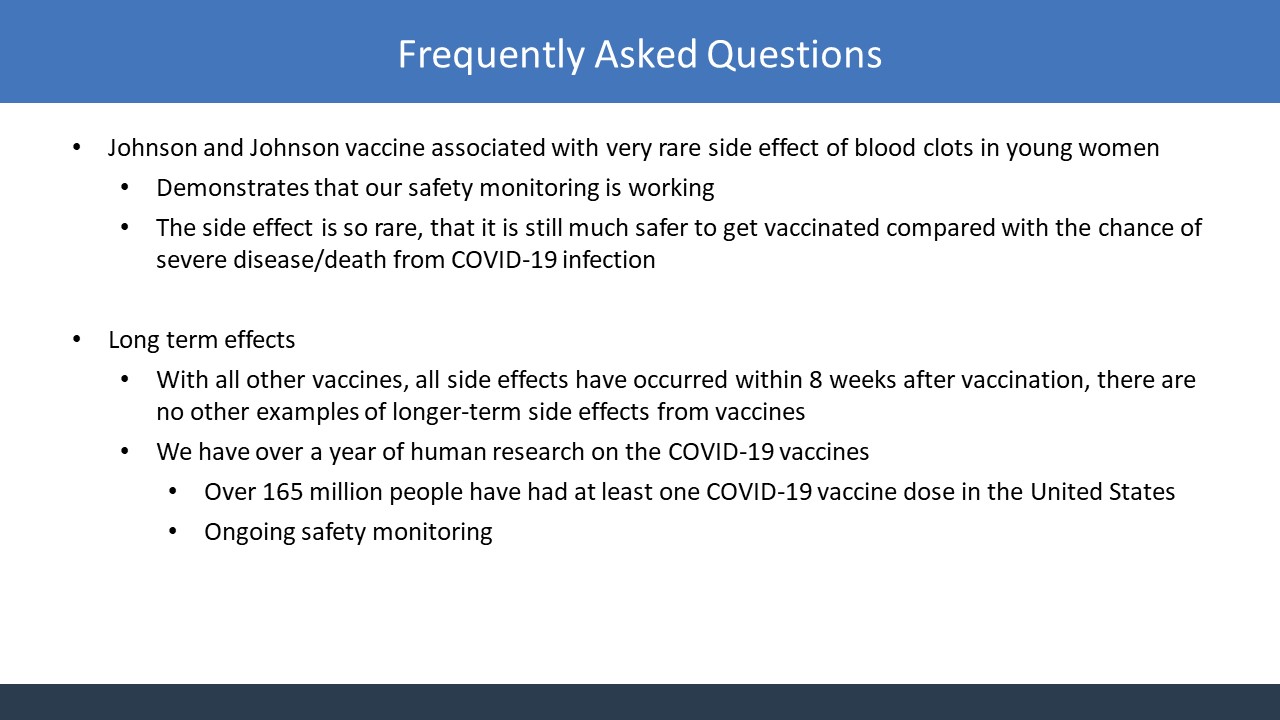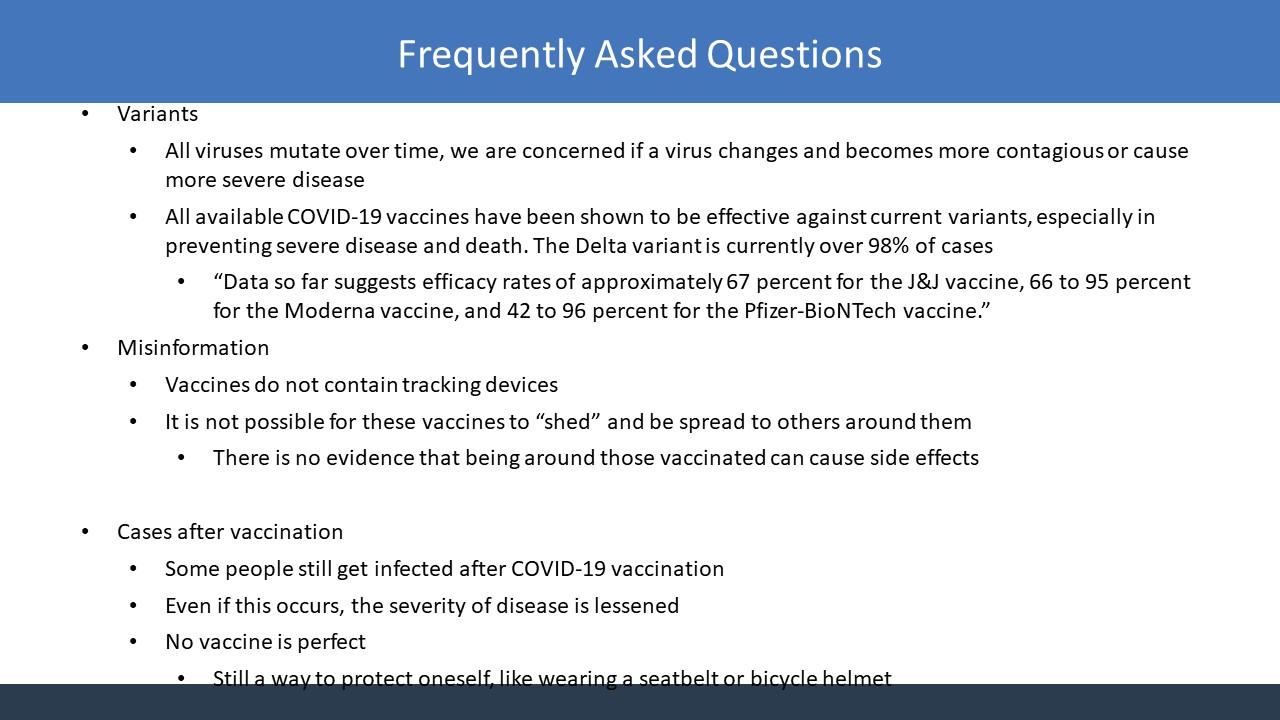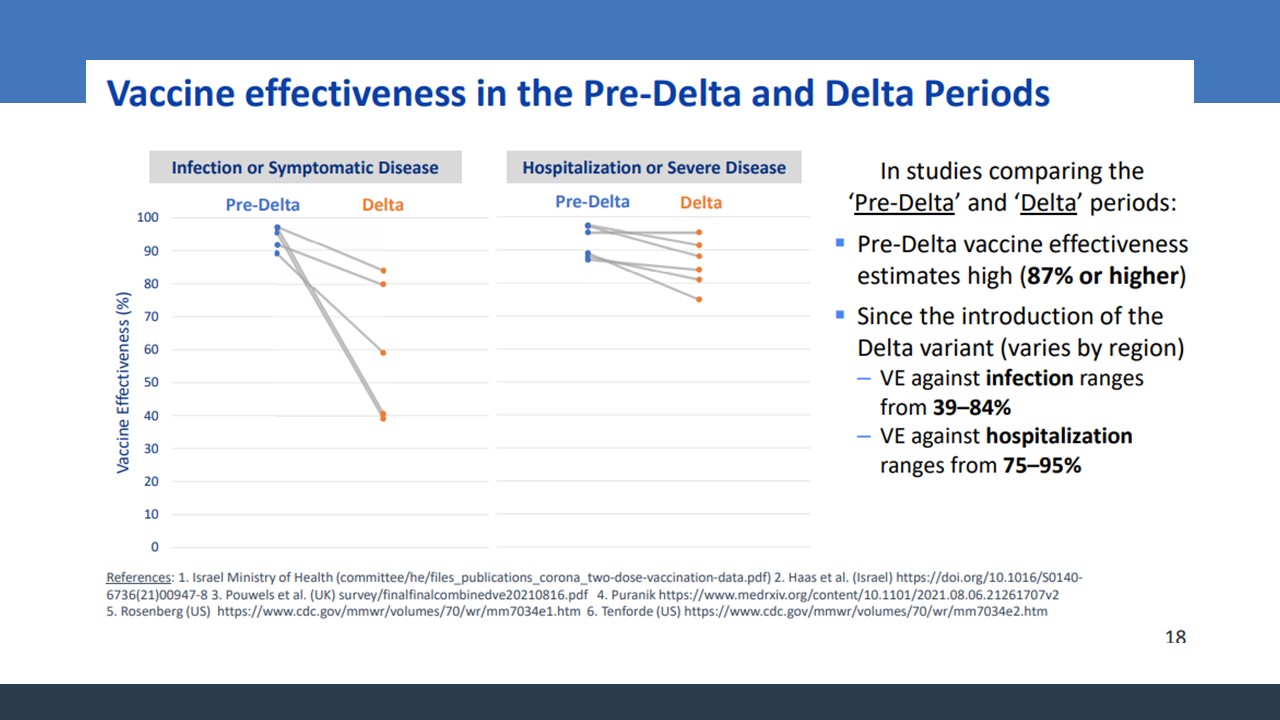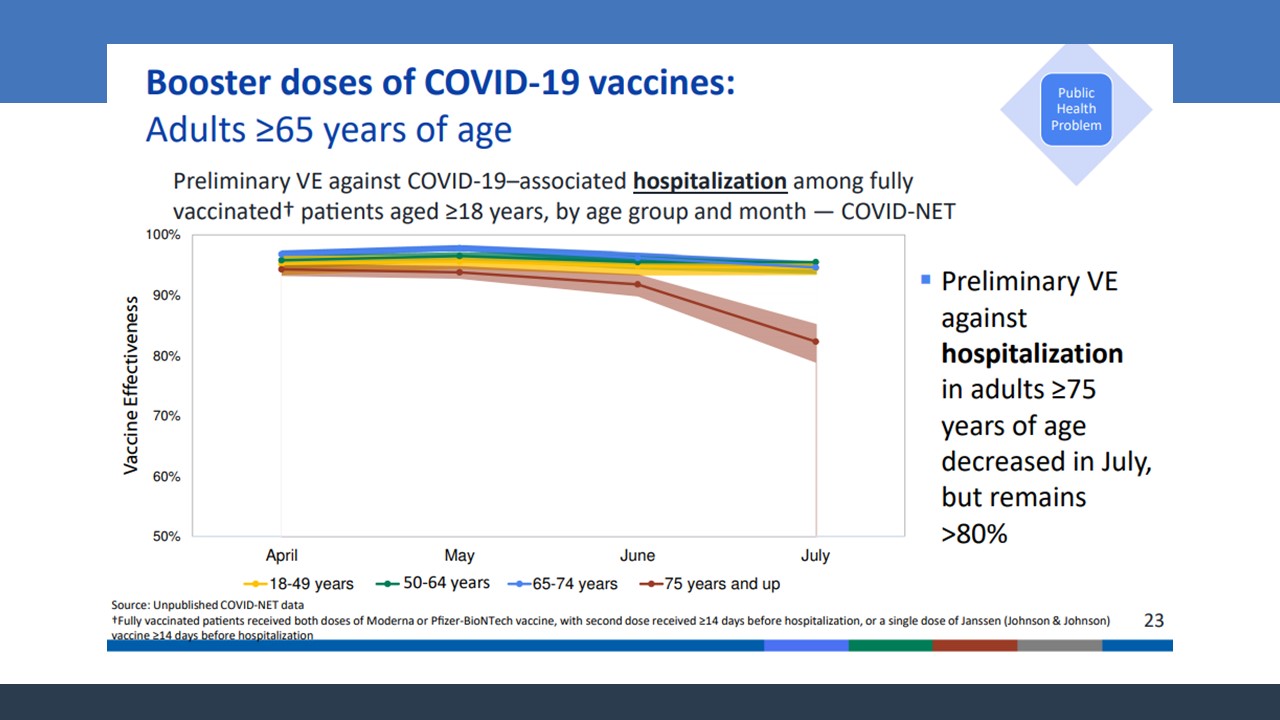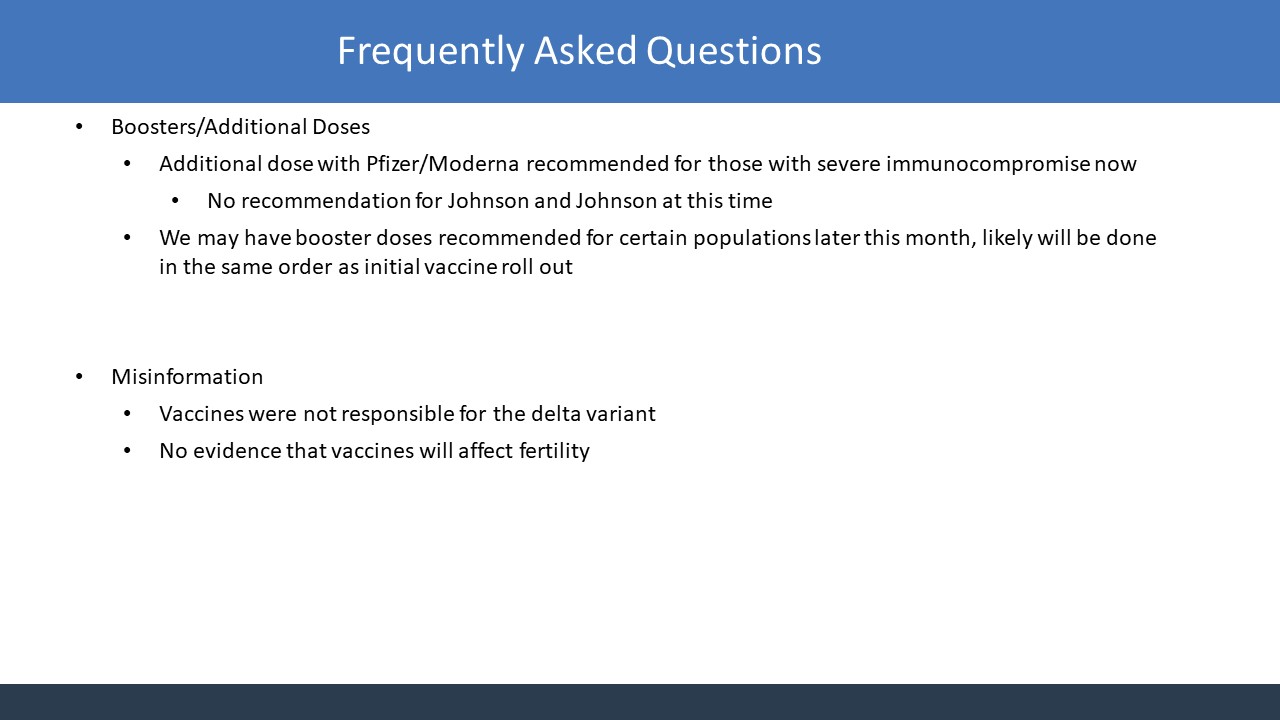 Employee Frequently Asked Questions
See below for the Employee FAQ. We will continue to add additional questions as we learn new information.
Your HR Team and the EAP are here to support you
We realize this is stressful, overwhelming news. We are here to support you and answer any questions you may have. As always, the Employee Assistance Program is available for you. The EAP has put together additional resources to help you navigate the impacts of the proclamation.
---
COVID-19 Supervisor Information
Some supervisors may have accommodated employees on their teams. The vaccine mandate has a number of impacts to our recruitment process as well. Current and future job postings include information about the vaccine requirement. Supervisors who are involved in recruitment for part-time hourly, adjuncts, and/or student employees should read through the supervisor FAQ below.
---
COVID-19 Applicant Information
See also: COVID-19 student resources for spring 2020, COVID-19 main page, COVID-19 student page