Graduation is the end of one chapter and the beginning of another. As you step forward into a new phase, take time to inspire others, as you have inspired us. Make your way with courage and determination. Take chances and work hard. Follow your passion and stay true to yourself. Give it your all. Dare to be all you can be!
Share the program with family and friends who were unable to attend the event.
Congratulations Class of 2015!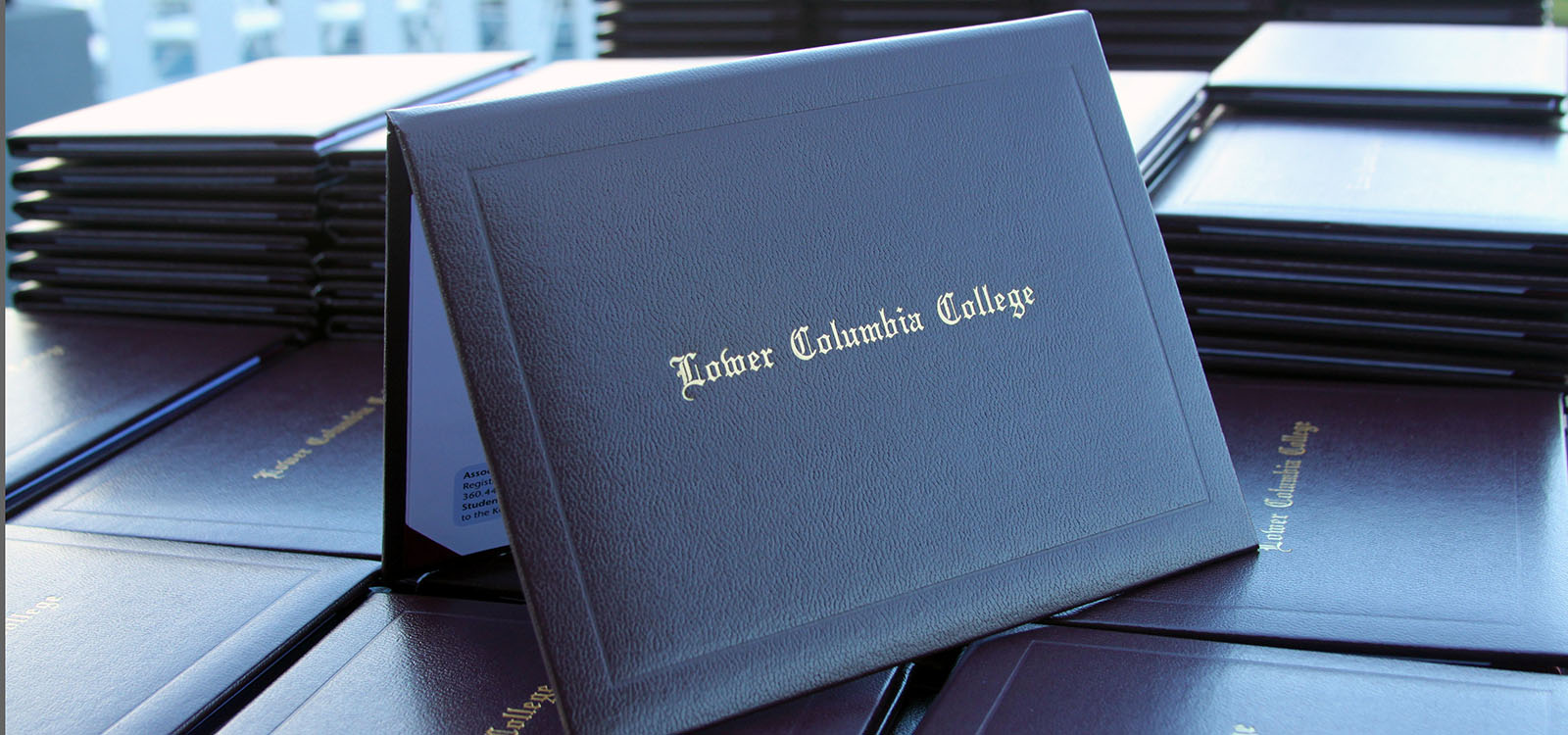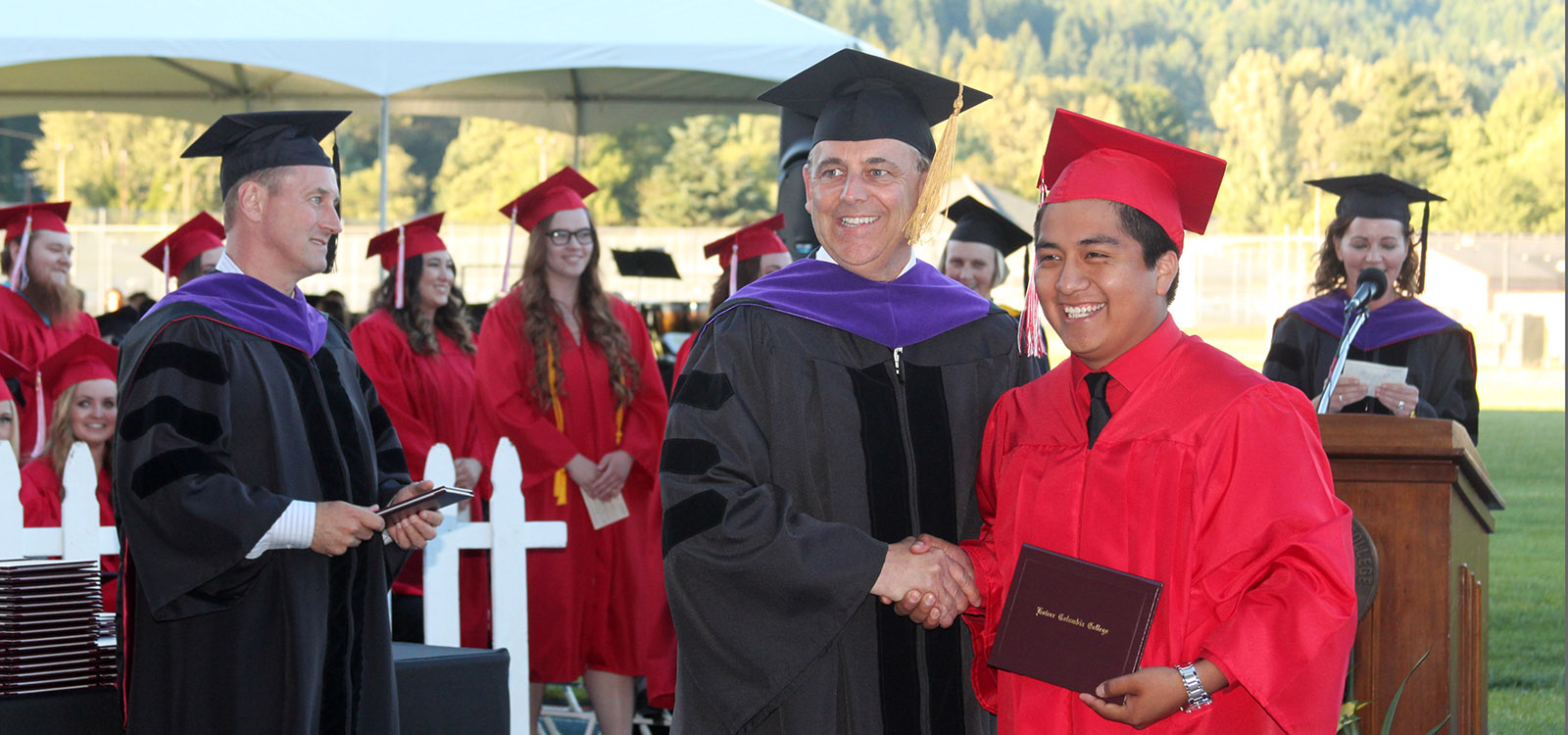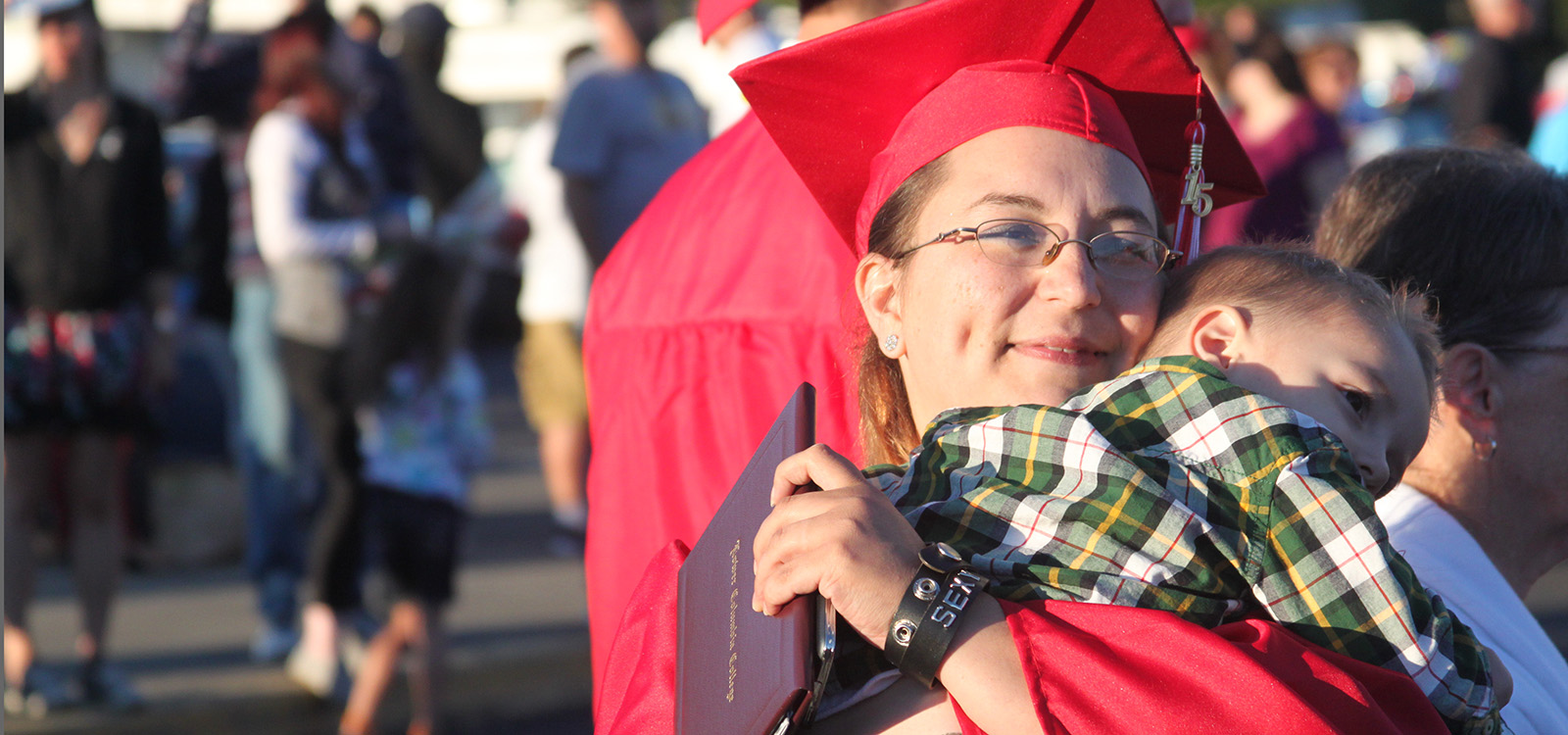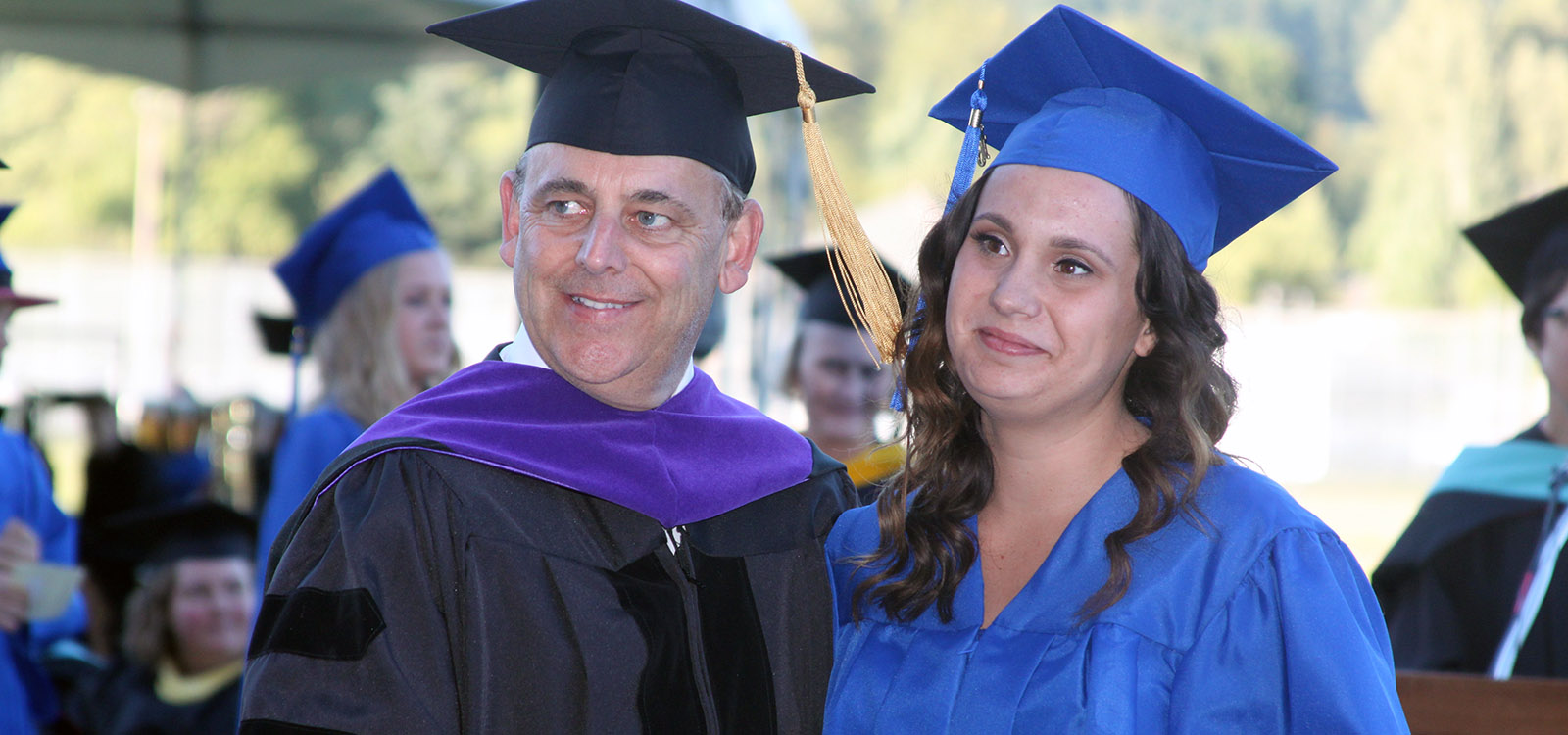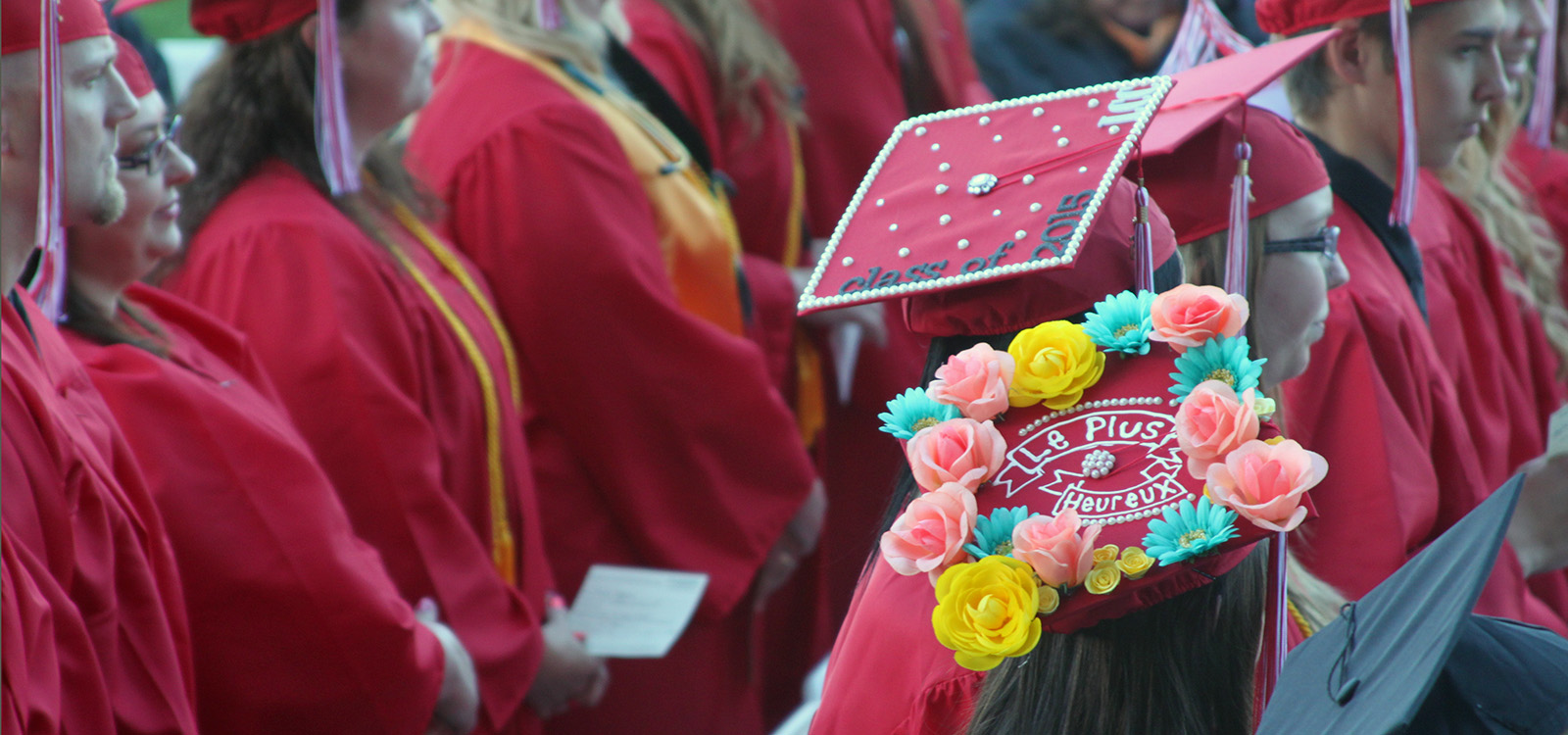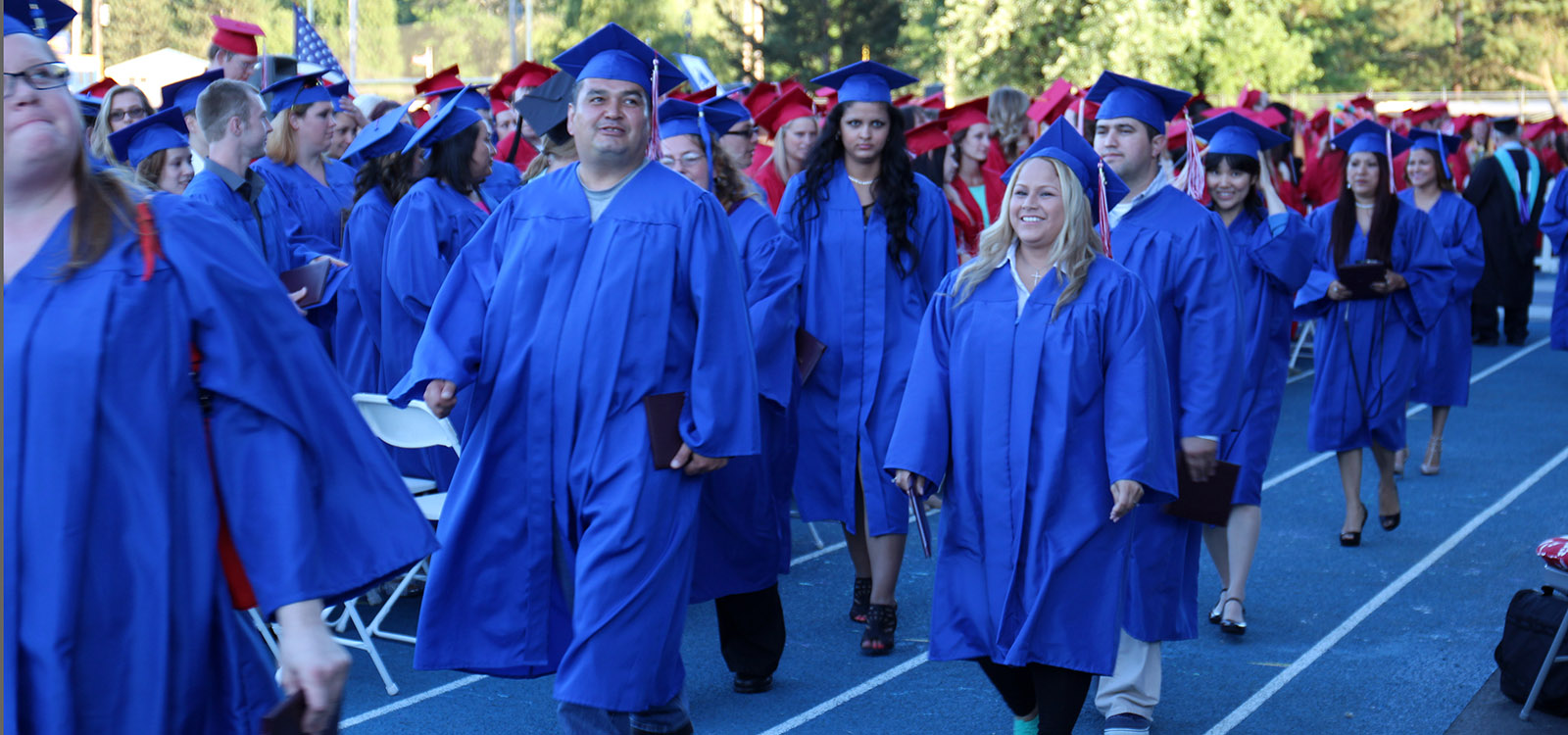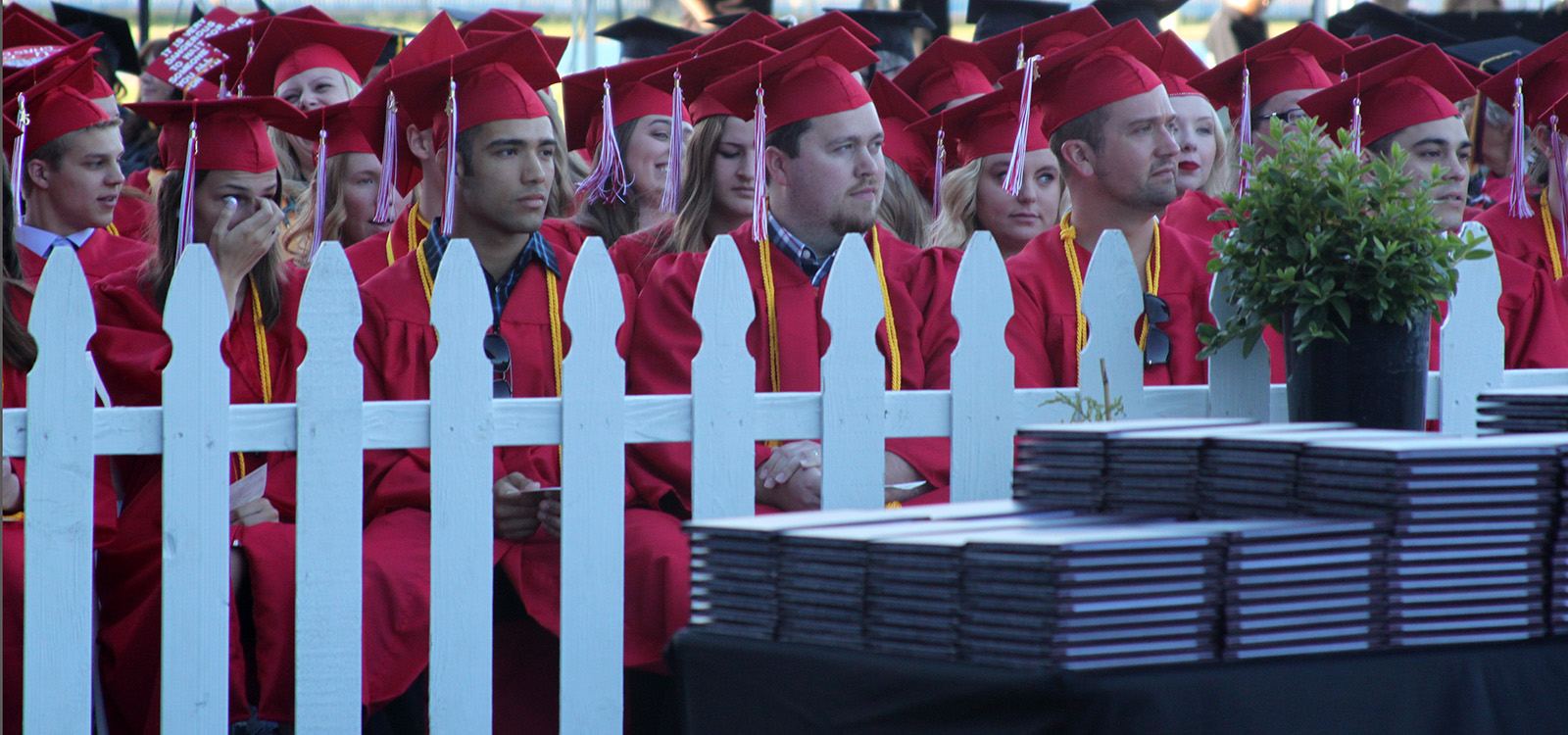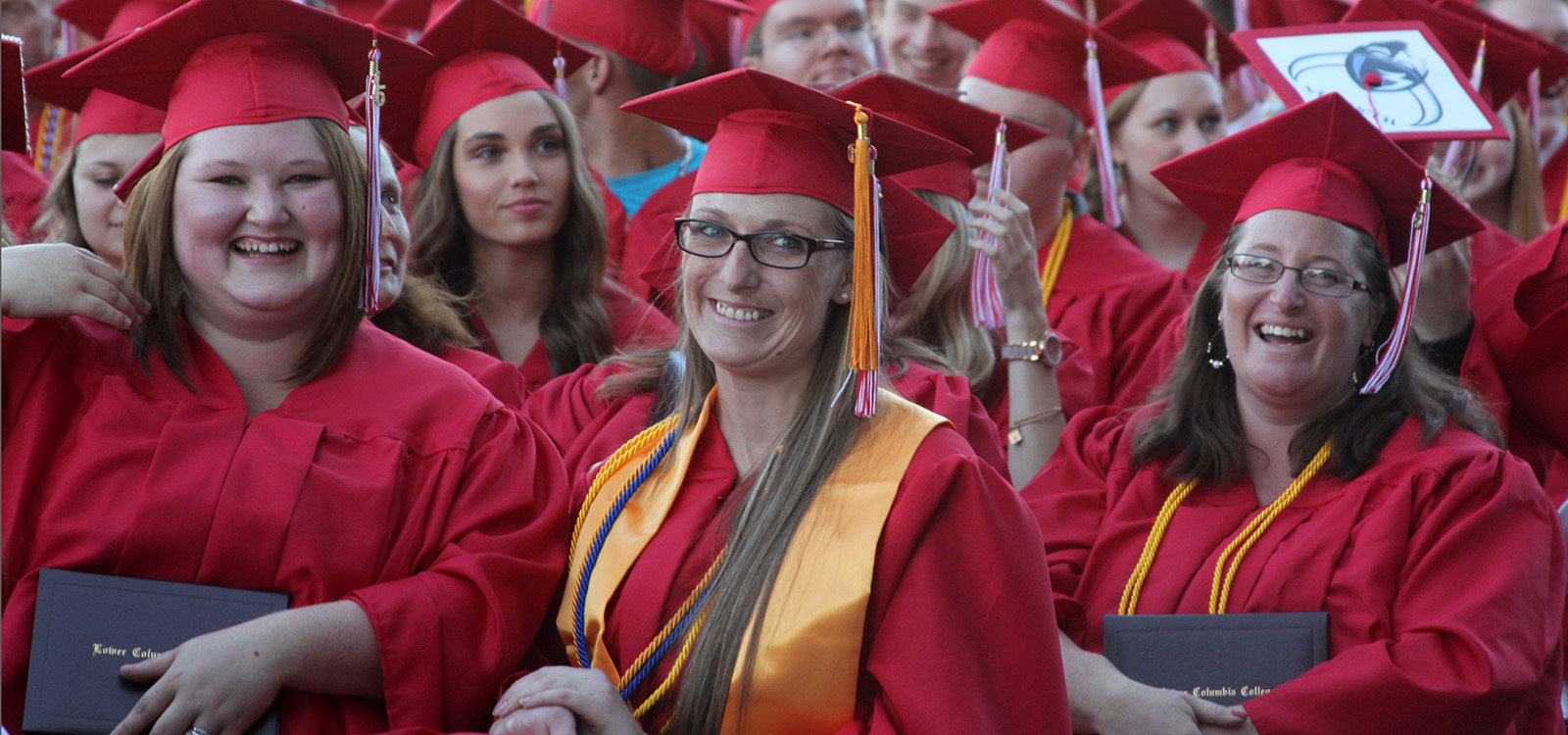 What's Next?
---