In today's economy, you need a high school diploma plus a college credential to earn a living wage!
By 2023, 77 percent of job openings* are expected to require at least some education beyond high school.
Earning a two-year degree can boost lifetime earnings by $324,000* over a high school diploma alone.


Earning a college credential doesn't have to mean spending a fortune or moving away from home. There are many advantages to attending a community college in your area:

LCC has no application fees or minimum academic requirements. That means that when you apply, you will be accepted!

The majority of LCC students qualify for financial aid, and all current and prospective students are encouraged to apply for scholarships. LCC typically gives out more than $300,000 in scholarship aid every year!

Many students can count credits earned in high school toward a degree or certificate at LCC, saving both time and money.

Earning a work-ready credential such as the Multicraft Trades Certificate can take nine months or less, depending on how many high school credits transfer.

Community college tuition in Washington is about half the average rate for universities. Living at home brings additional savings.

Community colleges offer a wide variety of math and English levels to meet the needs of all students. If you are reluctant to go to college because you are concerned about those subjects, we invite you to learn more about the support and options LCC has to offer.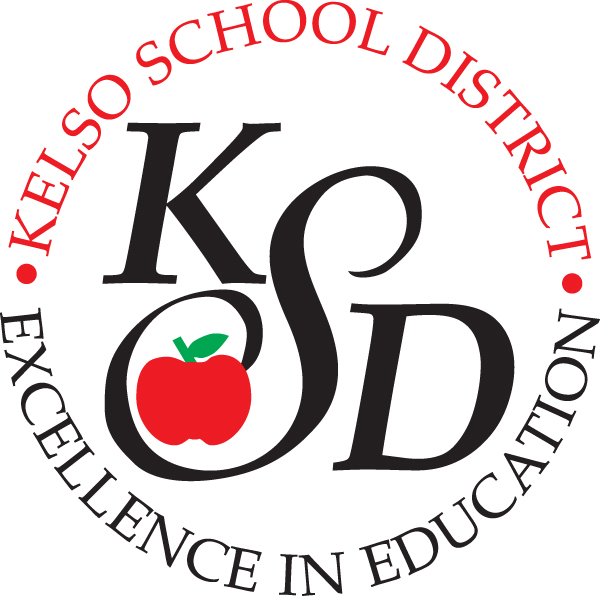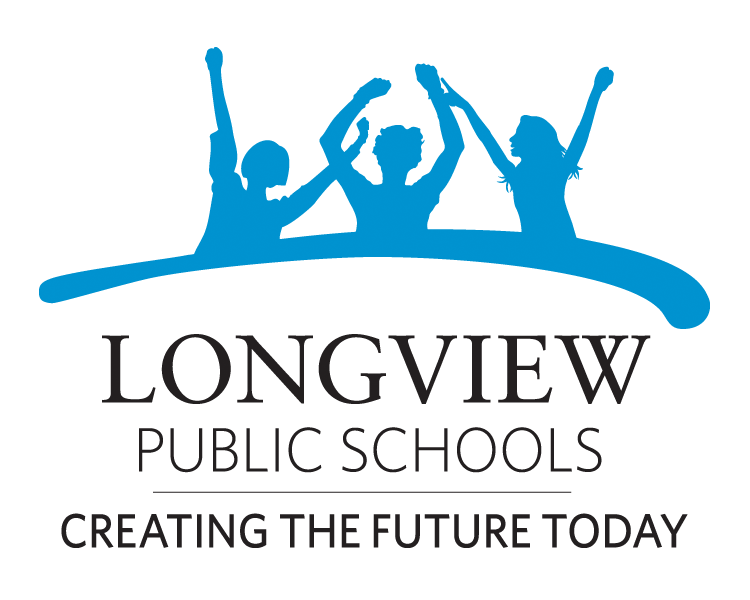 GraduationPlus is a collaboration between Lower Columbia College and local school districts to help more students achieve the dream of going to college and entering rewarding and productive careers.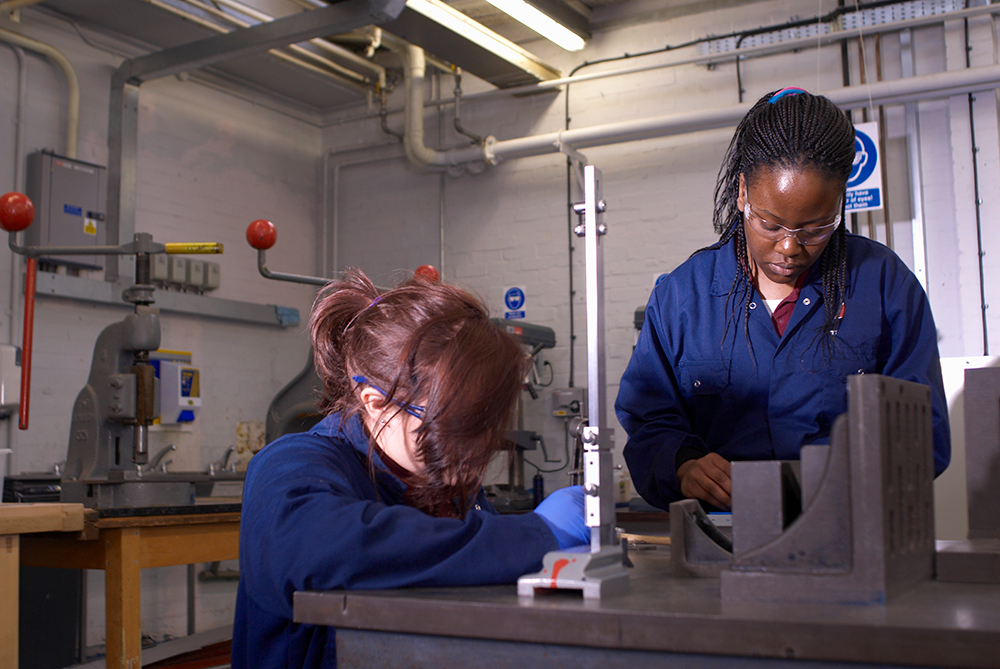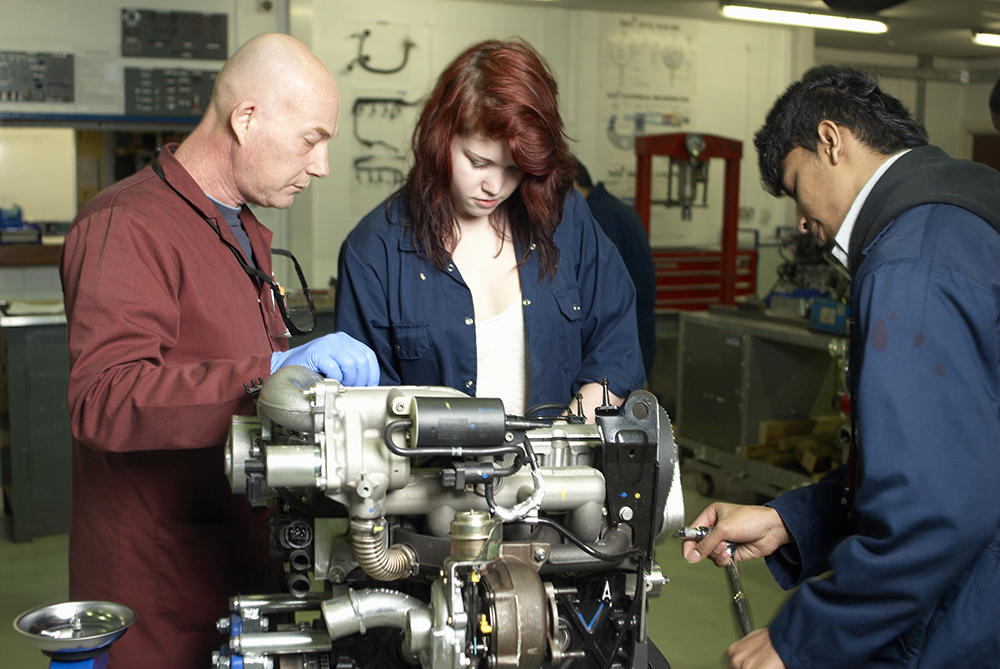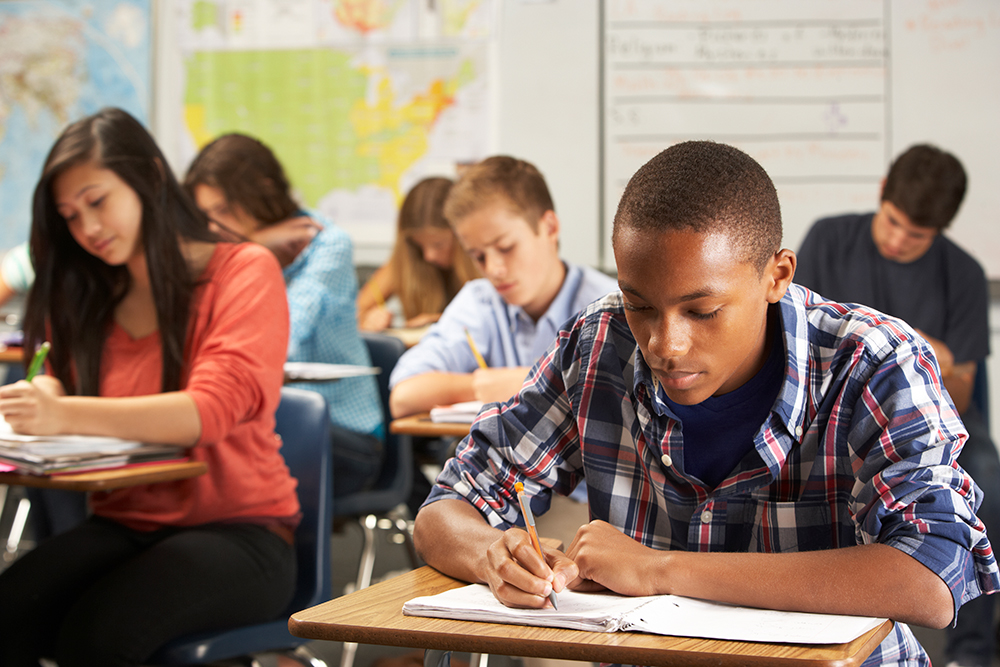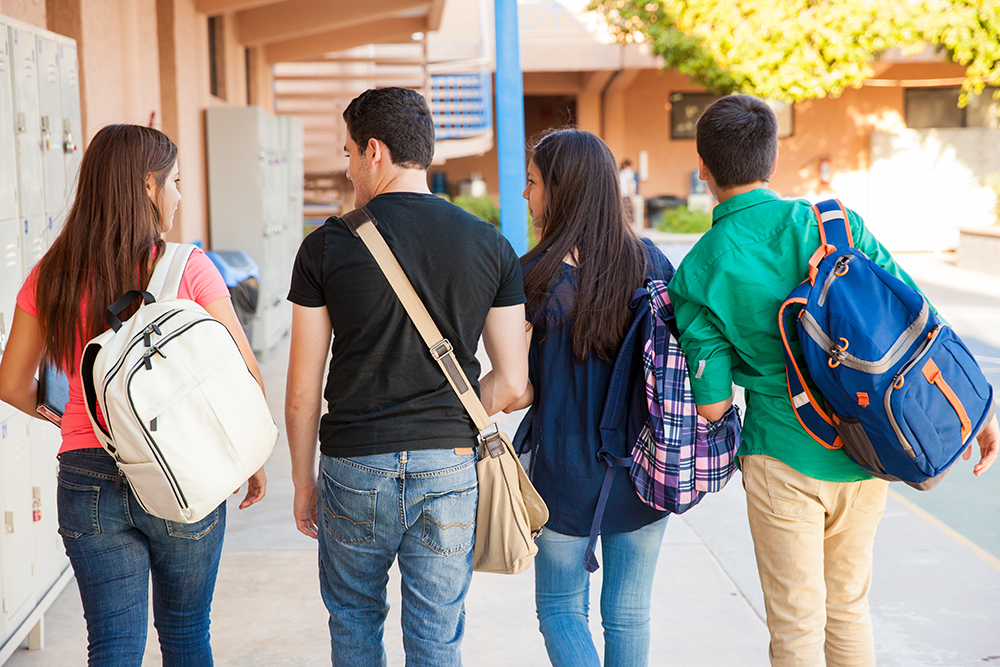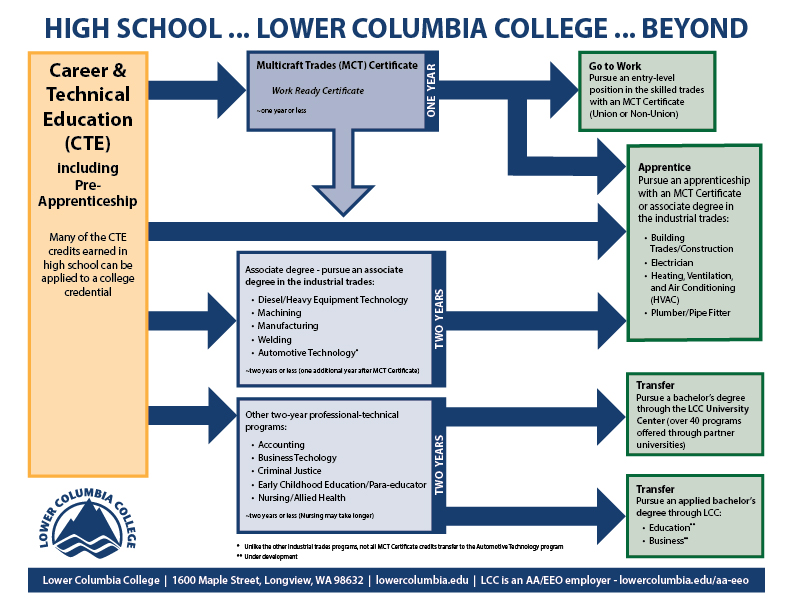 Download the Pathways Document (non-accessible version)
Download the Pathways Document (accessible version)
Download the GraduationPlus Fact Sheet (non-accessible version)
Download the GraduationPlus Fact Sheet (accessible version)
*As reported by The Seattle Times (December 2018)