Lower Columbia College students Samantha Cohen and Jenna Lafontaine will be honored for their commitment to success in the classroom and their communities.
State team members are nominated by their community college presidents. Each All-Washington Academic Team member receives a scholarship funded by program sponsors. The state's public baccalaureate institutions and several private colleges also offer scholarships to award-winning transfer students. LCC recognizes it's team members each year at the Outstanding Student Awards Ceremony.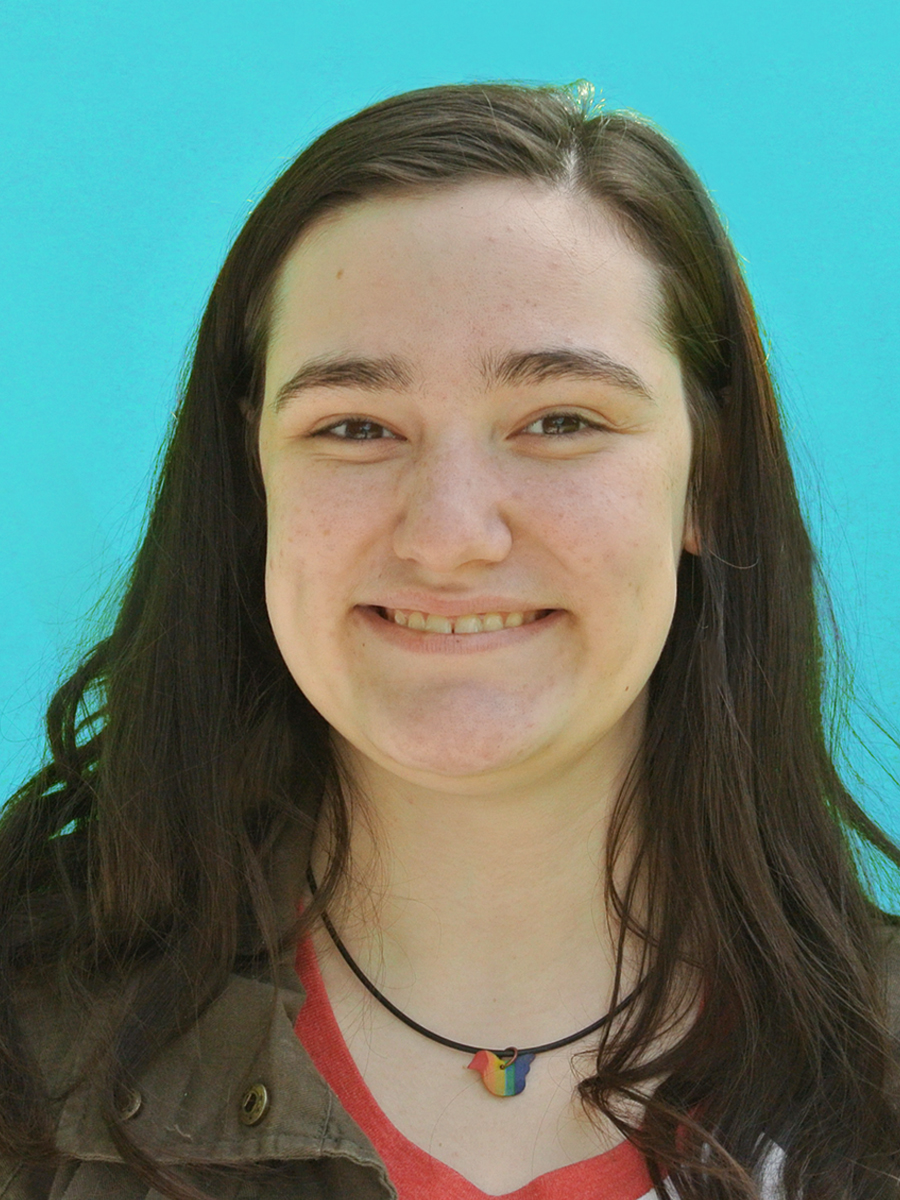 Samantha Cohen
Samantha Cohen is president of the Drama Club at Lower Columbia College and belongs to Phi Theta Kappa. She is a member of the award-winning Speech & Debate Team, and will compete at nationals this spring. After receiving her general transfer degree in June, she intends to pursue an AAS in Diagnostic Medical Sonography at Spokane Community College. She is passionate about animals, and owns and operates her own specialized pet care business called Hounds in Home.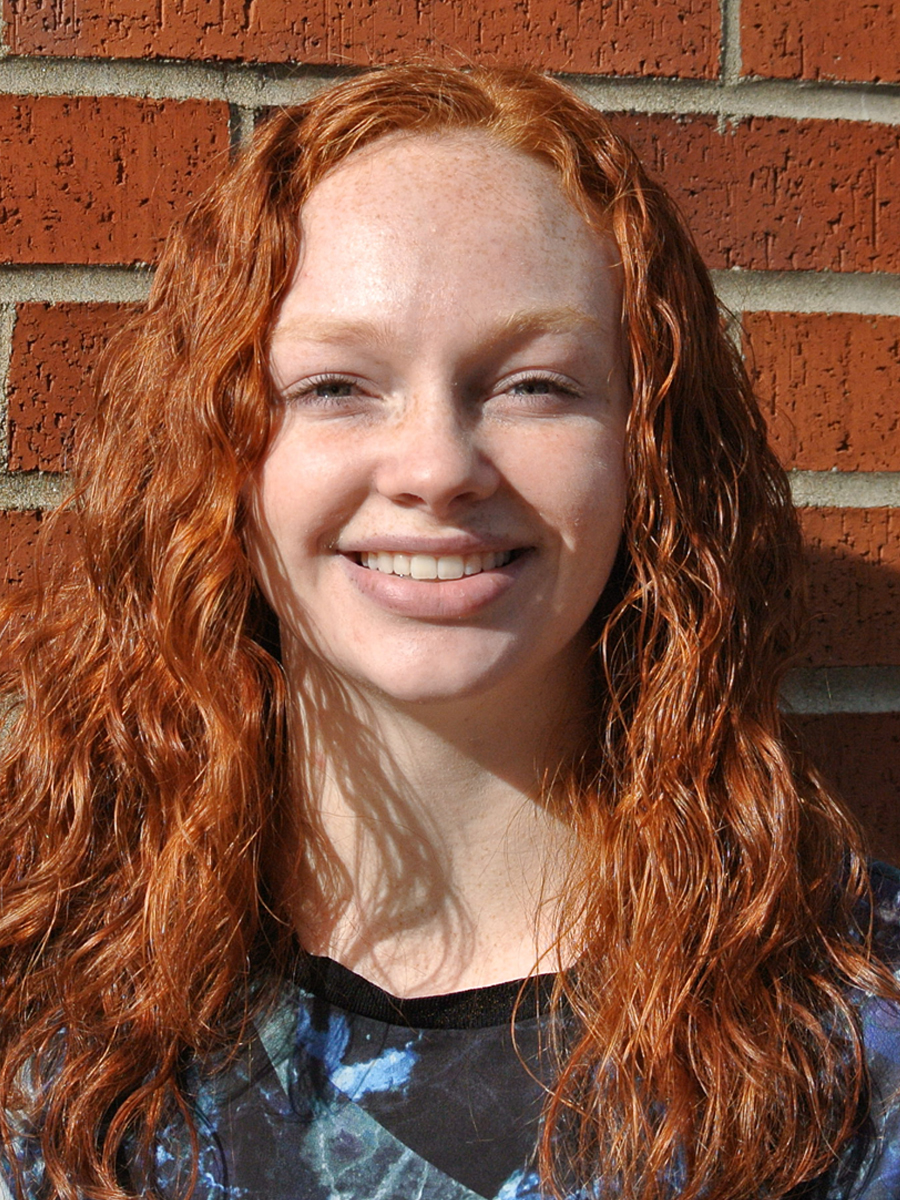 Jenna LaFontaine
Jenna LaFontaine is Activities Director for the Associated Students of Lower Columbia College and a member of Phi Theta Kappa. In her work with student government, Jenna helped establish a volunteer program at St. Helens Elementary School. She also volunteers at St. John Medical Center. Jenna will graduate this spring with a general transfer degree and continue her studies at WSU-V in the fall, where she hopes to earn a degree in business administration with a minor in human resources management.
---
Learn more about the All-Washington Academic Team.