Due to precautions related to COVID-19, please note the following information:
---
General Information:
Scheduling for Math Placement testing is no longer required. Placement testing is available:
In Person: Monday – Thursday 8am – 5pm in Main 128. Walk-ins are welcome.
Remote via Zoom: Monday – Thursday 9am – 4pm. Join our Testing Zoom anytime to test.
If you prefer to schedule ahead of time you can do so at: https://www.registerblast.com/lowercolumbia
Scheduling is still required for all other non-placement testing.
Masks are now optional.
Ways to reach us during this time:
We look forward to serving you! The Testing Center is conveniently located in the Main Building (MAN) 128. All testing must be scheduled in advance.
If you need accommodations for disability, please see Disability Support Services or call (360) 442-2340.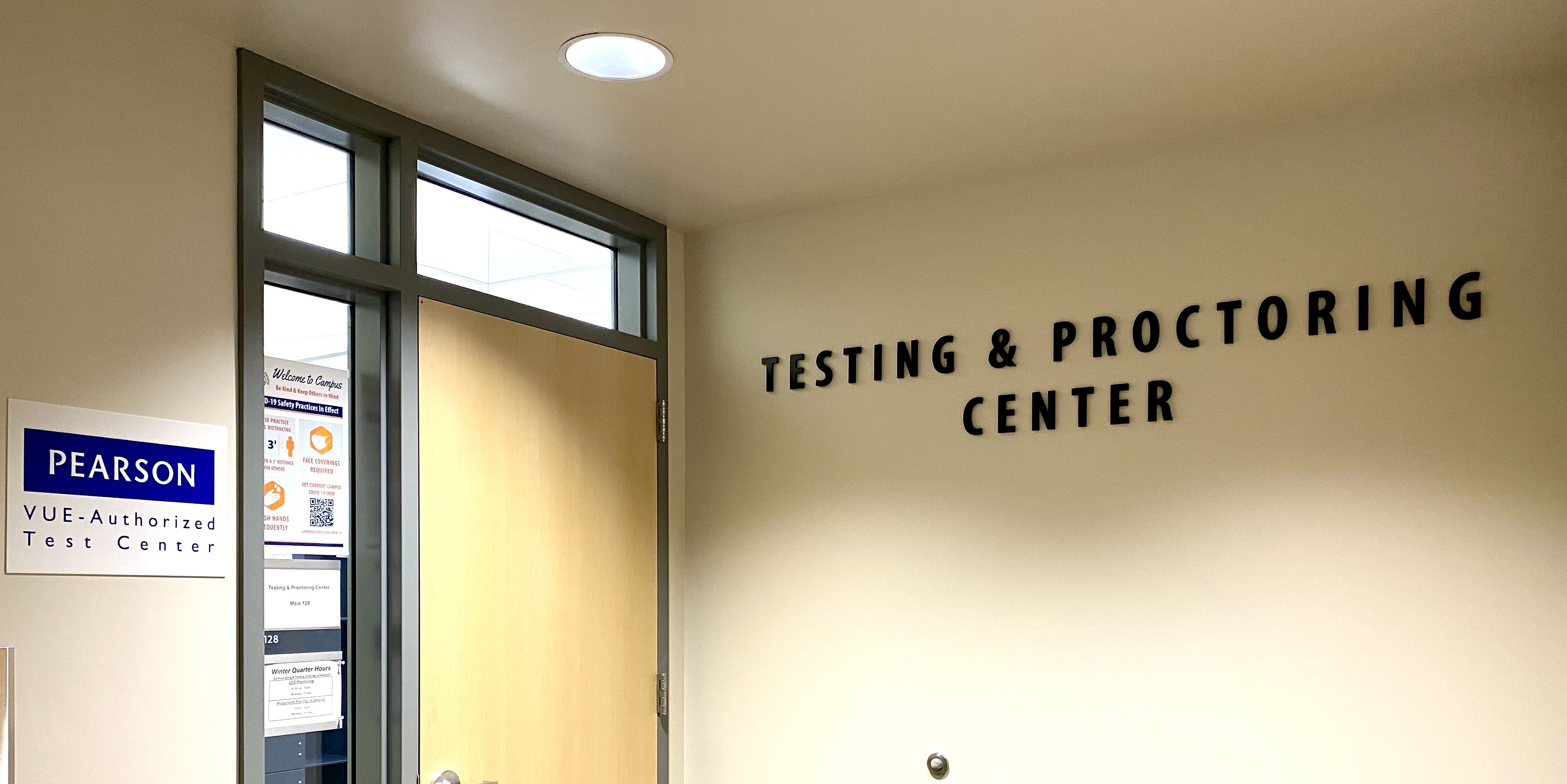 Regular Testing Hours
Monday - Thursday: 8 am - 5 pm
Testing center hours are subject to change. Please check back for occasional updates on scheduled closures.
Online Scheduling
To schedule your placement exam online, click the button below.
Under 'Choose a group', select 'LCC PLacement Assessment'.