The LCC Xochipilli Club is open to all Lower Columbia College students with an interest in perfecting their Spanish and/or English speaking skills.
If you are interested in joining the club or just want to see what we are about please contact club advisor, Mark Gaither. His contact information is listed below.
Non Native English Speaker Study Tables
Students who need help with English speaking skills are invited to attend a Non-Native English Speaker Study Table.
¡Todos los niveles de estudiantes de inglés son bienvenidos! Apoyo en todas las materias de estudio desde ESL hasta materias avanzadas de colegio.
Study Tables are held held every Tue, Wed, and Thurs from 11 am to 1:30 pm in the Student Center, Room 201. See Event Calendar for details. Additional information available at Asistencia en Español.
Mission Statement
The Xochipilli Club wants to encourage the Spanish and English-speaking members of the LCC community to get together for a new learning experience: Learning through Emersion.
We strongly support student success through the formation of study groups for the various classes offered at LCC.
El Xochipilli Club quiere alentar a los miembros de la comunidad LCC que hablan español e inglés a que se reúnan para una nueva experiencia de aprendizaje. Aprendiendo a través de la emersión.
Apoyamos firmemente el éxito estudiantil a través de la formación de grupos de estudio para las diversas clases ofrecidas en LCC.
Spanish Speaking Club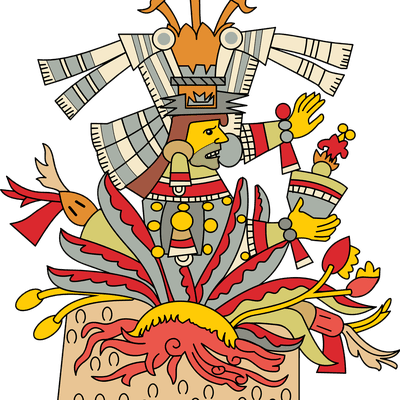 ---
Meeting Schedule
Fridays from 9:30 - 10:30am in Applied Arts 105.
Contactar al asesor para conocer los horarios.