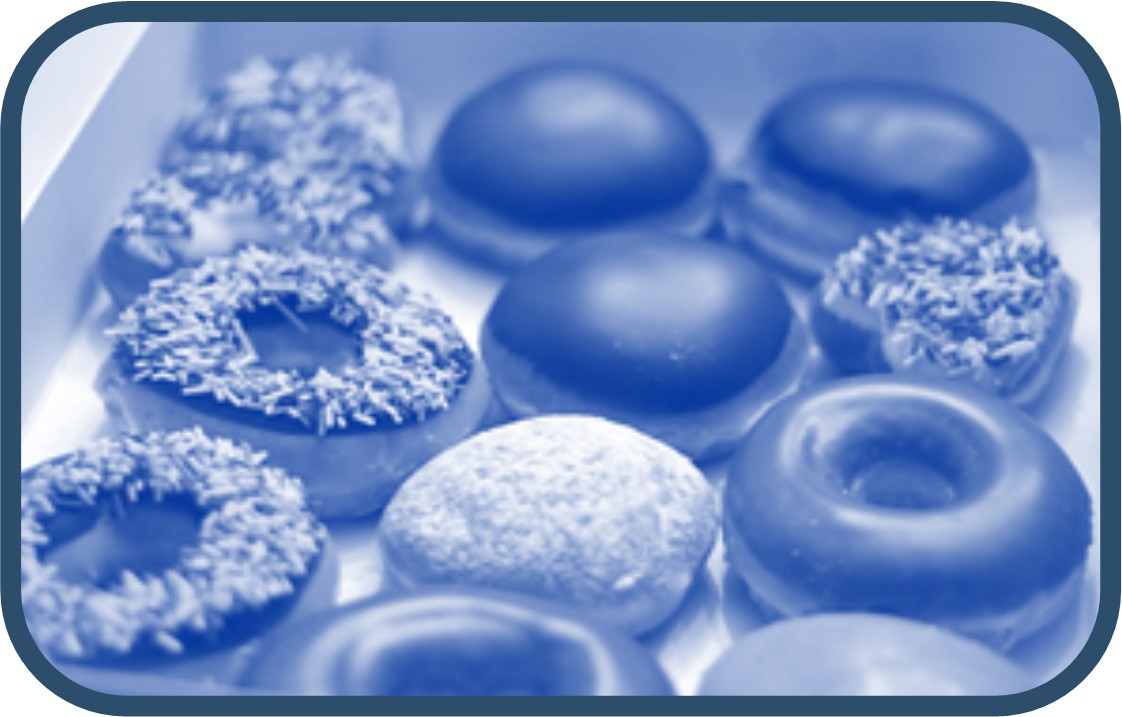 ASLCC Welcome
---
LCC swag and donuts in the Student Center! Come meet your Student Government and find out how you can get involved on campus!
Monday, September 18, 2017
9 am - 12 pm
Student Center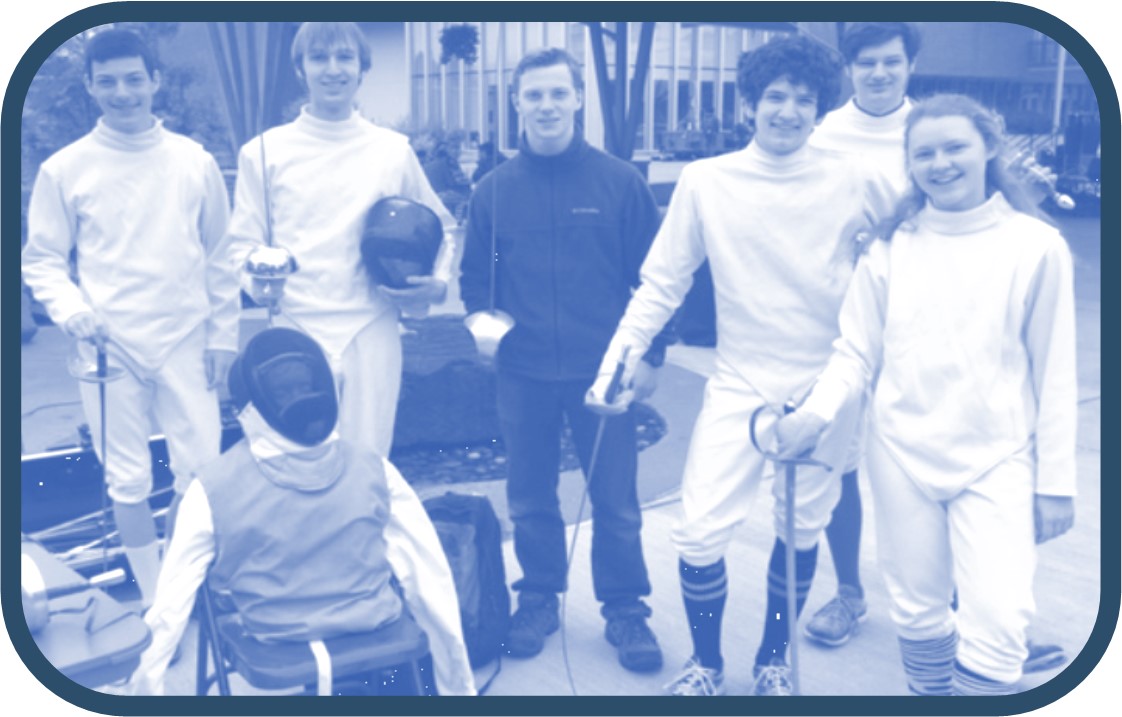 Clubs & Activities Fair
Come check out all of the co-curriculars, organizations, and clubs (CCOCs) available to students on our campus while listening to music and trying some local ice cream! Can't find a club or organization that interests you? Find out how to start your own!
---
Tuesday, September 19, 2017
10 am - 2 pm
Anderson Family Pavilion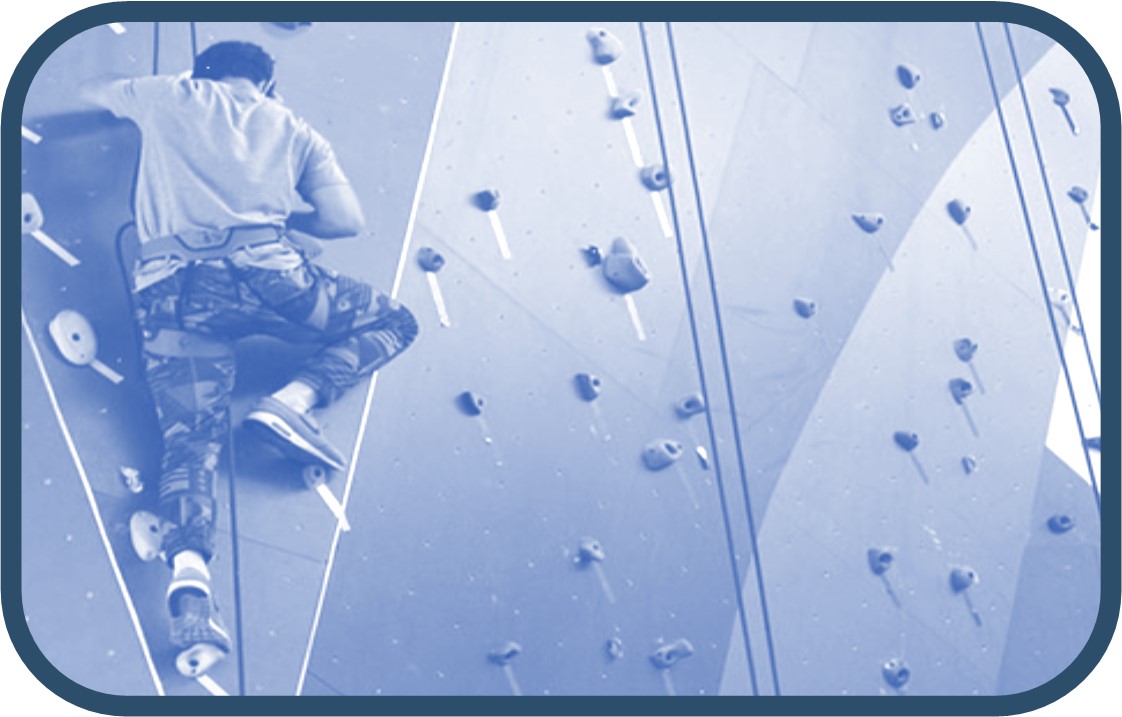 Free Fitness Center Day
Come check out the LCC Fitness Center and try a free fitness class at 11am!
---
Wednesday, September 20, 2017
6 am - 7 pm
Fitness Center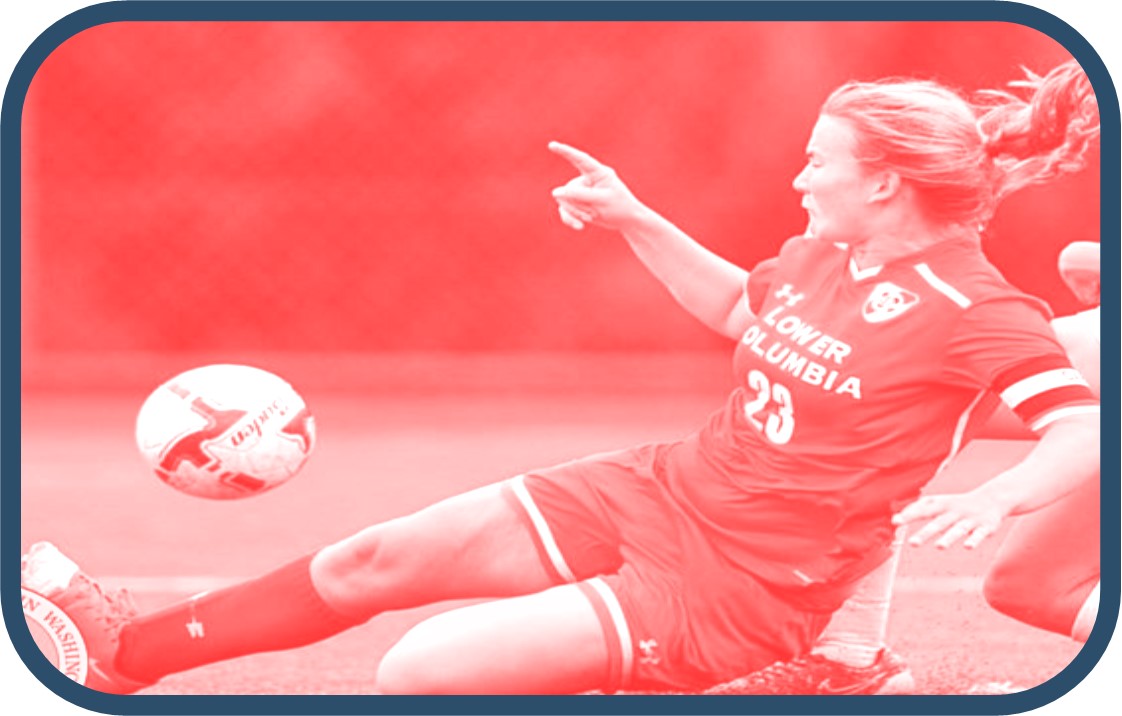 ASLCC Soccer Spirit Night
---
Come root on the Red Devils at the Northlake Soccer Field. LCC swag, food, and prizes!
Wednesday, September 20, 2017
4 - 6 pm
Northlake Soccer Field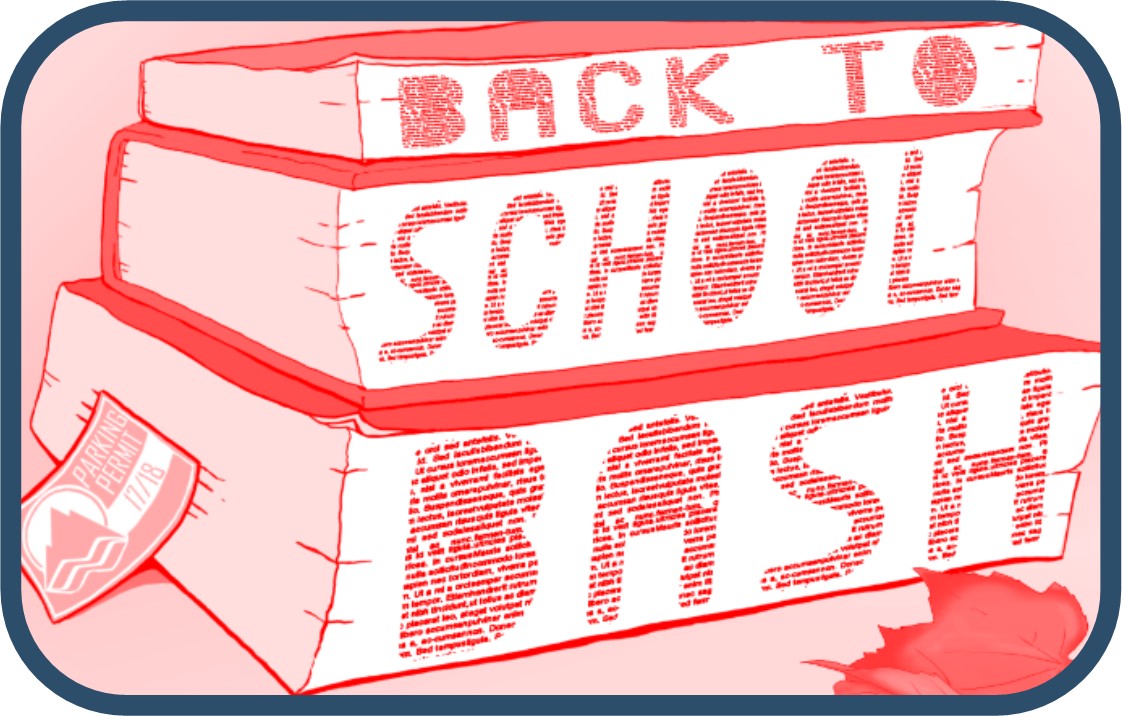 ASLCC Back to School Bash
Be on the LCC Quad for the Back to School Bash. Live music from Hans & The Wanted, Human Bowling, an inflatable obstacle course, food, and activities!
---
Thursday, September 21, 2017
11 am - 2 pm
Anderson Family Pavilion & Quad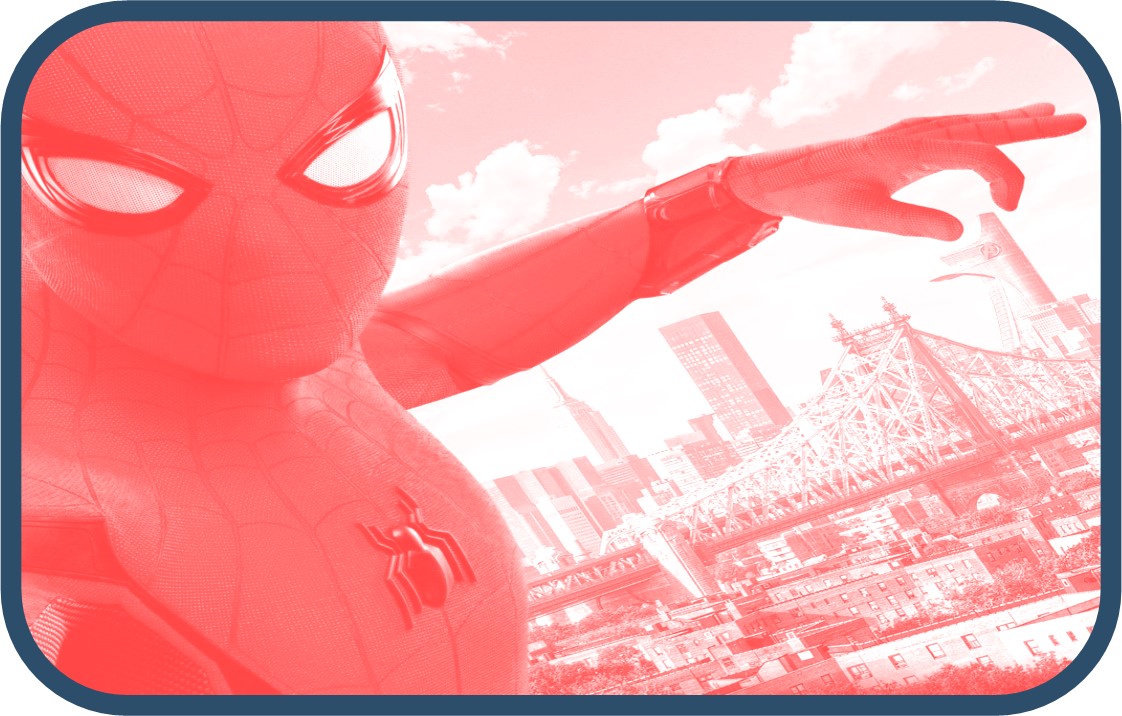 Movie Night - Spider-man: Homecoming
Join us in the Student Center for a showing of Spider-man: Homecoming! This event is free and open to the public.
---
Friday, September 22, 2017
8 - 10 pm
Student Center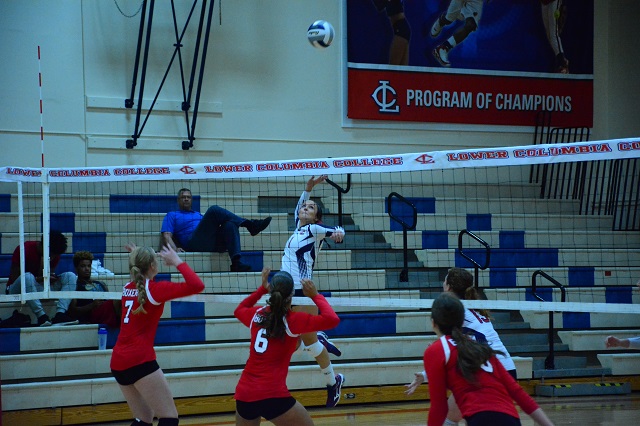 ASLCC Volleyball Spirit Night
Come root on the Red Devils as we take on South Puget Sound College. Pick up some LCC swag, eat food sponsored by ASLCC, and cheer on your favorite team!
---
Wednesday, September 27, 2017
7 - 9 pm
Myklebust Gymnasium
There are many ways to get involved in activities and make friends at Lower Columbia College. The Student Activities office can show you the way.
We strive to serve as an advocate for all students and student organizations as they experience and learn.
---
Don't miss out on the rich selection of concerts, plays, art shows, lectures, writer's workshops, readings and other cultural events at Lower Columbia College.
---
Your associated student government officers work to create an interactive, fun and welcoming environment for students and community members on the LCC campus. Meet the officers!
---
Being a part of a club, organization or co-curricular group is a fun way to make friends, serve the community, broaden your horizons, learn something new or practice what you love.
---
A newly renovated, state-of-the-art facility features a gym; fitness center; classroom space for dance, yoga, health and continuing education classes; community spaces; coaching offices, locker rooms, a juice bar, and more...
---
All-inclusive well-being program that encourages healthy lifestyles created especially for our faculty, staff and students.
---
Each year many deserving students at Lower Columbia College are recognized for their hard work and dedication. Congratulations to all of the students who have received an award, scholarship or recognition.
---
Your vote counts! Get voter registration information for students attending Lower Columbia College.
---
Why are Student Activities Important?
Students involved in activities are less likely to drop out than students who are not involved
Activities encourage involvement which results in a stronger learning community
Students who are socially involved make gains in general knowledge, intellectual skills, and tend to be more satisfied with their college experience
Promote effective communication and students become active learners
Students relate and connect to faculty and staff
Student network with outside organizations for benefit during and after college