The Student Nurses Organization (SNO) helps prepare student nurses for professional responsibilities and promotes unity among student nurses.
SNO members serve the LCC community with special events such as blood pressure checks, flu shot clinics and an annual health fair.
---
We are committed to providing excellence in nursing education that encompasses critical thinking, competencies in the role of provider of care, manager of care and member in the discipline of nursing, with an emphasis on life-long learning.
---
We are committed to preparing students to meet the educational requirements for Washington State's MA-C credential, and for national testing at the highest standard.
Join SNO!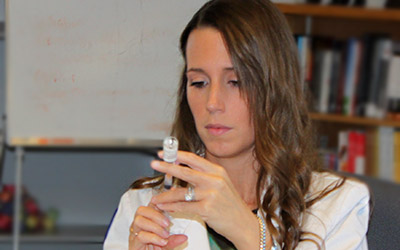 ---
Meeting Schedule
Second, fifth and ninth, 5th week of each quarter from 12:00 - 1:00 pm in the Health & Science Building Room 248.