NEW! Earn Your Bachelor of Applied Science in Organizational Leadership and Technical Management (BAS-OLTM) at LCC
The BAS-OLTM is a career-focused, applied science degree to prepare graduates for positions in leadership, management, and supervisory roles in private, public, and nonprofit organizations.
Save on expenses by studying close to home

Eliminate the stress of applying to other institutions and transferring credits




Go to school in the community where you live and work to increase exposure to prospective employers and job opportunities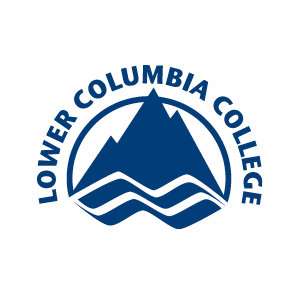 ---
About the University Center
The Lower Columbia Regional University Center provides convenient options for residents of Cowlitz and surrounding counties to earn bachelor's degrees without relocating or a lengthy commute. The goal of the center is to increase the number of adults with bachelor's degrees in Cowlitz and Wahkiakum counties, and the number of local professionals qualified to fill supervisory and management positions with area companies. The center is conveniently located in the Alan Thompson Library in the center of the Lower Columbia College campus.
The Lower Columbia region has one of the higher ratios of residents earning an associate degree in our state, but one of the lowest percentages of residents completing a bachelor's degree. Only 16% of Cowlitz and Wahkiakum county adults over age 25 have completed four or more years of college compared to a state average of 32%.
An on-campus University Center removes psychological, social, financial, and physical barriers and adds stepping stones to increasing academic and career options for students.
Our University Center advisors are here to answer questions and to help you take the next step on your educational journey. Zoom in today! ​
Open Tuesday - Thursday from 10:00 am - 1:00 pm.
Meeting ID: 216 415 8674

In The News