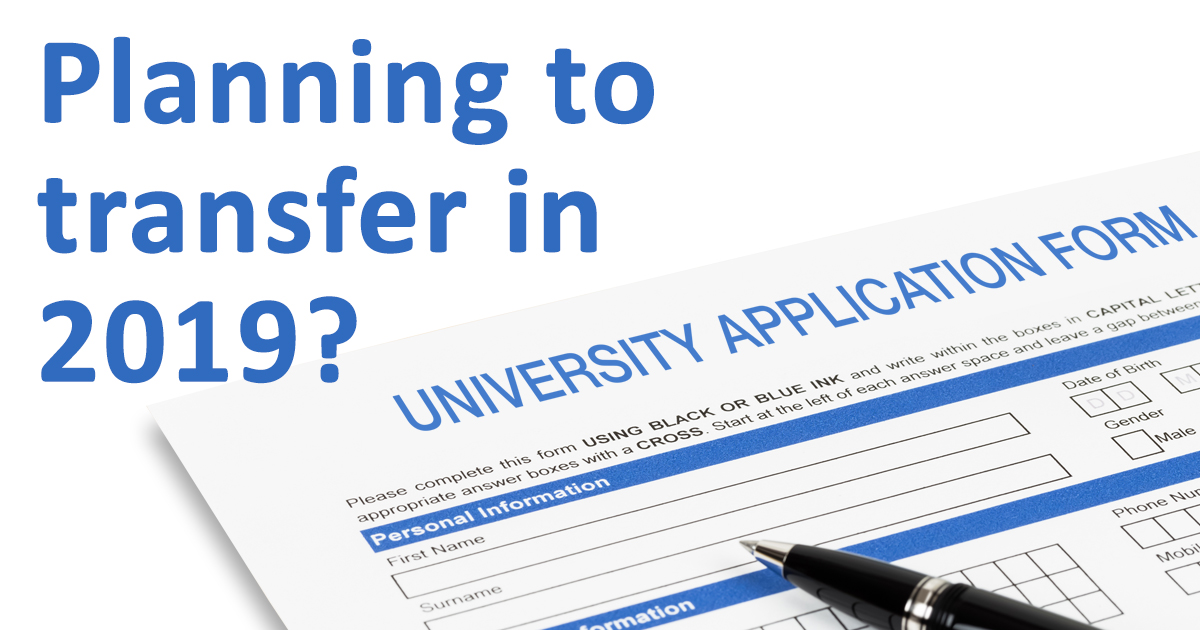 Earn your bachelor's or master's degree by completing coursework—on the LCC campus!
An innovative partnership with several four-year universities provides students with a convenient way to earn a bachelor's or master's degree, without the hassle of relocating or a lengthy commute.
Students enrolled in University Center programs meet with their advisors and complete all coursework either online or onsite. Students can also participate in campus activities and events, as well as access campus resources available to all students, such as the Library, Gym and Fitness Center, and Student Center.
A bachelor's degree can open doors in your desired profession! Contact us today for more information at (360) 353-7800 or email ucenter@lowercolumbia.edu
Available Degree Programs
About the University Center
The Lower Columbia Regional University Center provides convenient options for residents of Cowlitz and surrounding counties to earn bachelor's degrees without relocating or a lengthy commute. The goal of the center is to increase the number of adults with bachelor's degrees in Cowlitz and Wahkiakum counties, and the number of local professionals qualified to fill supervisory and management positions with area companies. The center is conveniently located in the Alan Thompson Library in the center of the Lower Columbia College campus.
The Lower Columbia region has one of the higher ratios of residents earning an associate degree in our state, but one of the lowest percentages of residents completing a bachelor's degree. Only 16% of Cowlitz and Wahkiakum county adults over age 25 have completed four or more years of college compared to a state average of 32%.
An on-campus University Center removes psychological, social, financial, and physical barriers and adds stepping stones to increasing academic and career options for students.
In The News