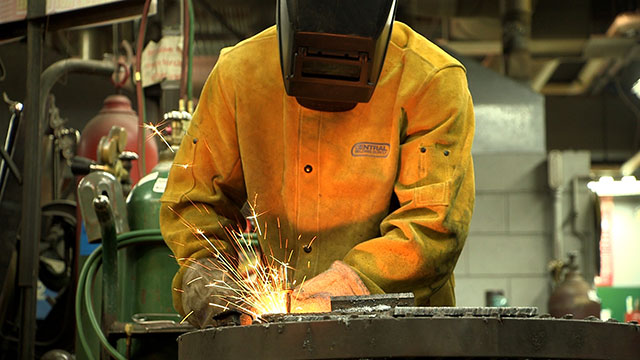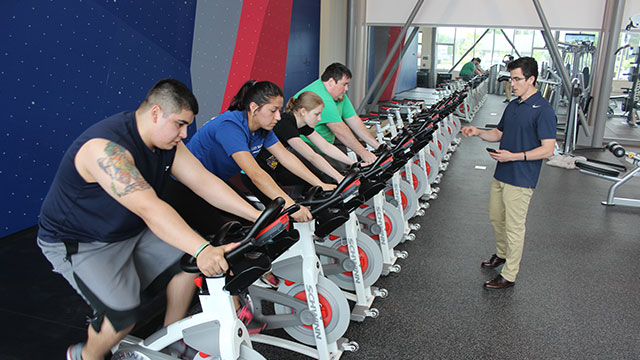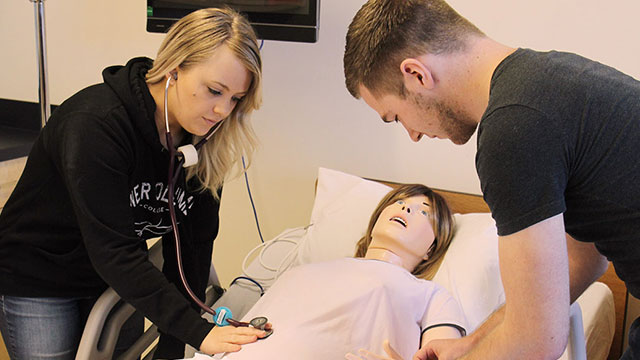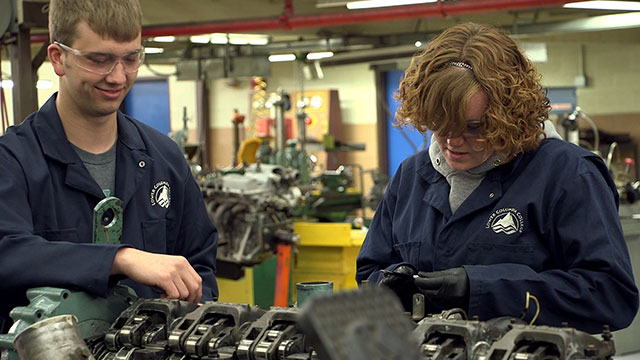 Join a Lower Columbia College Advisory Board and Help Make a Difference!
Professional/Technical Advisory Board volunteers help plan the training for our future workforce. The advice and perspective of local advisory board members can help ensure students are learning the most current skills needed to be successful. Bringing employers and educators together on program-specific Advisory Boards provides a format for sharing information and ideas.
Advisory Member Commitment
Advisory Board members meet 2x/year with faculty for about 1 to 1.5 hours
Meetings are held according to individual schedules as much as possible to allow for as many participants as are interested
Come open-minded, ready to listen and also prepared with ideas, questions and your observations about what is needed to help our students be successful in their chosen career
Minimum of 5 board members present to have a complete meeting
Advisory Boards Can Help Us Answer
Are students being prepared for the future job market?
What should the training include?
Is curriculum and equipment training adequately addressing industry needs?
Do course and program competencies and performance levels meet industry standards?
What industry validated credentials are available within the career pathway?
---
About Us
We have several Professional/Technical opportunities available at Lower Columbia College. These program-specific Advisory Boards are a great way to get involved and help your community.
Accounting & Business
Automotive Technology
Business Technology
Chemical Dependency Studies
Criminal Justice
Diesel/Heavy Equipment Technology
Early Childhood Education
Fitness Specialist
Information Technology
Machine Trades
Manufacturing
Medical Assisting
Nursing
Welding
Worker Retraining