Legal power and responsibility for the operation of Lower Community College rests with the board of trustees. The board of trustees establishes and reviews college policies and oversees the general management of the college.
The board is composed of five trustees, who are appointed by the governor of Washington State with the consent of the Senate. The board of trustees acts as a unit. As such, it represents the public interest and functions to ensure the basic fiscal integrity of the college.
Board of Trustee Meetings are held the third Wednesday of the month in the Heritage Room in the LCC Administration Building, or as otherwise noted on the calendar.
Board of Trustees Members
Heather Mansy
Chair
Appointed October 2016
Real estate broker for Knipe Realty NW.
BS, Business Administration
---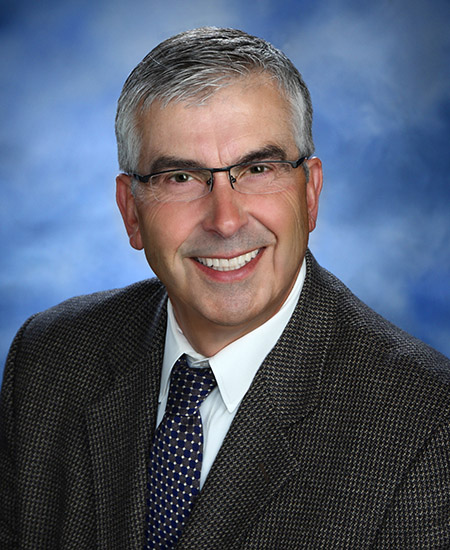 Steve Vincent
Vice Chair
Appointed September 2013
Founder of Columbia Analytical Services.
AA, Lower Columbia College
BS, University of Washington
---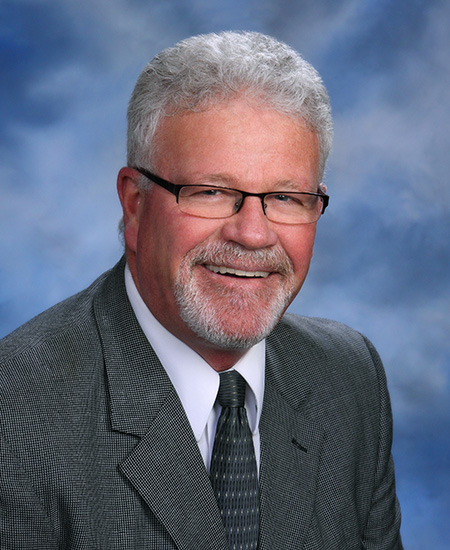 Bob Gregory
Member
Appointed November 2015
Retired Longview City Manager, former Kelso public works director and former Foundation president.
AA, Umpqua Community College
BS, Engineering, Oregon Institute of Technology
---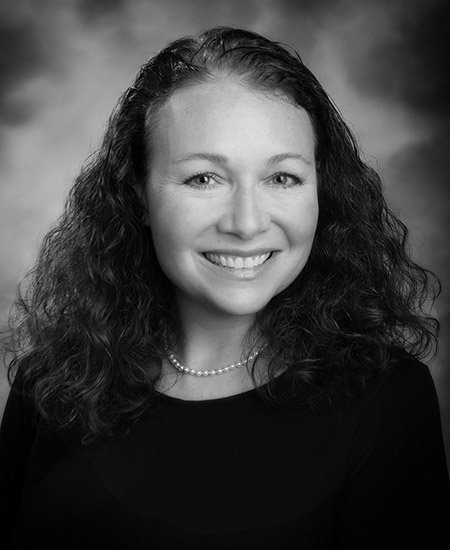 Heidi Heywood
Member
Appointed October 2008
Private practice attorney and part-time Superior Court Commission and District Court Pro Tem in Wahkiakum County.
BA, English, Brigham Young University
JD, UW School of Law
---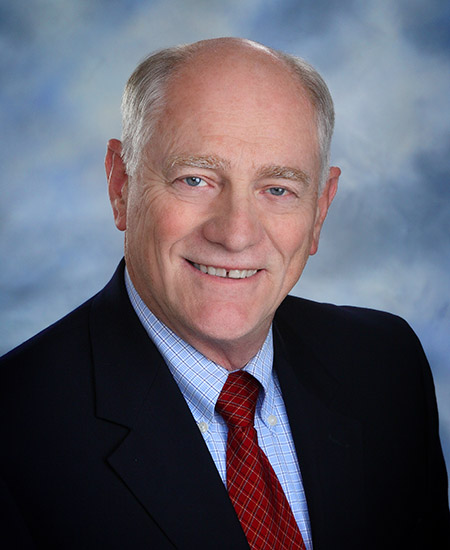 George Raiter
Member
Appointed December 2013
Retired Cowlitz County Commissioner; former manager at Weyerhaeuser and Reynolds Aluminum.
BS, Chemistry, California State U
Post-grad MBA studies, U of Oregon