Hours and availability may change. Please note the following information:
---
General Information:
Scheduling for Math Placement testing is no longer required. Placement testing is available:
In Person: Monday, Tuesday, Thursday, Friday 8 am – 5 pm, Wednesday's 8 am – 8 pm in Main 128. Walk-ins are welcome.
Remote via Zoom: Monday – Thursday 9am – 4pm and Friday 10am - 2pm. Join our Testing Zoom anytime to test.
If you prefer to schedule ahead of time you can do so at: https://www.registerblast.com/lowercolumbia
Scheduling is still required for all other non-placement testing.
Masks are now optional.
Ways to reach us during this time:
Start your college classes at the right level!
An accurate placement helps us evaluate your Math and English needs so your advisor can recommend the best courses to get you started
Students who plan to earn a degree or certificate at LCC, or who plan to transfer to a four-year institution, must complete placement testing or equivalent before enrolling. Many placement options available.
Choose your current status and select any link to learn more.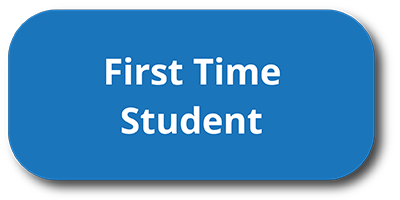 Are you a first-time college student, or returning after two or more years?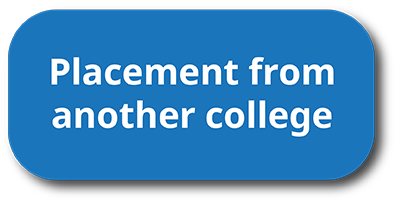 Are you transferring credits or placement scores from another college or university?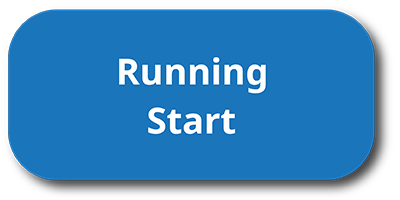 Are you a high school student planning to enroll in the Running Start program?
---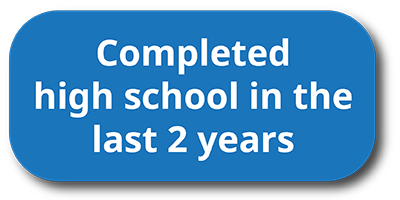 Did you complete high school within the last two years?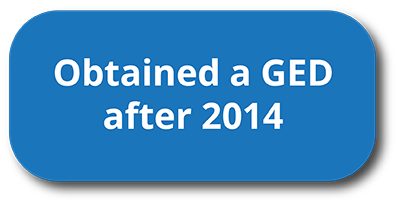 Did you obtain your GED after 2014?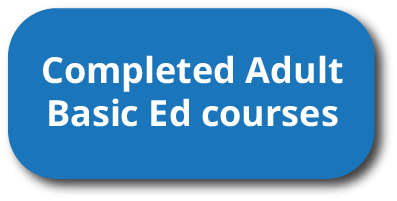 Did you complete Basic Ed courses through College and Career Preparation? You may be eligible for direct placement into college level courses.
BEdA English Course - inquire at Testing Center