The Sexualities & Genders Alliance (SAGA) provides students of all sexualities and gender identities a safe and supportive space to socialize, learn, and contribute to their communities.
---
Weekly Club Business Meetings & Outreach
Stay tuned for an update for Fall 2019 meeting times.
Please see Student Activities Calendar for scheduled activities.
Mission Statement
Our mission is to work towards creating a safe environment for everyone regardless of gender or sexual orientation, as well as to promote tolerance and acceptance throughout Lower Columbia College and the community. SAGA brings people together to engage in social and educational activities that challenge assumptions and explore ways to build better communities. See Diversity & Equity
Join the Sexualities & Genders Alliance!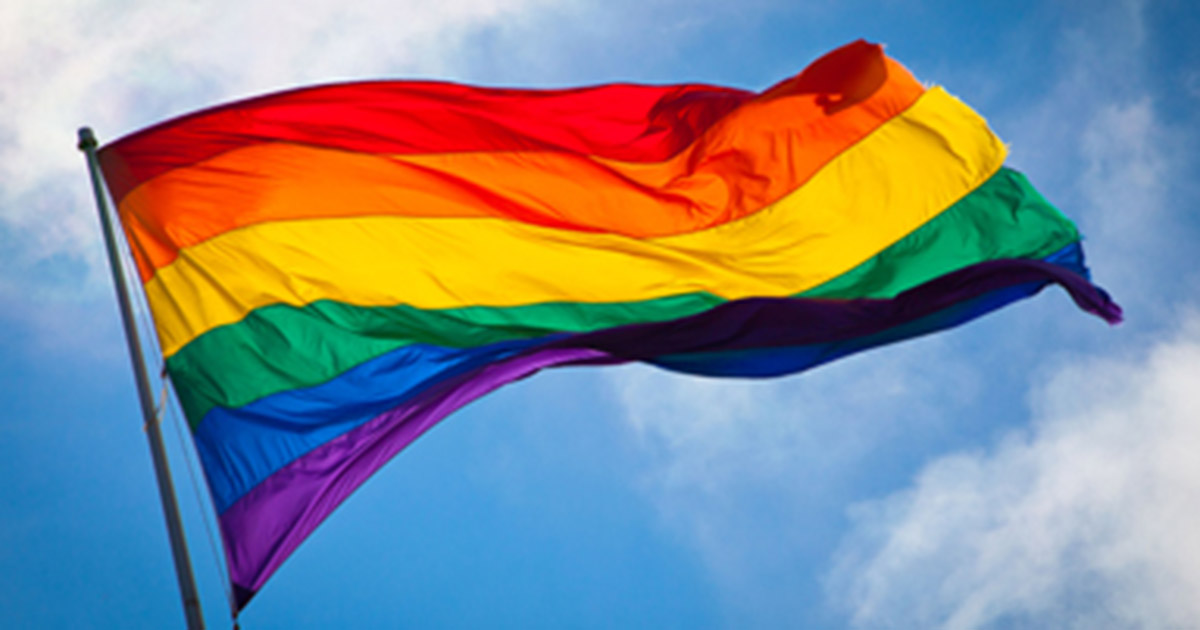 ---
Meeting Schedule
Fall 2019 Meeting schedule to be announced soon