In 2016 the Lower Columbia College Foundation awarded over $285,000 in scholarships, thanks to the generous support from our scholarship sponsors.
LCC's online scholarship application system allows students to apply for multiple scholarships with a single application! There is no cost to apply. Awards vary from $500 to $5,000. All current and future students are strongly encouraged to apply.
Featured Scholarship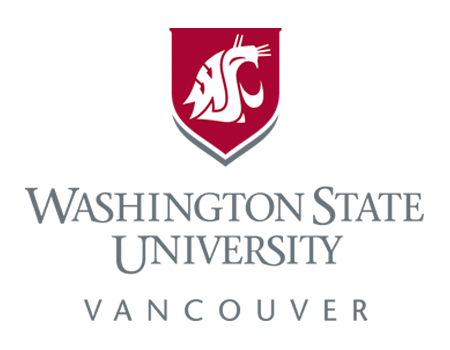 2017-2018 Scholarship Applications!
Opens: February 1, 2017 Closes: April 16, 2017
I'm ready to get started - no fee to apply!
Click this button to get instructions and link to apply for LCC scholarships. Thank you!
Are you ready to apply for scholarships?
Get started on these items. They are required as part of the application process.
Apply for Admission to Lower Columbia College: See instructions and link at Apply for Admission.
Complete your Free Application for Federal Student Aid (FAFSA): See instructions and link at Financial Aid/Submit My FAFSA
---
About Scholarships
Scholarship applications are typically available in the Spring of each year. Scholarships provide funding for the upcoming fall, winter and spring quarters.
Scholarships are awarded to students based on:
Program of study – Business, Music, Nursing, STEM, Vocational
Merit - GPA
Need – based on Estimated Family Contribution as determined by FAFSA
Community Service and or Leadership
Enrollment – Part time and full time
"We are so grateful for the tremendous community support we have to ensure student success at LCC!" — Alex Nelson, Foundation Board President.
Scholarships may be named in honor or memory of an individual or family member. Scholarships may also be established in the name of a business or organization to foster a spirit of corporate citizenship and community support.
Help a deserving student in a meaningful way!
About Scholarship Socials
Scholarships recipients are celebrated at an annual scholarship social, where they have the opportunity to meet their donors and share their personal stories.
Learn more about Scholarship Socials: