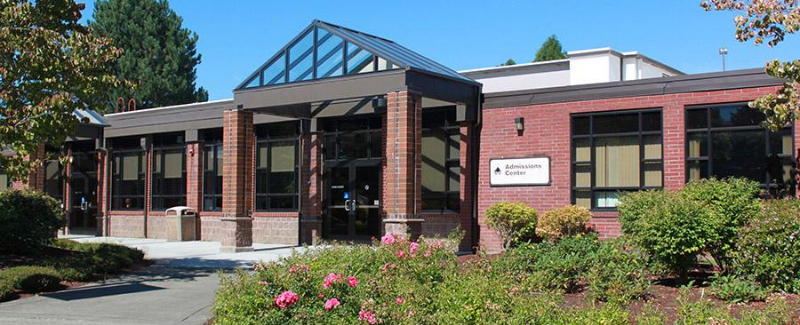 Need to finish up a class for your university or college? We can help! If you are taking classes with us to supplement coursework at your home college or university, please take a moment to complete the Visiting Student Form below. Students visiting from another college can skip many of the typical new student steps and enroll directly into their course(s).
Follow these steps below to get started!

Step 1: Submit an LCC Application
---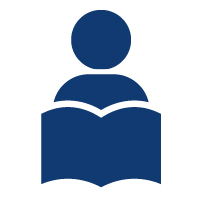 Step 2: Find the classes you want to enroll into
---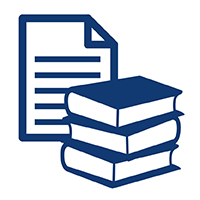 Step 3: Complete and Submit the Visiting Student Enrollment Form
Note: Please include a copy of your unofficial transcript. This will help speed up the process if you're wanting to take a class that has a prerequisite. If getting your transcript is difficult, just fill out the form, and we'll see if it's needed.
---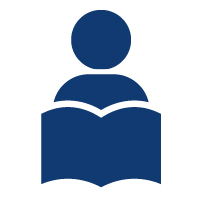 Step 4: Check your email for a response within 1-3 business days
Unless further information is needed, we will send you a registration email along with further instructions on books, payment, and accessing your course.
---
Paying for school:
Visiting students typically pay for classes out of pocket, and a

payment plan

is available if needed.

To receive financial aid from LCC, you need to be seeking a degree. Taking one course at LCC typically does not qualify you for financial aid.
---
Questions? Email Byron Ford: bford@lowercolumbia.edu