Every community, including our own, is affected by sexual assault. By working together to learn what constitutes sexual assault, we are helping create a culture of safety, respect, and equity.
Educational Resources
National Awareness Campaigns
Support and Resources for Survivors
Educational resources provided by National Sexual Violence Resource Center (NSVRC)
Working Together to End Sexual Violence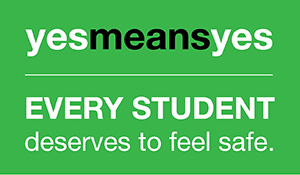 Click above to access a guide to keeping each other safe from sexual violence.
LCC is committed to fostering a safe learning and working environment for students and employees in compliance with the Violence Against Women Act (VAWA) and other legislation.
---
Please Make a Report if you observe or experience harassment, discrimination, bias, misconduct or threatening behavior.