There are many ways to get involved in activities and make friends at Lower Columbia College.
As a veteran, you have a lot to contribute. Consider the following:
Don't miss out on the rich selection of concerts, plays, art shows, lectures, writer's workshops, readings and other cultural events at Lower Columbia College.
---
Your associated student government officers work to create an interactive, fun and welcoming environment for students and community members on the LCC campus. Meet the officers!
---
A newly renovated, state-of-the-art facility features a gym; fitness center; classroom space for dance, yoga, health and continuing education classes; community spaces; coaching offices, locker rooms, a juice bar, and more...
---
All-inclusive well-being program that encourages healthy lifestyles created especially for our faculty, staff and students.
---
Being a part of a club, organization or co-curricular group is a fun way to make friends, serve the community, broaden your horizons, learn something new or practice what you love.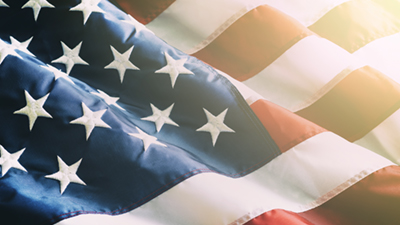 Connect with other veterans on campus, get help navigating the college system, and help ensure that the college is meeting the needs of veterans and their families.