Due to concerns regarding the spread of Coronavirus, the LCC physical campus is closed. Our office is still assisting students remotely and processing applications. We are here to help!
The International Programs staff are still working and we want to help you! We are responding to email and phone, and can set up virtual meetings. We are still processing admissions and are able to process requests regarding OPT and updates to I-20s. Contact us via email at international@lowercolumbia.edu or via phone at (360) 355-0244.

Online application, requirements, and deadlines.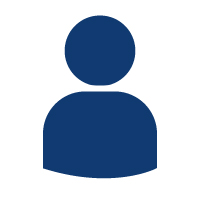 Tuition and fees, programs of study / majors at LCC, about LCC, housing details, our location.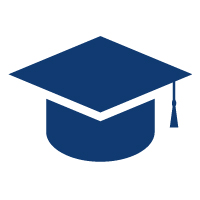 Advantages of community colleges, how transferring to university works, list of universities where LCC students have transferred.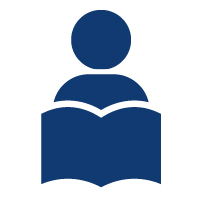 Upcoming events, F-1 advising, common questions, safety, insurance, student life, what to do in an emergency.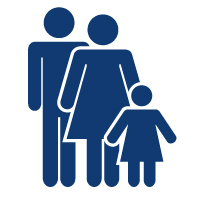 Host family application, details about becoming a host family, resources for current host families.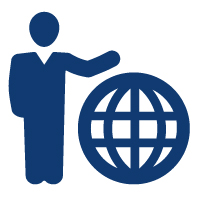 Contact information and information about International Programs staff and iESL instructors.