Legal power and responsibility for the operation of Lower Community College rests with the board of trustees. The board of trustees establishes and reviews college policies and oversees the general management of the college.
The board is composed of five trustees, who are appointed by the governor of Washington State with the consent of the Senate. The board of trustees acts as a unit. As such, it represents the public interest and functions to ensure the basic fiscal integrity of the college.
Board members can serve up to two, five-year terms (the actual length of service may vary depending on several factors, such as when members depart before their term is up, gubernatorial election cycles, etc.).
Board of Trustee Meetings are held the third Wednesday of the month in the Heritage Room in the LCC Administration Building, or as otherwise noted on the calendar.
Board of Trustees Members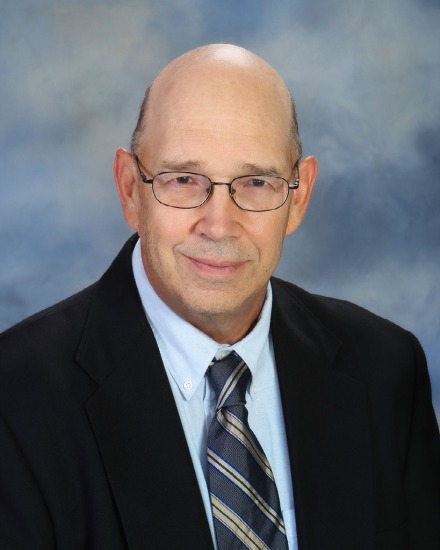 Mike Karnofski
Chair
Appointed June 2020
Kelso City Council member; former manager at Weyerhaeuser.
BS, Chemistry, University of Washington
MS, Forest Resources, University of Washington
MBA, University of Portland
---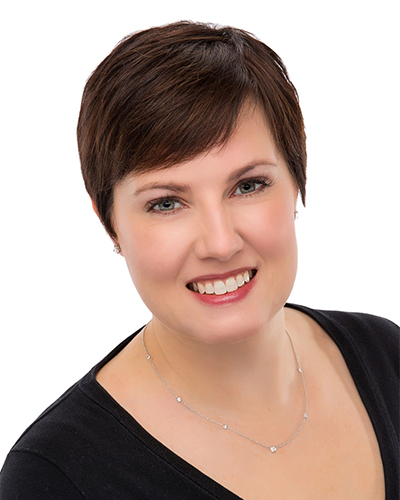 Liz Cattin
Vice Chair
Appointed March 2021
Director of Community Health, PeaceHealth Columbia Network.
BS, Nutrition and Food Management, Oregon State University
MS, Foods and Nutrition, University of Utah
MBA, Health Management, Western Governor's University
---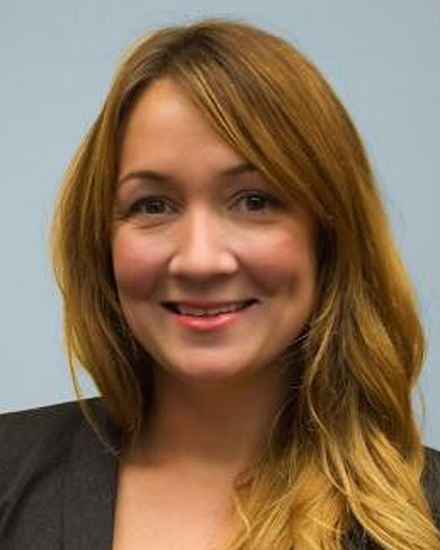 Alice Dietz
Member
Appointed October 2018
Public Relations Manager at Cowlitz PUD; former Director of Programs at Cowlitz Economic Development Council.
Attended Lower Columbia College
BA, Public Administration with an emphasis in Community Development, The Evergreen State College
---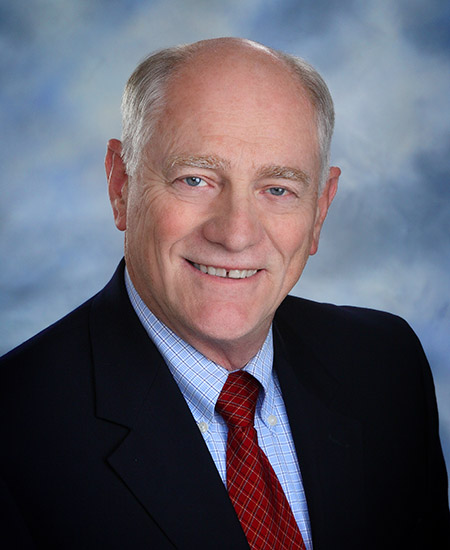 George Raiter
Member
Appointed December 2013
Retired Cowlitz County Commissioner; former manager at Weyerhaeuser and Reynolds Aluminum.
BS, Chemistry, California State U
Post-grad MBA studies, U of Oregon
Marc Silva
Member
Appointed March 2022
AVP, Branch Manager, Columbia Bank (Longview branch).
AA, Portland Community College
BS, Social Science, Portland State University