Whether you're a recent high school grad, training for a new career, or just want a better future, here is how to get started at LCC.
Quarter You
Want to Start
You Should
Apply Before
Submit Financial
Aid* App. Before
Tuition
Due Date
Quarter
Begins
Fall 2020
August 10, 2020
August 10, 2020
September 15, 2020
September 21, 2020
Winter 2021
November 23, 2020
November 23, 2020
December 22, 2020
January 4, 2021
Spring 2021
February 22, 2021
February 22, 2021
March 30, 2021
April 5, 2021
For additional academic deadlines, please view our academic calendar.
To get started, choose from the options below: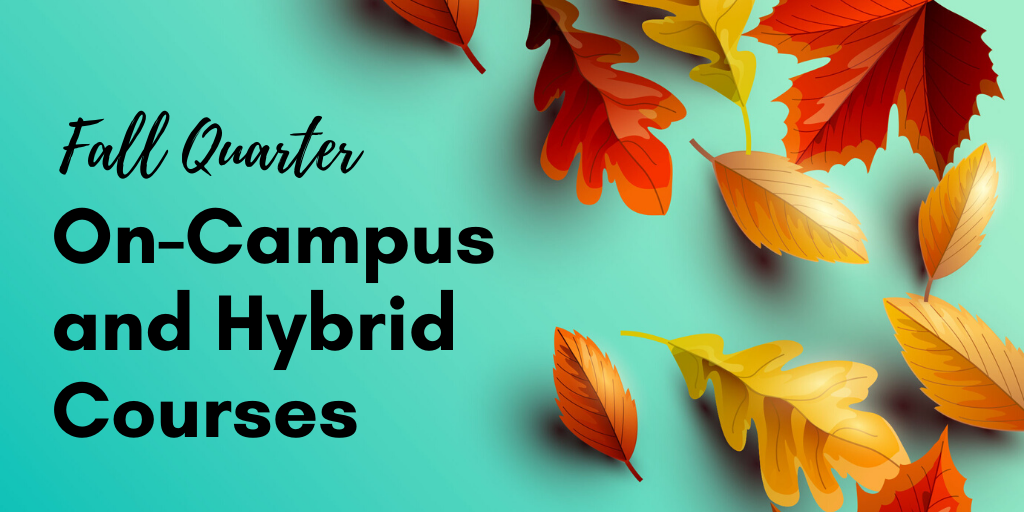 Check out the list of on-campus and hybrid (partially on-campus and partially online) courses being offered fall quarter 2020.
---
*Once your FAFSA or WASFA is submitted, remember to regularly check the Financial Aid portal for updates and the status of your financial aid application. You may need to submit additional documents before financial aid can be awarded. The financial aid office communicates what documents they need using the Financial Aid portal.
Need assistance getting started at LCC?
Visit the One-Stop Center for one-on-one assistance.