The Lower Columbia College Foundation, in partnership with LCC Athletics, hosts a yearly Athletics Hall of Fame Awards Ceremony and Banquet.
All proceeds benefit the Athletic Excellence Fund in support of athletic scholarships and programs.
---
Congratulations Class of 2016!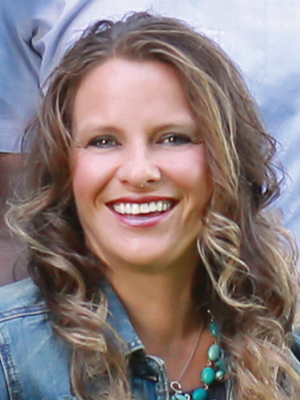 Dani (Bisel) Anderson
Softball: Lower Columbia College 1993 and 1994
Dani was the first dominating pitcher at LCC, sparking a two-decade run of team excellence for the Red Devil softball program. Bisel was nearly unhittable. She went 27-2 in her freshman year with a 0.74 ERA leading LCC to a 2nd place finish in the NWAC championships. She was even better her sophomore year with an ERA of 0.52 leading LCC to its first championship in 1994. Bisel was the NWAC MVP that season.
---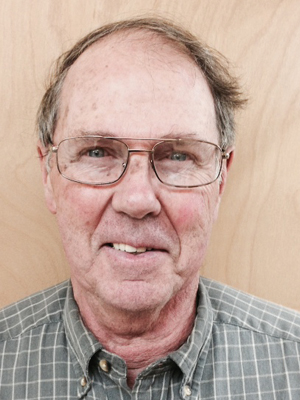 Jim Baker
Tennis: Lower Columbia College
Jim played tennis while a student at Lower Columbia, but it's his long-time support of the entire athletics program that enters him into the Hall of Fame. The longtime owner of Baker Lumber Company, Jim was an original member of the LCC Booster Club and not only gave his time, but gave his money as a longtime supporter. He also is a great fan of the Red Devils.
---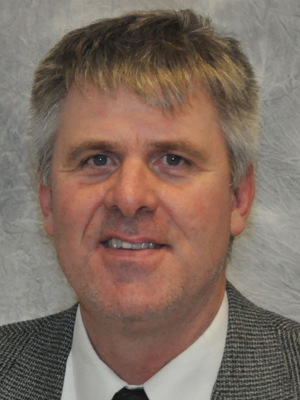 Bill Dunlap
Basketball: Lower Columbia College 1979 and 1980
Bill played two seasons (1978-79; 1979-80) of basketball at Lower Columbia College where he was an All-Region player for the Red Devils and was named first team on the NWAACC All-Tournament Team. Bill became one of the top big men in the NWAACC, averaging 19.7 points and 14.0 rebounds per game. Dunlap holds the LCC single game record for rebounds (26) and the career FG percentage mark (61%). Dunlap scored 1,008 points and averaged 19.8 ppg in his two years at Lower Columbia. Dunlap went on to a stellar career at Gonzaga University where he was an AP All-American Honorable Mention selection in 1982.
---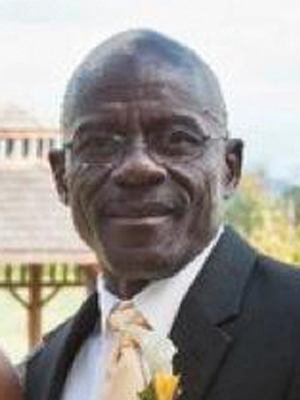 Terry Jones
Baseball/Basketball: Lower Columbia College 1968 through 1971
Terry was a two-sport standout at LCC where he excelled as a shortstop for the Red Devil baseball team and was an ultra-quick guard on the Devil basketball squad from 1968-71. He was a key member of the LCC baseball team that won the school's first conference championship in 1970. He signed to play professional baseball with the Philadelphia Phillies where he made it all the way to AAA ball. Jones was one of the basketball signees of Don Porter who ushered in a new era of talent to the LCC program. Terry helped the Red Devils all the way to the NWAC championship game, where the Devils lost an epic overtime game with Peninsula.
---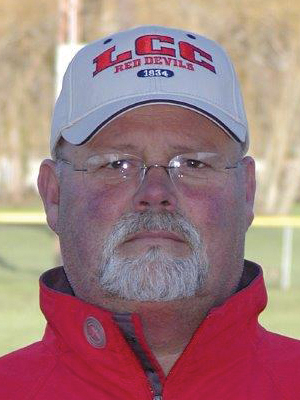 Tim Mackin
Softball Coach: Lower Columbia College 1994 through 2008
Tim is the winningest softball coach in NWAC history. Tim took the Red Devils to dominating heights between 1994 and 2008. Under Mackin, LCC won 10 NWAC Championships including six straight and nine out of 10. Mackin collected over 600 wins as the Red Devil head coach. A native of Vancouver, Mackin made a name for himself in the softball world as a top national player on several teams. He was then selected by the legendary Eddie "King" Feigner to travel the world as part of the four-man King and His Court from 1983 to 1988.
---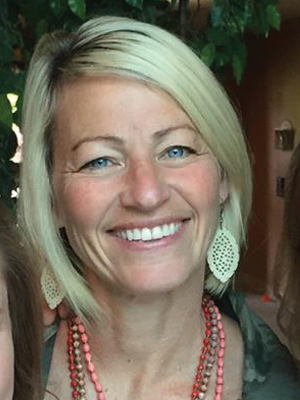 Michelle (DeVries) Mury
Volleyball/Basketball: Lower Columbia College 1985 through 1986
Michelle was a two-sport athlete at Lower Columbia College where she was a standout in basketball and volleyball. It was a knee injury while chasing a ball out of bounds in the 1986 season that ended her athletic stint at LCC, but she went on to greatness in another sport at the next level. Michelle graduated from Kelso High School in 1985, a three sport athlete who always had skill to go along with determination. That resolve was tested with her injury at LCC. She then attended Seattle Pacific University in Seattle where she turned out for track and field. Under the tutelage of Olympic and SPU coach Ken Foreman, Mury went on to capture the 1990 NCAA Division II javelin championship and All-American honors.