Together We Make a Difference
We hope you and your families are doing well and staying healthy. We are concerned and moved by the stories of students being affected by this pandemic and would like to share one with you. LCC students are being challenged with basic needs, like child care, food insecurity, housing, utilities, transportation, and access.
One student shares, "I am a single parent with low income. I was unable to afford to pay the remainder of my tuition because I had to pay monthly living expenses. I didn't receive enough financial aid to cover full tuition, so I was at risk of being dropped from a class. This funding truly helped me continue my educational journey here at Lower Columbia College. I appreciate your generosity in supporting the Student Success Fund." - LCC Student
Consider a donation to the Student Success Fund or the Food Pantry today!
Employee Invitation to shop at Adidas
Retiree Invitation to shop at Adidas
Retiree Invitation to shop at Columbia Sportswear

The College Success Fund supported the purchase of a CNC Plasma cutting machine for welding students. This state of the art equipment integrates the use of computers for pattern cutting technology giving students an introduction to equipment they will be exposed to, on the job, meeting the needs of the modern workforce.
Randy Byrum,
LCC Welding Instructor

"Foundation grants provide the college an opportunity to promote interest in the Sciences to students from Washington and Oregon that may not normally think of a career or education in a wide variety of STEM topics. LCC's Science Olympiad event has annually exposed over 5,000 middle school and high school students to the sciences and the LCC campus over the last 10 years. The funding provided helps support volunteers, provides equipment and supplies for the event."
David Rosi,
LCC Business Faculty

The College Success fund provided an opportunity to purchase furnishings for LCC's Veteran Resource Center. All of the veterans and dependents agree that the veterans' center has become much more comfortable and inviting. Fall quarter we have seen and huge increase in the number of veteran and dependent students who are spending time in the center as a result. This has led to our veterans and dependents making stronger connections with LCC staff and other veteran and dependent students.
Leszek I. Cromwell MSW,
Veterans Club Advisor (USN)
How to Make a Donation
We value your participation and know that together we can create a brighter future for our students through excellence in education. The LCC Foundation has provided nearly $900,000 annually in scholarships to students and program support to the college.
---
Process your donation via a credit card.
Choose from established funds.
Payroll Deduction
Please print and complete this form, and mail or deliver in person to the Foundation Office.
In Person
Visit us in person at the Foundation Office located in the Administration Building (ADM).
We look forward to meeting you!
By Mail
Make check payable to:
Lower Columbia College Foundation
Mail to:
Lower Columbia College Foundation
P.O. Box 3010
Longview, WA 98632
More Ways to Give
---
Open all year!
Shop at AmazonSmile and Amazon will make a donation to the Lower Columbia College Foundation!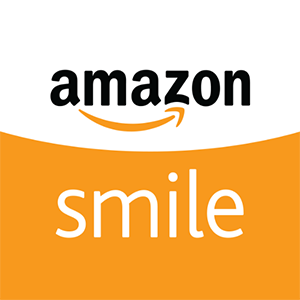 March 13 - August 1
Yearly giving campaign sponsored by The Daily News to raise funds for The Student Success Fund.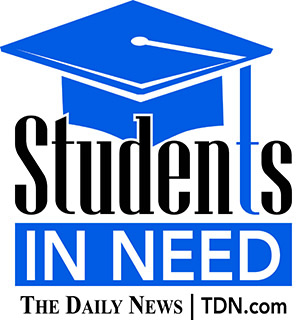 September 24, 2020
Yearly day of giving campaign created by the Community Foundation for Southwest Washington.