A Celebration of Athletic Excellence
Recognizing our inability to gather for the Hall of Fame - Athletic Excellence Celebration, we invite you to participate by donating generously from the comfort and safety of your home. You are essential in ensuring that we accomplish our fundraising goal of $90,000 to support vital Athletic Scholarships. Our athletes need us now more than ever, without scholarship support many of our student-athletes will not be able to continue pursuing their education at LCC.
---
2021 Hall of Fame Inductees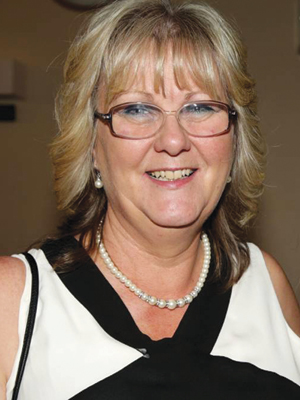 Cindy Christensen
basketball/volleyball 1980 -1982
Cindy Christensen played basketball and volleyball for the Red Devils after staying in Longview following outstanding achievements at R.A. Long High School. She was a key member of the LCC 1981 and 1982 teams that won back-to-back Region basketball championships. Cindy went on to an illustrious professional basketball career in Australia, where she currently resides.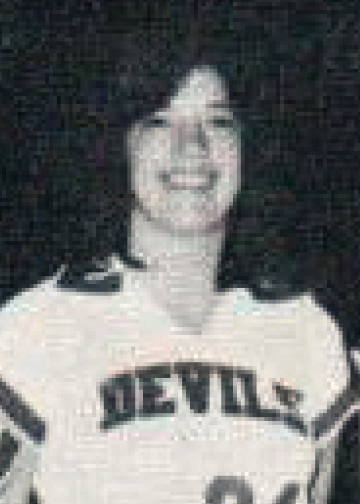 Kellie Gillman
basketball/tennis/volleyball 1980-1982
Kellie Gillman was a do-everything star for those 1980-81 and 1981-82 LCC women's basketball teams which won back-to-back league championships. She was an All-Region selection her sophomore year. Gillman also played volleyball in 1980 and tennis in the spring of 1981 during her time on campus.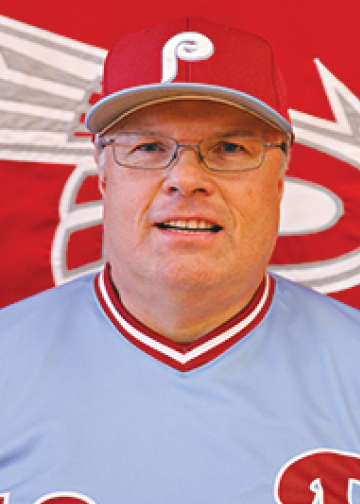 Jim O'Dell
baseball/basketball 1980-1981
Jim O'Dell was one of the most feared hitters in the illustrious history of Lower Columbia baseball. He played baseball in 1980 and 1981 where he was named the Cross-State Division MVP. He also spent a season playing basketball for the Red Devils. O'Dell went on to a Hall of Fame career at Lewis Clark State University where he was a national NAIA Player of the Year. He is also in the NWAC Hall of Fame.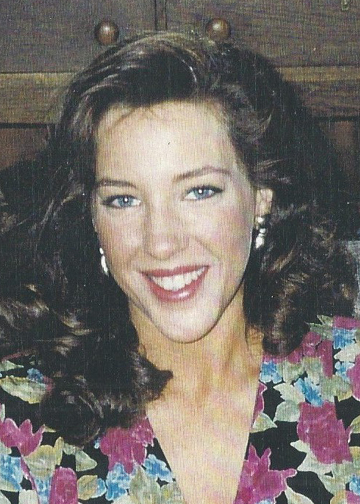 The late Michelle (Cross) Lorenz
volleyball 1985-1986
The late Michelle (Cross) Lorenz was an outstanding player on the LCC volleyball teams of 1985 and 1986. Cross was a two-time All-League player who led the '86 Devils to a league title and 5th in the NWAC. The Castle Rock native went on to coach volleyball with her husband Rick before passing away unexpectedly in 1996.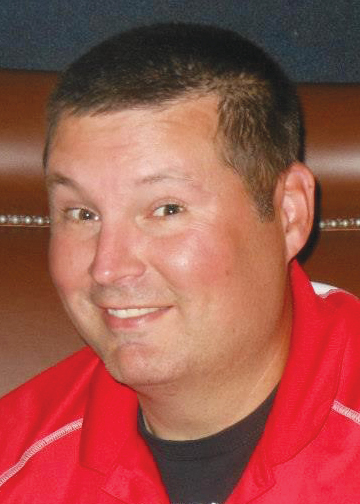 Mark Herold
basketball 1989-1991
Mark Herold was a scoring and rebounding stalwart for the LCC teams in 1989-90 and 1990-91. Herold held the school's all-time career and season rebounding records before both marks were surpassed by Samaad Hector in 2020. He was co-MVP his first season and then led the Devils to NWAC championship game his sophomore year where he was named to the All-NWAC tournament team. Herold also played soccer in the spring of 1989.
---
All proceeds benefit the Athletic Excellence Fund in support of athletic scholarships and programs.