We welcome the opportunity to bring community and writers together. Come listen, join in the dialogue, and celebrate the voices of our region and our community.
Mark your calendar for upcoming NW Voices events
Northwest Voices presents Author PJ Peterson
Writing Workshop: Wednesday, April 24, 3:30 - 5 pm, Main 147
Author Reading: Wednesday, April 24, 7 pm, Longview Public Library
Northwest Voices presents Poet Florence Sage
Writing Workshop: Wednesday, May 22, 3:30 - 5 pm, HSB 101
Author Reading: Wednesday, May 22, 7 pm, Longview Public Library

---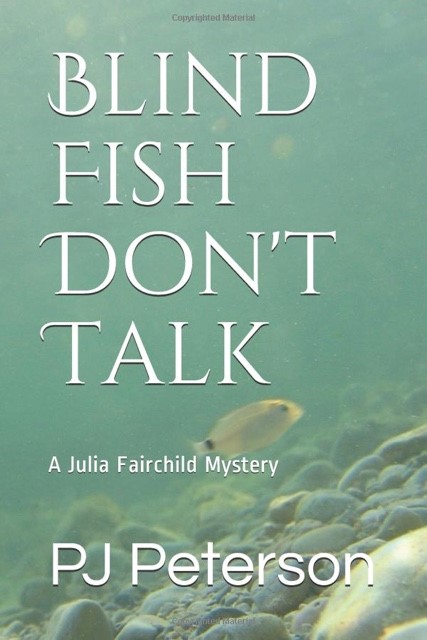 Blind Fish Don't Talk
Sun, sand, reading for pleasure and scuba-diving were Julia Fairchild's plans for her vacation week on the beautiful island of St. Maarten.
An accidental death of a seasoned scuba diver interrupted those plans. But…was it accidental?
Julia's fierce determination to learn the truth leads her own a pathway where she finds more questions than answers.
It was a very enjoyable read. I like murder mysteries, especially Swedish female writers and now one American as well. I saw the story unwind like a move. I think it would serve well as a manuscript for a film…next step Hollywood? -Raija A.
About PJ Peterson
Originally from Kalama, PJ Peterson attended LCC before transferring to the University of Washington where she earned a B.S. in Pharmacy. She went on to medical school at the University of Utah and then trained in Internal Medicine at the University of Texas Southwestern in Dallas. She practiced medicine for 37 years before retiring in 2016. Blind Fish Don't Talk may be her first published novel, but PJ has been preparing for this second career as a writer since childhood. A voracious reader, she's always loved mysteries. PJ is thrilled that readers report they genuinely like her novel, and she's busy working on her second novel, Rembrandt Rides a Bike.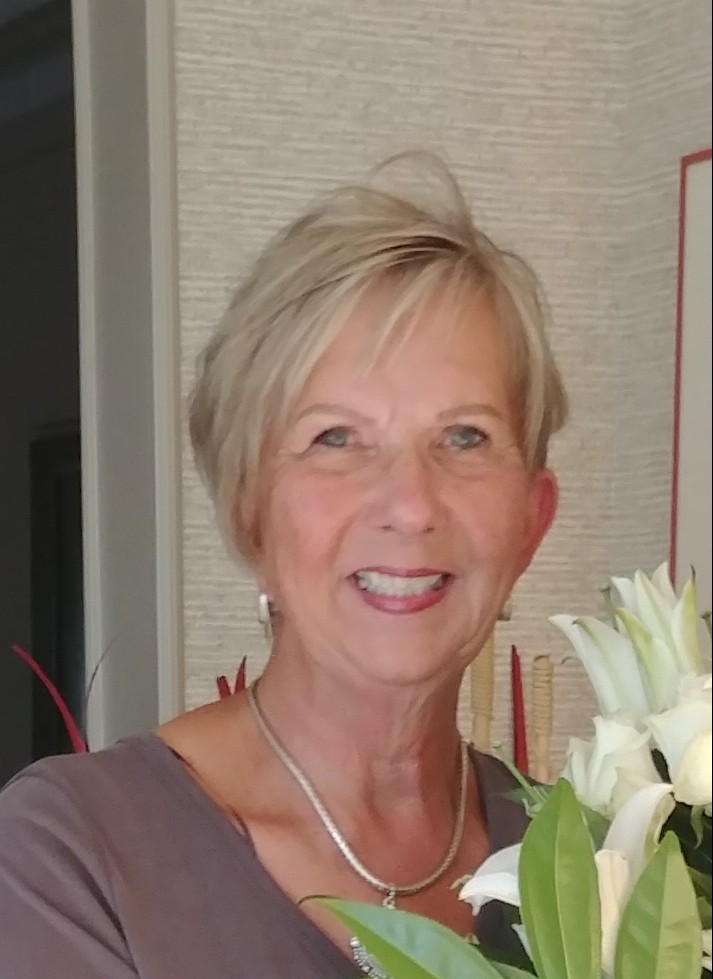 ---
About Northwest Voices
Colleges, libraries and writers are natural community partners. Both seek to reach out to readers, stimulate thinking and engage people in the pursuit of ideas.
Northwest Voices author events are held quarterly during the academic year (Fall, Winter, Spring). Attendance is open to the public. There is no charge to attend.
Northwest Voices Funding
Northwest Voices is funded by Lower Columbia College Foundation, Longview Public Library, Friends of the Longview Public Library, Longview Library Foundation, Washington State Arts Commission, and Humanities Washington.
Northwest Voices News Stories
Most notably, Fuller established the Northwest Voices program, bringing local and regional authors to our community...
The Daily News | September 5, 2018