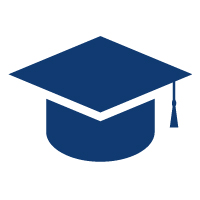 Prepare for your future with academic programs designed to serve your needs!
Learn to speak English through our intensive study program, prepare for a successful transfer to your chosen university, or join a short term program.
Intensive English Program
Learn to speak English!
Strong academic English preparation for students planning to enter a college or university academic program.
Open enrollment available. No English proficiency scores required. Our instructors have many years of experience teaching English to non-native speakers. Many have lived and worked abroad.
---
Transfer with ease.
Earn your associate's degree from LCC in 2 years, then transfer and complete 2 more years to complete your bachelor's degree.
Many students are admitted to LCC—and a partner school—at the same time! Our college maintains direct transfer agreements with many top-rated regional universities. Learn more about 2 + 2 for University Transfer.
---
Short Term Programs
Customized programs available throughout the year.
Groups from educational institutions, government agencies, and public or private corporations take advantage of our programs regularly.
Programs range from a few days to three weeks, depending on the needs of the group.
---
Degrees for University Transfer
Nearly 100 degree programs designed for university transfer, including: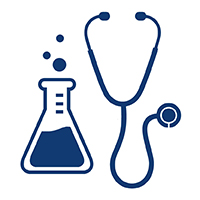 Health & Sciences
Biology
Chemistry
Computer Science
Ecology
Geology
Geography
Health and Fitness
Nursing*
Physics
Pre-Dental
Pre-Medical
Pre-Veterinary
*limited spaces, must apply to major after finishing pre-requisites.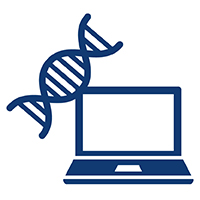 Engineering
Aeronautical
Biological
Chemical
Civil
Computer
Electrical
Industrial
Materials Science
Mechanical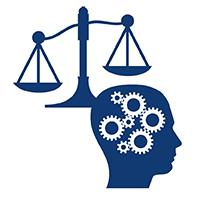 Business, Social Sciences & Humanities
Art
Anthropology
Business
Criminal Justice
Drama
Education
English
History
Music
Pre-Law
Philosophy
Political Science
Psychology
Speech