Lower Columbia College students are honored each year through the All-USA and All-State Academic Team recognition programs.
The program is a showcase for Washington's community and technical colleges because it honors the academic high achievers; the men and women who have demonstrated a commitment to success in the classroom and in the communities where they live. This recognition demonstrates the state's commitment to scholarship and community service on the part of those attending the state's public community and technical colleges.
State team members are nominated by their community college presidents. Each All-Washington Academic Team member receives a scholarship funded by program sponsors. The state's public baccalaureate institutions and several private colleges also offer scholarships to award winning transfer students. LCC recognizes it's team members each year at the Outstanding Student Awards Ceremony.
All-USA Washington Academic Team Scholarship
LCC is seeking outstanding student leaders from our college to apply for the All-USA Community College Academic Team, Coca Cola Community College Academic Team, and New Century Workforce Pathway Scholarship.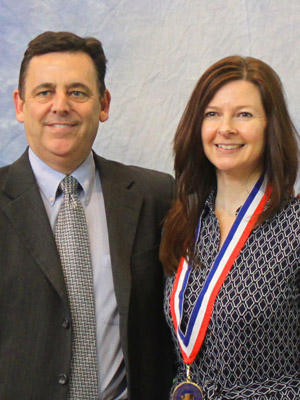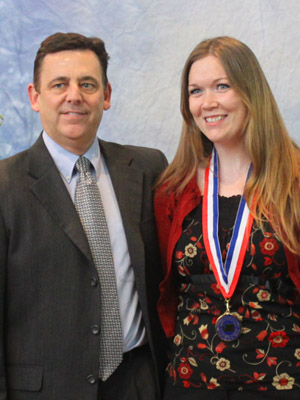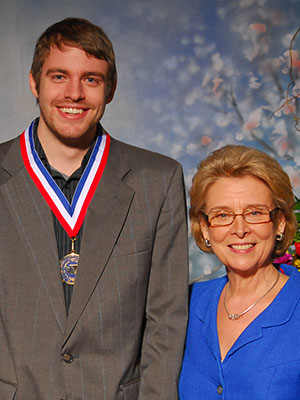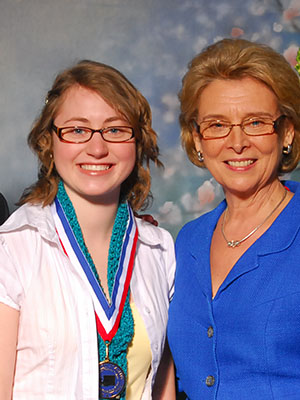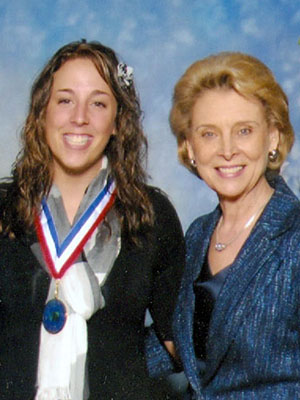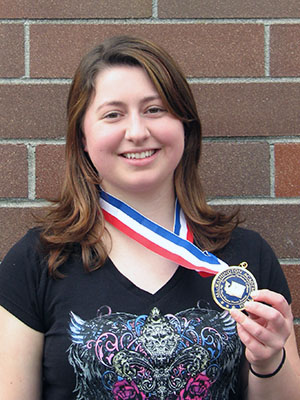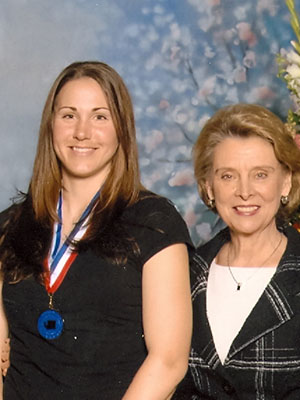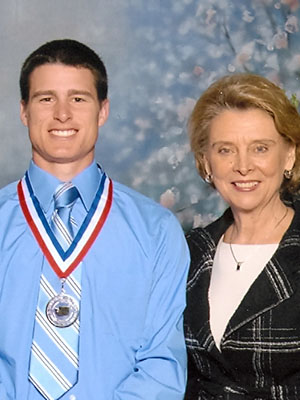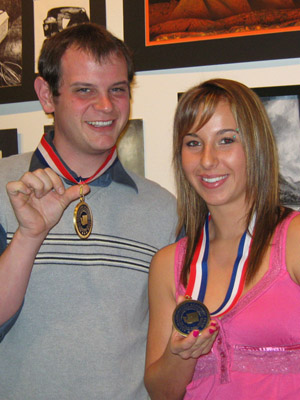 2009
Amanda Suter & Richard Laursen
---
About All-Washington Academic Teams
Phi Theta Kappa, the International Honor Society for Two Year Colleges, introduced the All-USA Academic Team to recognize and honor two-year college students for their scholastic achievement and community and college service.
In 1994, state-level academic teams were introduced as a way to provide scholarships and scholastic recognition to Phi Theta Kappa members, while promoting excellence at two-year colleges. Students nominated to the All-USA Academic Team are automatically named to their state team.
In 1996, Washington launched its state program. A steering committee comprised of community and technical college presidents, Phi Theta Kappa representatives, public information officers from two-year colleges and representatives from the State Board for Community and Technical Colleges put together the first recognition ceremony in the Governor's Mansion. The ceremony honored 44 students representing 24 community and technical colleges.