2019 - 2020 Outstanding Students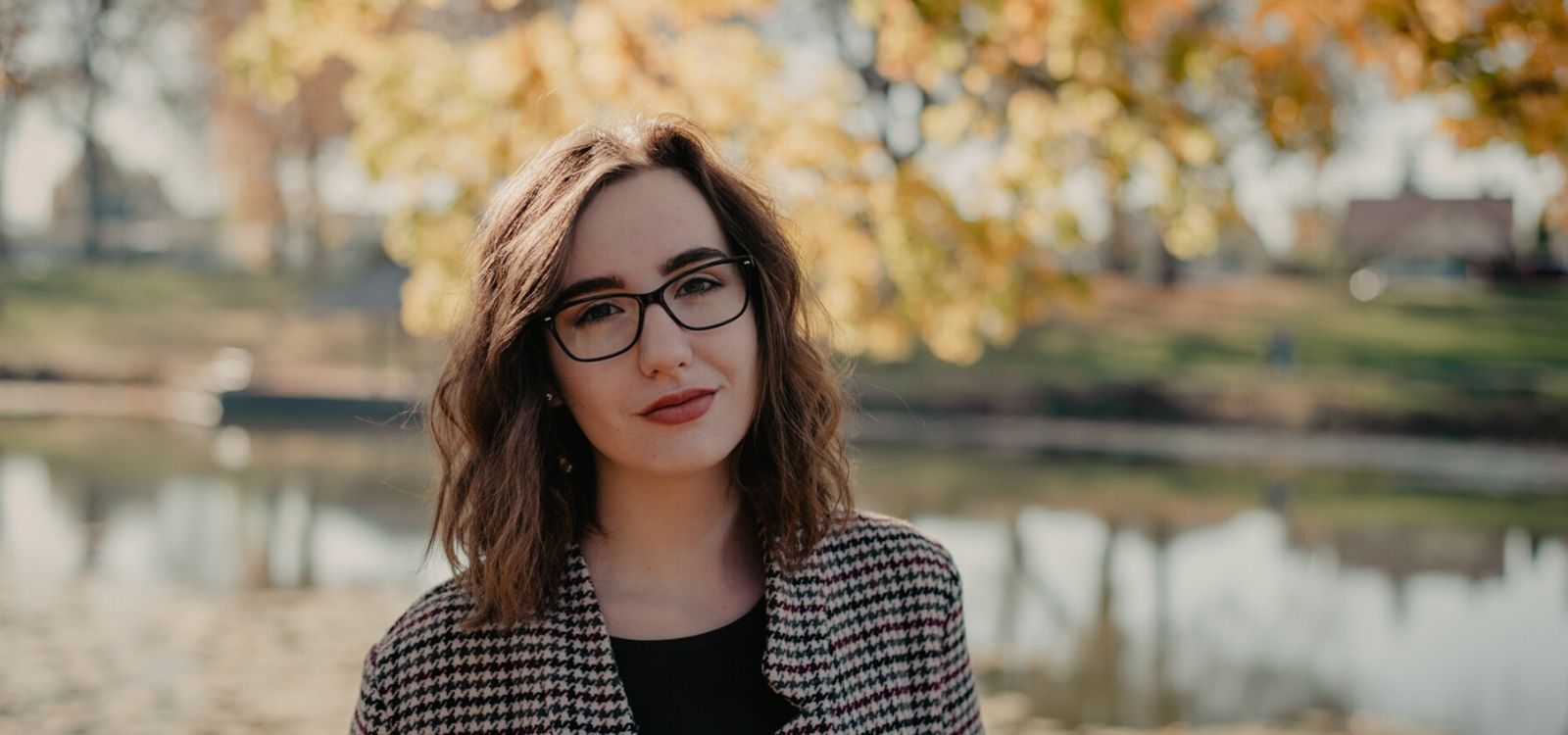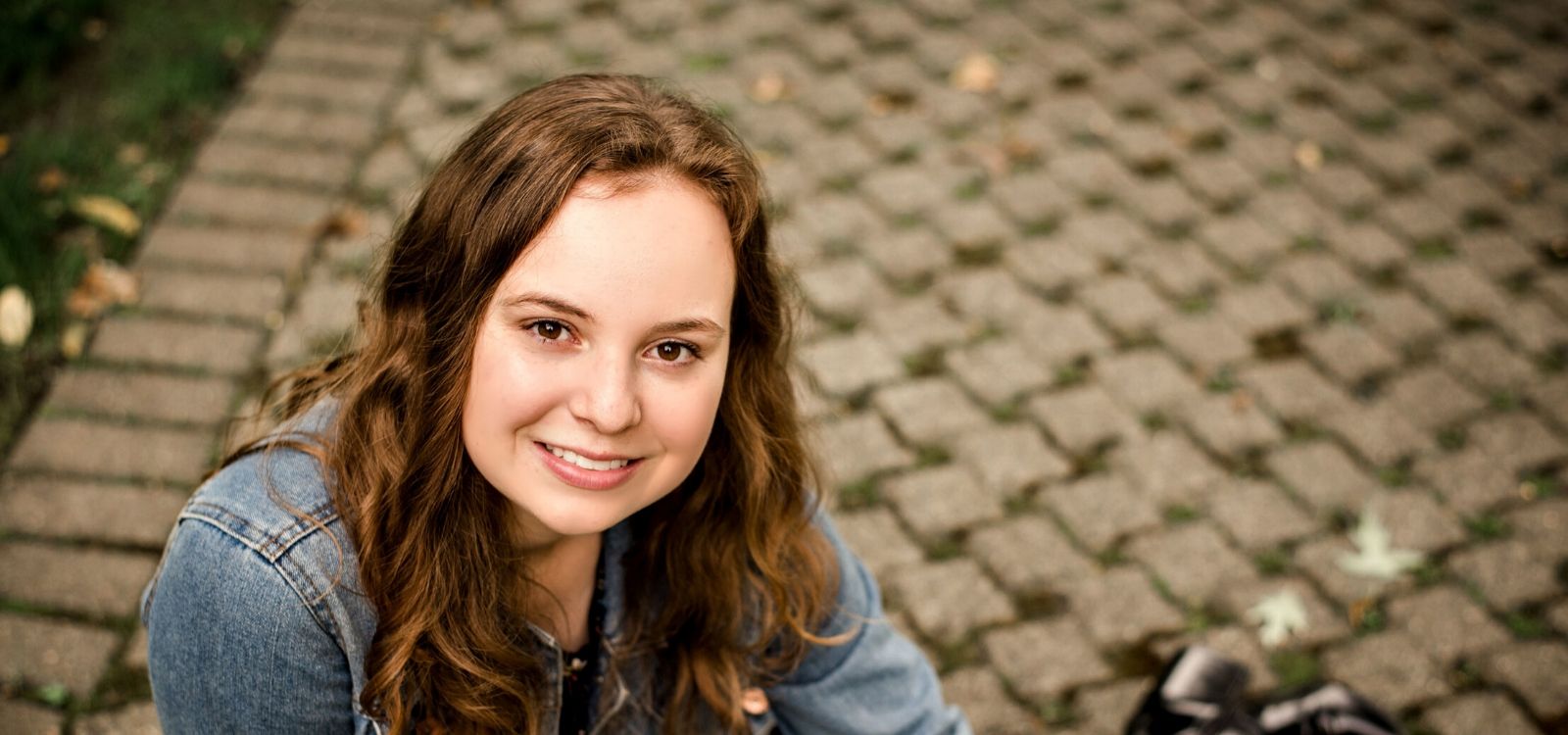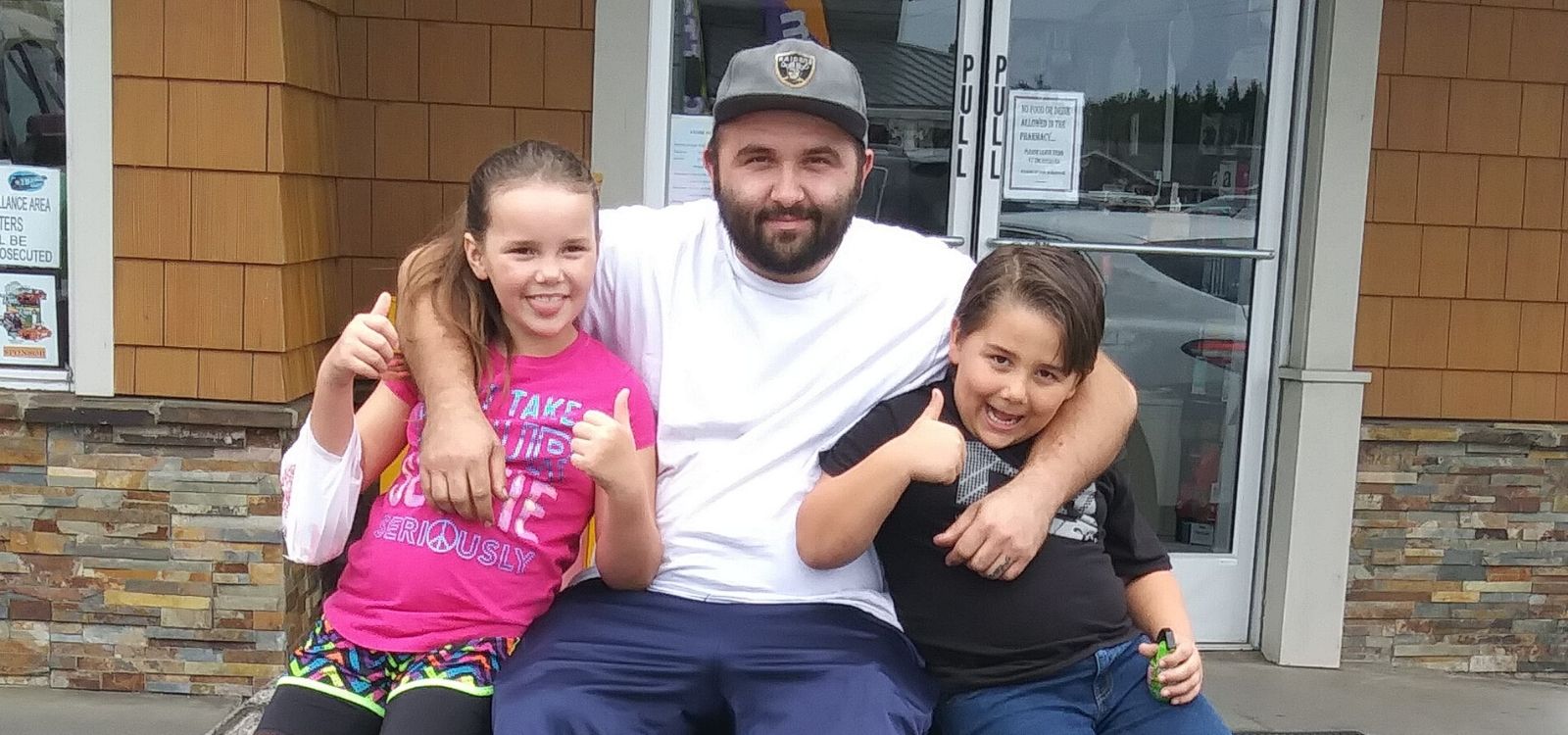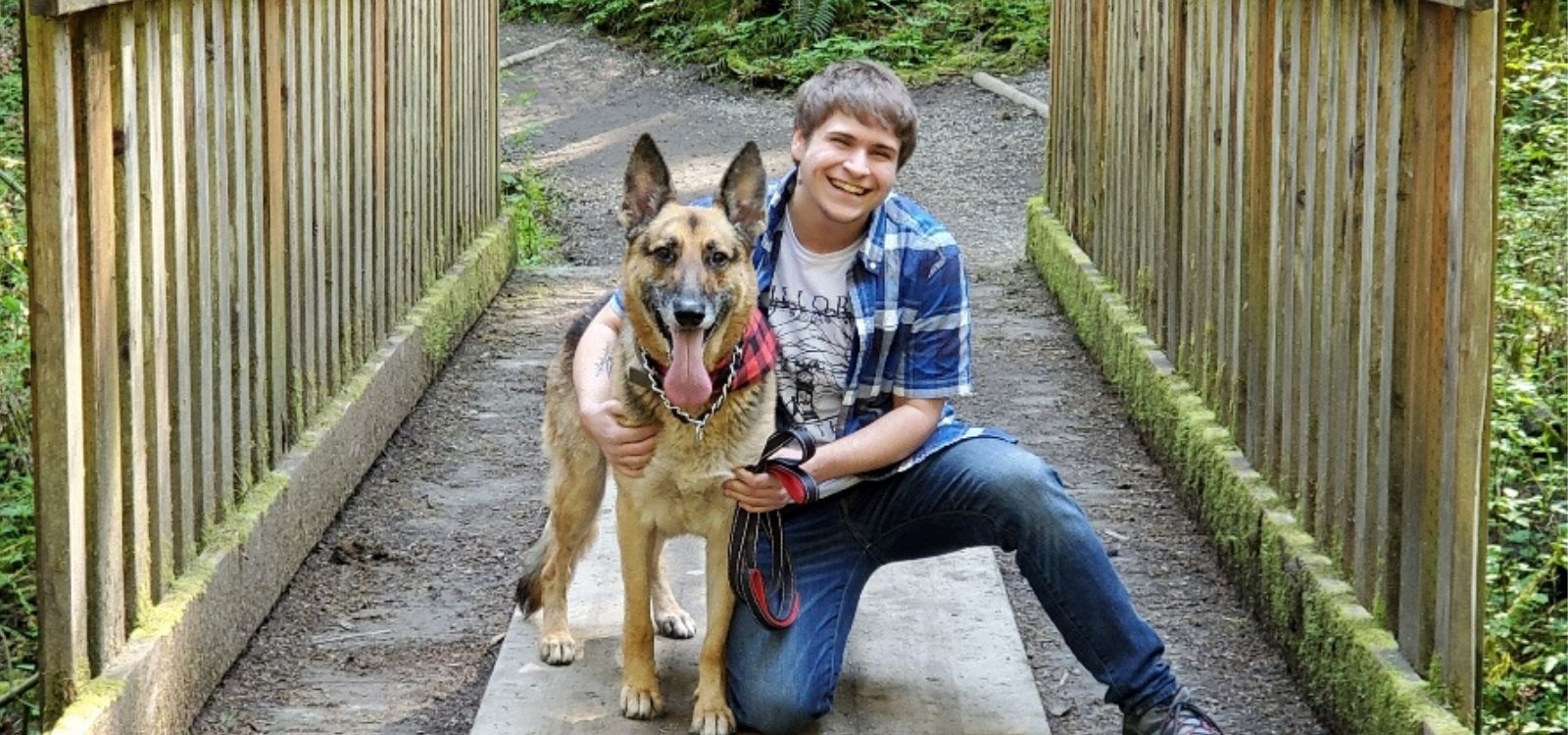 ---
Each spring LCC faculty and staff recognize outstanding students from their respective fields of study.
These students are honored at an Outstanding Students Awards Ceremony hosted by the Associated Students of Lower Columbia College. Congratulations to all the students who have achieved outstanding student recognition!
---
LCC faculty and staff selected the following outstanding students for recognition in 2019-2020.
Accounting & Business
Accounting Technician - Caroline Abruzzini
Business Technology (Admin Services Manager) - Tracy Stone
Business Technology (Medical Office Administration) - Georgia Welte
Business (Transfer) - Jonna Mallery
Business Management - Louis Lain
Arts, Communication & Humanities
Communication Studies - Molly Mahoney & Julia Mitchell
Drama - Francisco Santana
English (College) - Sarah Brazier
English (Pre-College) - AnneMarie Jones
Music - Candace Chapman Wilson
Spanish - Elizabeth Brown
Athletics & Student Programs
Student Government - Rosie Graff
Health Sciences & Wellness
Chemical Dependency Studies - Kendra Piper

Health, Fitness & Nutrition - Brandy Klein
Medical Assisting - Elizabeth "Bethany" Crawford
Nursing - Justin Marvin
Information Technology
Computer Science - Nathaniel Adams
Information Technology - Samuel Straube
Manufacturing, Trades & Transportation
Automotive Technology - Mason R. Young
Diesel Technology - Karl Langfield
Welding - Mark Speranza
Science, Technology, Engineering and Mathematics (STEM)
Biology/Environmental Science - Vanessa Leigh
Chemistry - Melanie Cash
Earth Science - Aaron Harrell
Mathematics (Applied) - Abraham Bah
Mathematics (Pre-College) - Lisa Mullen
Mathematics (Transfer) - Abigail Bozarth
Social Science & Criminal Justice
Criminal Justice - Edward Mitchell
Economics - Avalon Gonzales
History - Matthew Arrera & Bethany Curtis
Political Science - Sergio Lopez
Psychology - Xander Goucher
Teacher Education & Early Learning
BAS-TE - Jamie Brown
Early Childhood Education - Trinity Naugle
Education - Anthony Leigh
Transitional Studies
Adult Basic Education - Neiromei Riddell
English as a Second Language - Lucy Alvarado